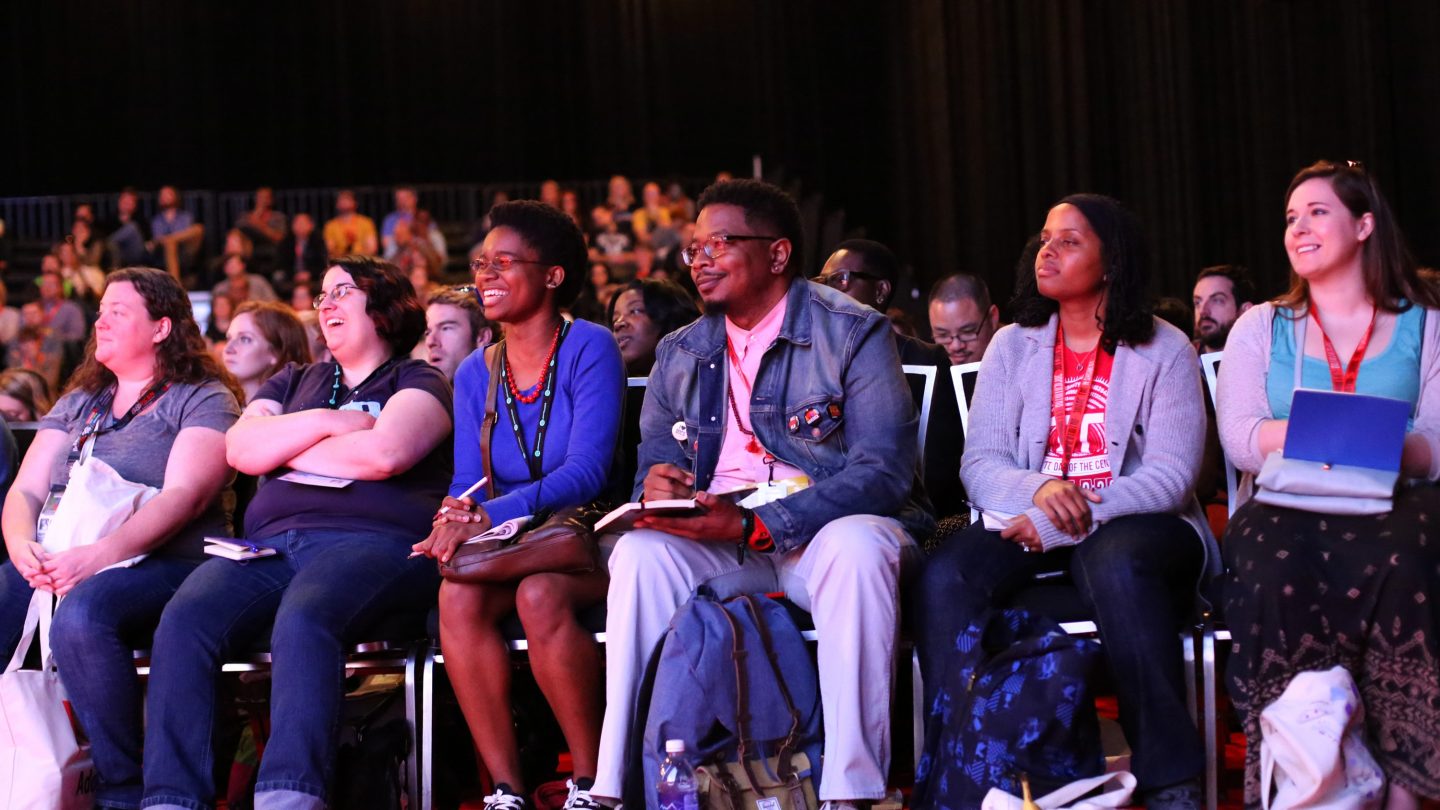 Get the most out of this year's event with the SXSW Conference Pocket Guide. Browse 2017 Keynotes, Featured Speakers, and sessions filtered by programming tracks. This handy digital guide is also packed with tech tools, way-finding at SXSW, Festival Shuttle schedules, venues, and more helpful resources to navigate the 2017 event.
SXSW Conference & Festivals: March 10–19
Explore programming for the entire SXSW Conference and Festivals on the online schedule, and download the SXSW GO app to sync your personalized schedule with your mobile device. Follow SXSW on Twitter, Facebook, and Instagram for the most up-to-date coverage and announcements.
Photo by Heather Kennedy/Getty Images
---
Related News:
The post The SXSW Conference Pocket Guide Is Here appeared first on SXSW.