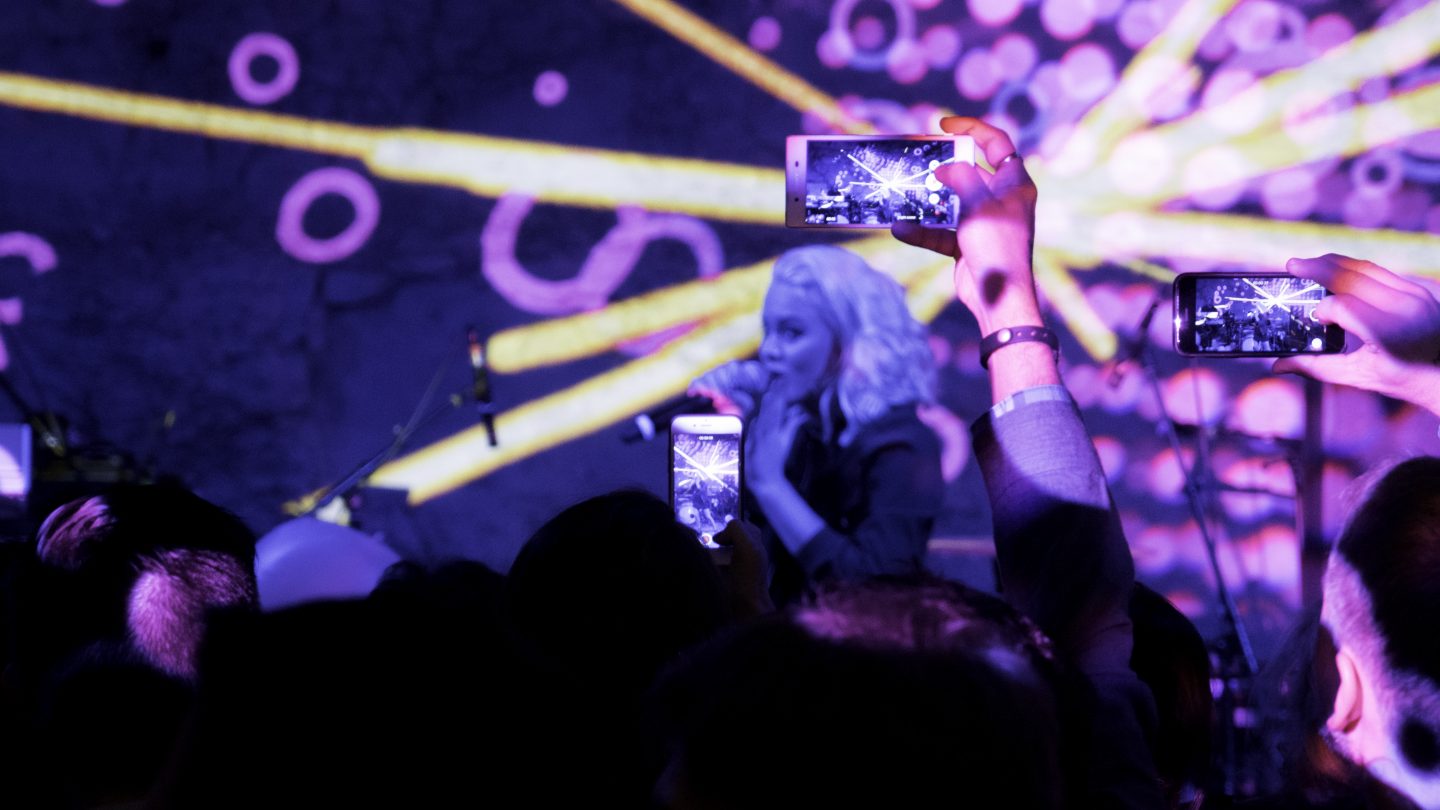 We're going LIVE! Each day of SXSW 2017, we'll be live streaming exclusive conversations with SXSW Conference speakers from our Facebook Live Studio. Additionally, we'll be bringing star-studded red carpet coverage of SXSW Film Festival premieres and live performances from SXSW Music Festival Showcasing Artists from all around downtown Austin directly to your Facebook Feed.
From conversations with Senator Cory Booker, legendary musician Nile Rodgers, and renowned filmmaker Jill Soloway to performances by White Denim, people from around the world will be able to tune in to experience the magic of SXSW 2017.
Be sure to "like" and follow us on Facebook to catch all the action. Check out the full Facebook Live Schedule below.
FRIDAY, MARCH 10
11:30 AM – National Geographic Adventurer and visual storyteller Cory Richards
1:30 PM – New Jersey Senator and former Newark Mayor Cory Booker
2:30 PM – Director of Product at Facebook Fidji Simo & VP of Product at Lyft Tali Rapaport
7:00 PM – Inside the Infinity Room by Refik Anadol
9:00 PM – Red Carpet at the "Alien: Covenant" Special Preview
SATURDAY, MARCH 11
11:30 AM – Global Head of Computational Design & Inclusion at Automattic Inc. John Maeda
12:30 PM – Chief Executive Officer of NIO U.S. Padmasree Warrior
2:30 PM – Founder of Topple Productions and creator of Transparent Jill Soloway
3:30 PM – CEO of the Case Foundation & Chairman of the National Geographic Society Jean Case
5:00 PM – Red Carpet at the World Premiere of Win it All
8:00 PM – Red Carpet at the World Premier of Baby Driver
SUNDAY, MARCH 12
11:30 AM – Managing Director of Texas Competes Jessica Shortall & Amber Briggle
11:50 AM – Los Angeles-based writer and stand up comedian Jenny Yang
3:00 PM – Narcos Actor Wagner Moura & Actress/Producer Alice Braga
9:00 PM – Red Carpet at the Disaster Artist Work-In-Progress Screening
MONDAY, MARCH 13
11:30 AM – Yoga Teacher, Body Positivity Advocate, and Writer Jessamyn Stanley
3:30 PM – Inventor, Author & Futurist Ray Kurzweil with Amy Kurzweil
~10:00 PM – Performance byDoe
TUESDAY, MARCH 14
2:30 PM – Political Director & Moderator of "Meet the Press" at NBC News Chuck Todd
3:30 PM – CEO of SoulCycle Melanie Whelan & Tyler Haney"
4:30 PM – Head of Research and Development for Jigsaw at Alphabet Inc. Yasmin Green"
7:30 PM – Art Installation: NeuroSpeculative AfroFeminism
WEDNESDAY, MARCH 15
11:30 AM – Chairman & CEO of Revolution LLC Steve Case
12:30 PM – Los Angeles-based musician, activist and music industry thinker Kiran Gandhi
1:30 PM – Multiple Grammy Award-winning composer, producer, arranger, and guitarist Nile Rodgers
2:30 PM – President and Owner of Titmouse Chris Prynoski & Ryan Verniere
~1:00 AM – Perfomance by Gurr
THURSDAY, MARCH 16
12:30 PM – Founder & Chief Strategy Officer Dotblockchain Music & Pledgemusic Benji Rogers
7:00 PM – Art Installation: "Optic Obscura"
9:00 PM – NOIA Performance
11:00 PM – White Denim Performance presented by TWIX
FRIDAY, MARCH 17
12:30 PM – Alex Corea & Kevin Pereira from The Attack
1:30 PM – Monterey Pop co-founder Lou Adler
2:30 PM – Musician and member of the B-52s Cindy Wilson
3:30 PM – Co-Founder of augmented reality entertainment platform castAR Jeri Ellswort
SATURDAY, MARCH 18
11:30 AM – Singer-songwriter Mike Posner
More to be announced – check back soon.
Photo by Sean White
---
The post Tune Into Facebook Live From SXSW 2017 appeared first on SXSW.