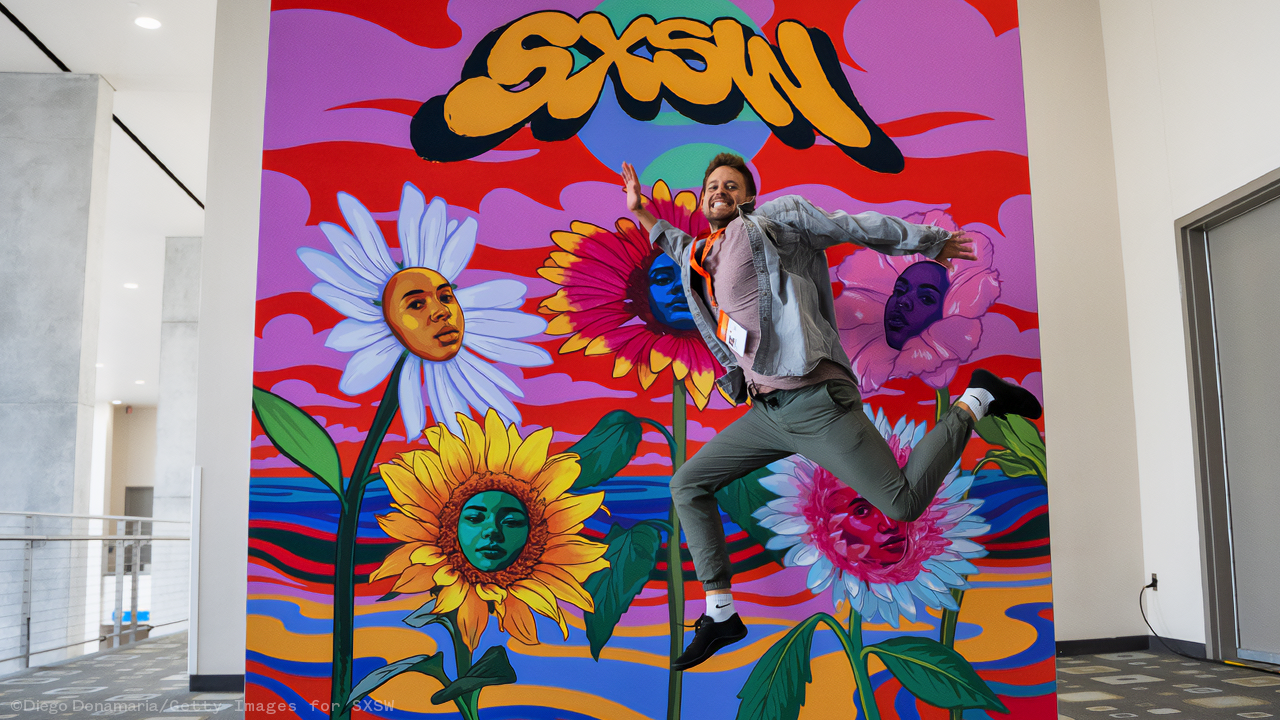 Get a head start on SXSW 2024!
Each year, the SXSW Conference & Festivals in Austin, TX is an epic convergence of the tech, film, and music industries with unparalleled discovery. In keeping with the theme of looking to the future, we're offering a special limited presale for SXSW 2024! Register for any SXSW 2024 badge at this year's lowest registration rate through March 31 and you'll receive early access to hotels this summer.
By taking advantage of the limited presale, you can guarantee your spot at next year's SXSW Conference & Festivals from March 8-16, 2024. You will also get exclusive access to hotels before they open to the general public. This means you can secure your desired accommodations and start planning your itinerary well in advance. This is your chance to lock in the absolute lowest possible rate for next year and start dreaming about another year full of unexpected experiences, conference sessions, music showcases, film premieres, networking events, and all the tacos.
What are you waiting for? The early bird catches the best SXSW 2024 savings and hotel access. Presale ends on March 31 at 11:59pm PT, so secure your spot for the next installment of this essential gathering of global creatives, innovators, and leaders. Register today and start counting down the days until you can experience the magic of SXSW all over again!
Watch SXSW On Demand
Rewind SXSW 2023 and relive exciting events over and over on our YouTube channel. Get cozy in your SXSW Merch and dive into Daily Highlights, exclusive interviews from the SXSW Studio, and more Conference clips from SXSW 2023.
Stay Connected
SXSW 2024 applications open late this summer beginning with PanelPicker®. Stay tuned for updates on participation opportunities and 2024 registration information throughout the year.
Subscribe to SXSW Event Updates and explore SXSW News to stay up to date on all things SX. Follow us on Twitter, Instagram, TikTok, Facebook, and LinkedIn.
SXSW 2023 – Photo by Bryan Lasky
The post Limited Presale: Register for SXSW 2024 Through March 31 appeared first on SXSW.