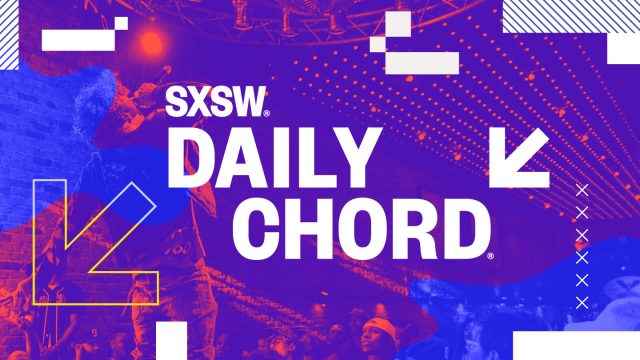 Streaming services dominated the music news in The Daily Chord this week, with new and revamped offerings, lower price points, new territories and the usual rumors and pontifications. An IFPI study raised the specter of stream ripping as an existential threat. Stories about Solange, M.I.A., Tinie Tempah's brain, Bruce Springsteen's songs, and the unchanging nature of Lou Reed rounded out this week's links.
Enhance your inbox with The Daily Chord email, sign up here.
---
Monday, September 12
---
Tuesday, September 13
---
Wednesday, September 14
---
Thursday, September 15
---
Friday, September 16
---
The post The Daily Chord Weekly Recap – Friday, September 16 appeared first on SXSW.