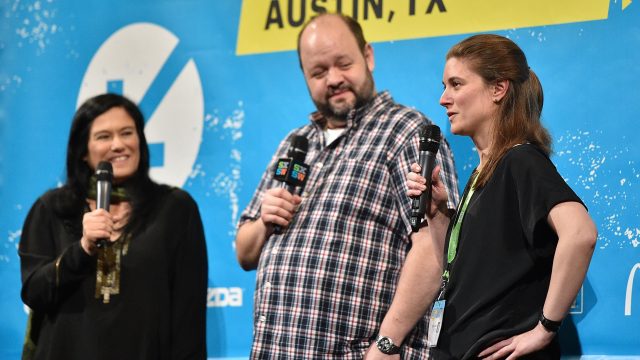 Friends! The SXSW Official Deadline for film submissions is this Thursday, September 22 at 11:59pm CDT. So if your film is ready to go, start the submission process today.
If your film isn't quite ready yet, don't sweat it. Our final Late Deadline is Thursday, October 20.
Remember, you must have a secure link to your film ready to go before you complete your application. While hitting the Official Deadline will save you a bit of cash, we never want filmmakers to rush their films, as we will only consider the first cut submitted. So take your time, decide which deadline is best for your film, and get your film in its best form before submitting.
Have submission questions? Be sure to check out our Film Submission FAQ for detailed information and read through our Film Submission Tips linked below. As always, you can reach us at filmfest@sxsw.com with any additional questions.
Photo by Mike Windle/Getty Images
The post SXSW Film Submission Tips: Official Deadline is September 22 appeared first on SXSW.