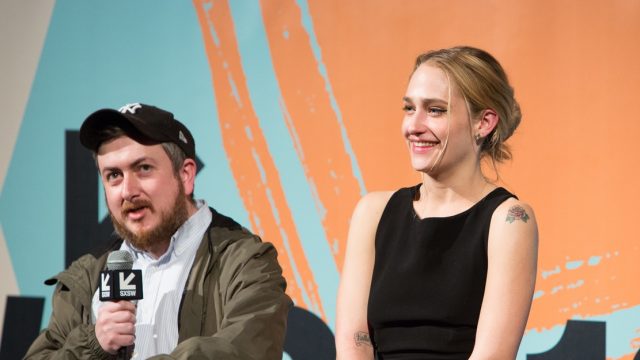 Although the 2019 SXSW Film Festival Late Deadline for features, shorts, episodics, music videos and Virtual Cinema has passed, it is still possible to submit your project for consideration. Read below for all the details!
How to Request an Extension
Extensions are granted on a case-by-case basis.
You must fill out this form. Please double check and make sure all the information provided is correct and that the date requested is within a reasonable time frame.
To ensure your submission is eligible, take a look at our guides for every category.
Questions? Take a look at our Film Submissions FAQ.
If you need additional help, don't hesitate to email filmfest@sxsw.com.
Join Us For SXSW 2019
Register and book your hotel now to save! The Film Badge gets you primary access to all SXSW Film events including Film Keynotes and Featured Sessions, world premieres, round tables, workshops, parties, and more. Over the course of nine days, the SXSW Film Festival hosts over 450 screenings! Film registrants also have primary access to Convergence events, including the Comedy Festival and nine unique Conference tracks, as well as secondary access to most Interactive and Music events.
Follow us on Facebook, Twitter, Instagram, and SXSW News for the latest SXSW coverage.
See you in March!
SXSW World Premiere of Wild Honey Pie – Photo by Cris Dewitt
The post Guide to Requesting an Extension to the 2019 SXSW Film Festival appeared first on SXSW.