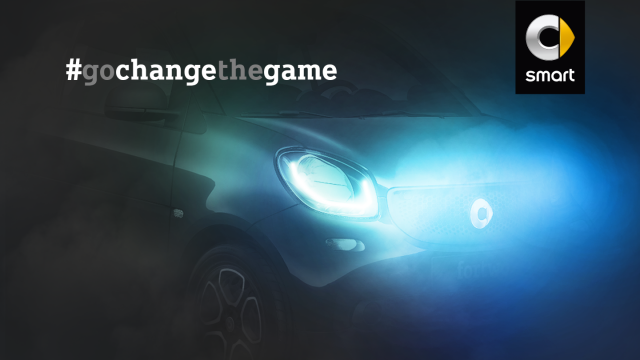 Get ready to discover the future of urban living and intelligent electric mobility. As you immerse yourself into the buzzing festival atmosphere, don't miss out on the various smart experiences throughout Austin.
At Palm Park, the tiny house of smart is your go-to spot for urban innovation. Catch seven days of inspiration and enjoy music performances from March 9-15.
At Austin's Hilton Hotel, the tiny cube of smart showcases the startup program smart urban pioneers from March 9-15. The brand's idea contest supports visions for enriching and simplifying urban life.
How about a coffee break with international smart experts? From March 10-13, the tiny cube of smart invites you to share your ideas with key innovators. Get your networking on!
Watch out for the smart zero emission ball ride from March 10-13: a spectacular sight of a locally emission-free smart fortwo is rolling through 6th Street inside a giant bubble.
From March 11-14, meet the finalists of last year's smart urban pioneers at smart @ Austin Convention Center. Here at the Trade Show, they share solutions for some of our greatest challenges and their ideas for making our urban future brighter.
For a scintillating finish, stop for a sparkling moment with the smart fortwo disco ball installation at 6th and Trinity.
For further information: www.smart.com/sxsw
The post #gochangethegame appeared first on SXSW.