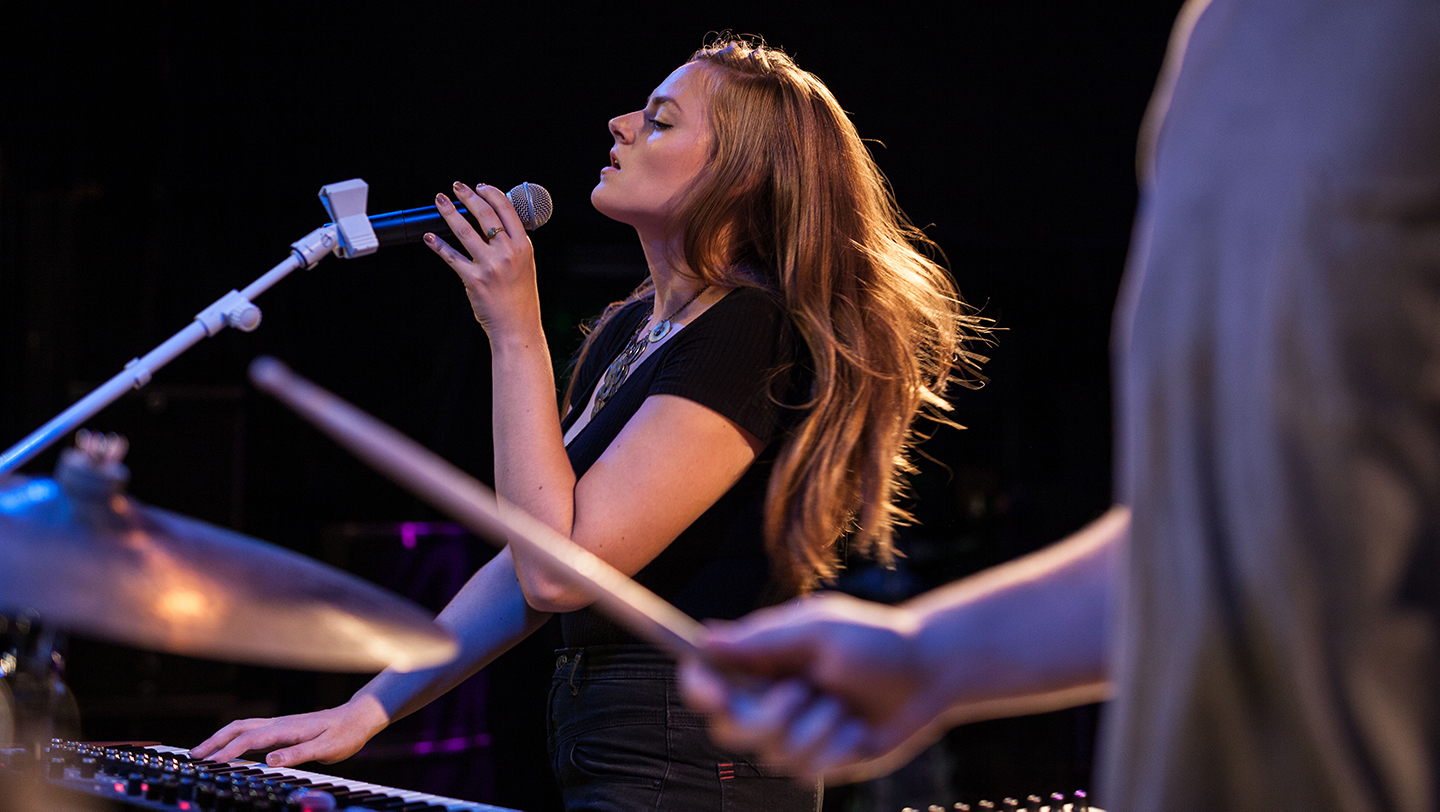 Whether you're arriving by plane, train, or car to Austin for SXSW, TuneCore is the vehicle that independent artists need to get their music on iTunes, Spotify, Amazon and tons of other digital platforms.
Many artists and producers limit themselves to free digital channels, but with the right digital distributor, you can reach new fans where they prefer to discover music and generate more income. TuneCore makes sure your music is available in over 100 countries worldwide, and you keep 100% of your sales revenue.
TuneCore's team is excited to be hanging out in the SXSW 2018 Artist Gifting Lounge Wednesday to Saturday, March 14-17.
Unfamiliar with digital distribution or music publishing? Our crew is here to answer any questions you might have. Come say hello, learn about our Artist Services, take some flicks at our exclusive photobooth, or check out our live ACME Radio broadcasts (taking place Thursday and Friday from 12pm-4pm). Regardless of your reason for stopping by, you'll be welcomed with a sweet gift bag!
The SXSW Artist Gifting Lounge presented by TuneCore is only open to official SXSW artists in the Austin Convention Center.
Image and content provided by TuneCore
The post Official Showcasing Artists: Get Your Distribution Questions Answered at the SXSW Artist Gifting Lounge Presented by TuneCore appeared first on SXSW.