SXSW brings creatives of all types together for musical performances, film screenings, and inspirational conversations each March in Austin, Texas. At the 2019 SXSW Music Festival, 1900+ Showcasing Artists from over 60 countries performed in just about every genre and style. Here is what some past participants of the Music Festival had to say about their experiences at SXSW.
SXSW Alumni Experiences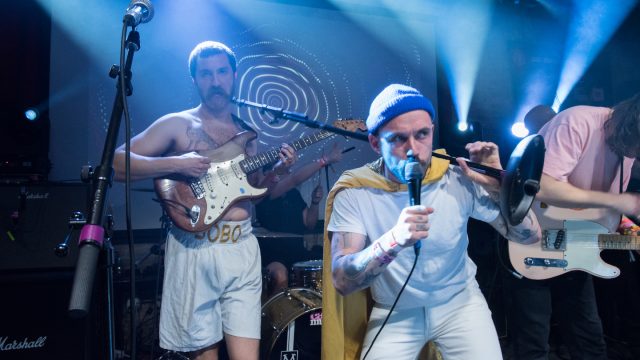 "SXSW was for us and is a vibrant institution that could so easily, because of its magnitude, overwhelm a small band like Idles but instead it ignited a resurgence in our understanding and faith in the music industry. The breadth of open and like-minded people was a beautiful thing that gave us the platform to do what we love and further build a career that we couldn't have comprehended without SXSW and for that we will always be grateful." – Joe Talbot, IDLES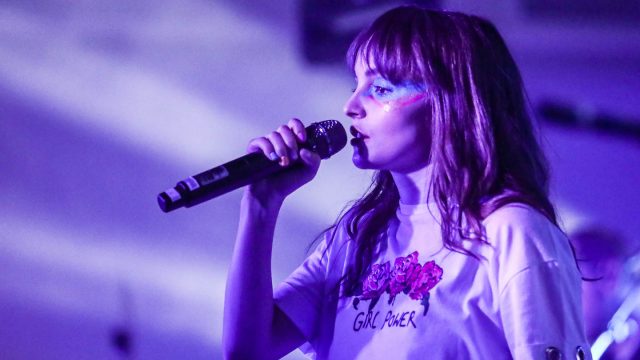 "SXSW was the first festival we ever played in America and we planned our first US tour around it. Iain and Martin had toured America in previous bands but I had never played outside of Europe, and I think our first time at SX in 2013 was a real pivotal moment for CHVRCHES. You hear so much about the festival and what it's going to be like but I don't think anything prepares you for what it's going to be like. It's intense, vibrant, terrifying and brilliant, and there is so much to discover in one place." – Lauren Mayberry, CHVRCHES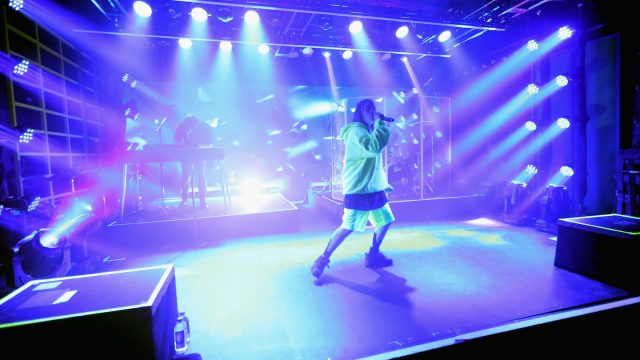 "The first time we played SXSW, I was so new to everything and the chance to play many shows in one week in completely different venues was crazy!! We learned so much there and also got to see incredible artists. We have been so lucky to play SXSW twice now and each time it was an event we booked our year around! It is really unique." – Billie Eilish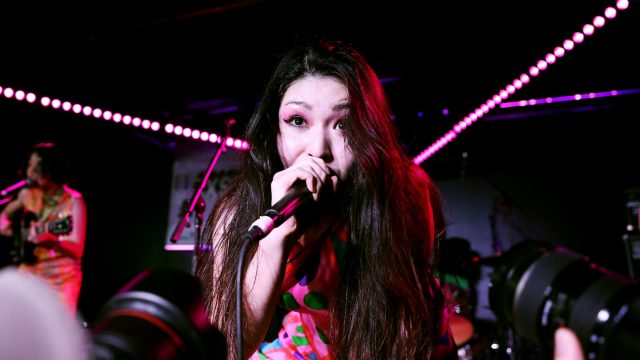 "SXSW was our first time to play live in America. We knew of the festival but we did not know much else or what to expect, only that it was an honor to be invited and we were very excited to be there. The entire city of Austin is filled with music all day long to the middle of the night. Famous artists mix with unknown artists, all just pure music lovers, there is something for everyone. It is truly incredible, and you can experience a special week full of music love. We have just been a second time this year and want to go back again and again." – Accorinrin, Otoboke Beaver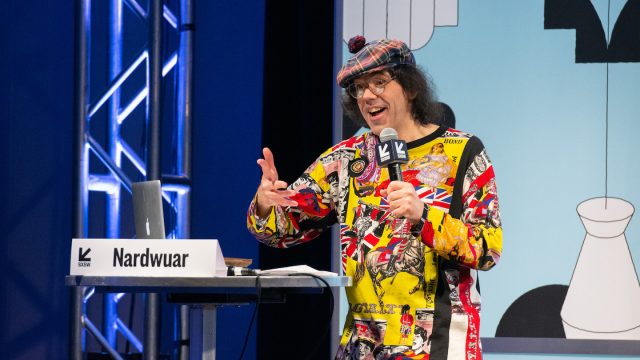 "SXSW has taught me so much about music, culture and even technology! Every time I go, I learn something new! Plus, people come from all over the world, so this ain't your regular Festival. Also getting a chance to meet attendees has been invaluable as they somehow down the line lead to more opportunities. But most of all SXSW is fun! As music should be! Doot doola doot doo…" – Nardwuar
Apply to Showcase
2020 SXSW Showcasing Artist applications are now open. Showcasing at SXSW provides an opportunity to meet like-minded creatives from around the world as well as growing your fanbase by performing in front of an audience of industry pros, musicians, and fans. If you're interested in applying, but looking for a few pointers – check out these tips from the SXSW Music Festival team.
Attend SXSW 2020
Registration and housing are now open for the 2020 SXSW season. Get inspired by previous Keynotes, Featured Sessions, Showcases, Red Carpets, and Q&A's on our YouTube Channel, and make your plans now to join us in March 2020. Booking your hotel soon using SXSW Housing & Travel will get you the best rates and locations.
Follow us on Facebook, Twitter, and Instagram. and SXSW News for the latest SXSW coverage.
Top to Bottom:
IDLES – Photo by Joe Hodge
Lauren Mayberry – Photo by Diego Donamaria
Billie Eilish – Photo by Diego Donamaria
Otoboke Beaver – Photo by Hutton Supancic
Nardwuar – Photo by Camille Mayor

The post 5 SXSW Alumni Share Their Music Festival Stories appeared first on SXSW.