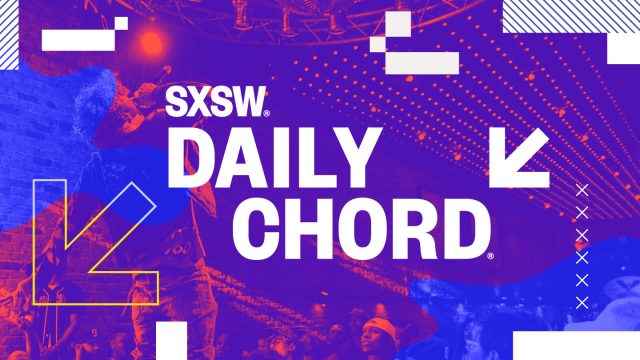 What's new in music? This week, nominations for the 2017 class of the Rock Hall came out, with Pearl Jam and Tupac heading the list. Garth Brooks ended his streaming holdout with an Amazon exclusive. Chuck Berry celebrated 90 years with a new album announcement. These three stories and 27 others were linked since Monday.
Get in the loop on music news easily by subscribing to the Daily Chord email 'here'.
---
Monday, October 17
---
Tuesday, October 18
---
Wednesday, October 19
---
Thursday, October 20
---
Friday, October 21
---
The post The Daily Chord Weekly Recap – Friday, October 21 appeared first on SXSW.