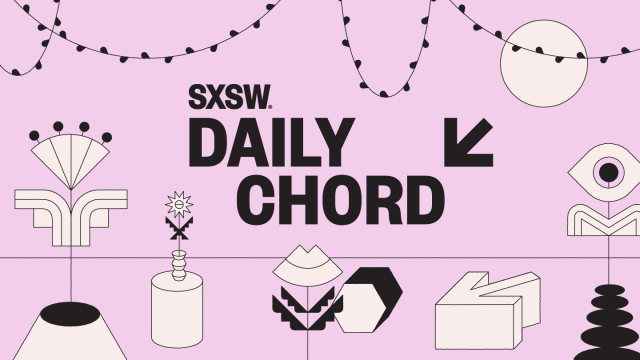 This week's good reads in music news include a 'season's end' survey of festival execs, a post on the return of Winamp, and the Beastie Boys recalling the recording of 'Paul's Boutique.' These were three of thirty links offered this week by the Daily Chord, SXSW's music news aggregator. Check the Chord page each weekday morning for new stories, and subscribe to the email update for a handy reminder.
---
Monday, October 15
---
Tuesday, October 16
---
Wednesday, October 17
---
Thursday, October 18
---
Friday, October 19
The post The Daily Chord Weekly Recap – Friday, October 19 appeared first on SXSW.