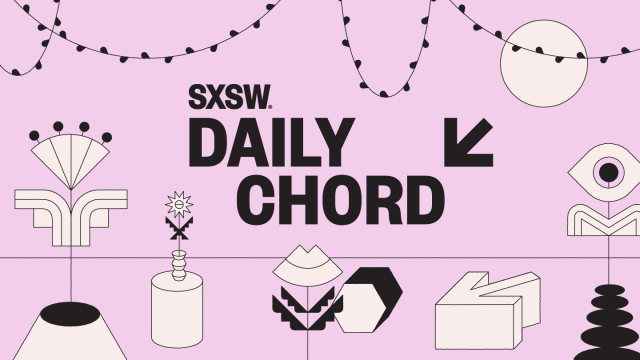 Speed up the time you spend surfing for music news with the Daily Chord, SXSW's weekday aggregation service which picks the top stories. This week, De La Soul's catalog was a hot topic, as was the RIAA's 2018 report and Spotify's beef with Warner over their launch in India. Prepare yourself for the month ahead by subscribing to our email newsletter, and we'll send you the headlines directly.
---
Monday, February 25
---
Tuesday, February 26
---
Wednesday, February 27
---
Thursday, February 28
---
Friday, March 1
The post The Daily Chord Weekly Recap – Friday, March 1 appeared first on SXSW.