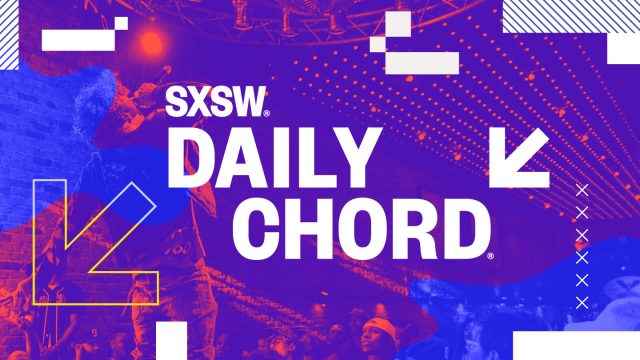 In music news this week, Dischord Records made their catalog available on Bandcamp, Jack White plans to play vinyl in space, and Live Nation posted a strong earnings report. Noted producer Sandy Pearlman passed away. The iPod Classic and the 1995 Lollapalooza tour diaries were remembered.
Check out all of the stories since Monday in the weekly Daily Chord wrap-up.
---
Monday, July 25
---
Tuesday, July 26
---
Wednesday, July 27
---
Thursday, July 28
---
Friday, July 29
---
The post The Daily Chord Weekly Recap – Friday, July 29 appeared first on SXSW.