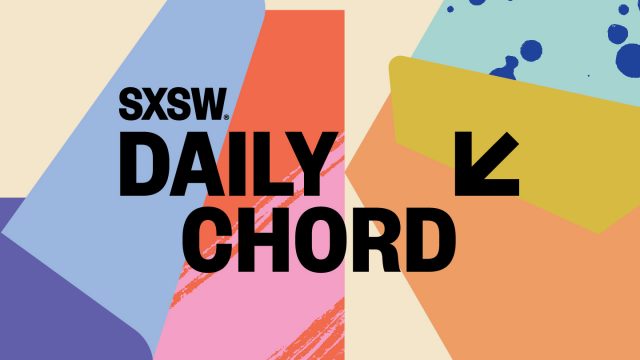 As December arrives, The Daily Chord includes the first "Best Of 2017" list of the year, but surely not the last. The 2018 Grammy nominations offer surprises, and stories about 'algorave' and music-playing plants raise eyebrows. Keep current on the business and art of music with The Daily Chord, and subscribe to the email blast for an informed inbox.
---
Monday, November 27
---
Tuesday, November 28
---
Wednesday, November 29
---
Thursday, November 30
---
Friday, December 1
The post The Daily Chord Weekly Recap – Friday, December 1 appeared first on SXSW.