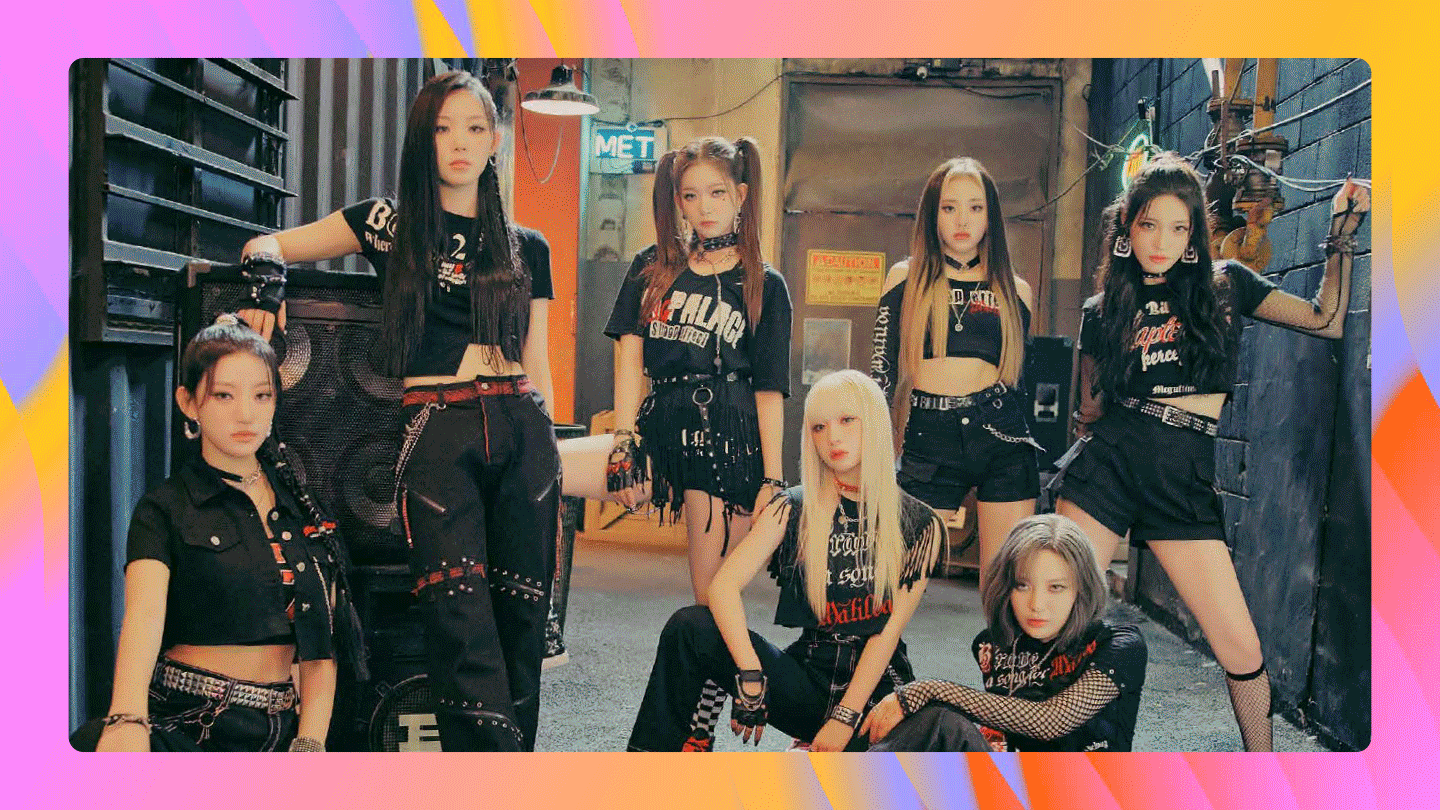 T-minus 18 days until the first day of the 2023 SXSW Music Festival and we have a fresh drop of new Showcasing Artists that will be taking the stage!
Dive into this Thursday's Roundup with over 100 artists. Joining the lineup party, we have reputable MC/rapper who earned his accolades in the late 90s working with Mos Def and partnering with Hi-Tek in Black Star Talib Kweli; boundary-pushing electronic artist that filters humanism through the celestial and futuristic CIFIKA; English-born, indie rock singer/songwriter Bartees Strange; legendary guitarist and founding member of The Doors Robby Krieger; Texas' own Hannah Jadagu with her debut album Apeture coming out in May; and many more.
As you mark off the days on your calendar towards March 13-18, here are some ways to get moving and grooving with our lineup:
Discover artists in this week's roundup below and get ready to pump up the jams!
New 2023 Showcasing Artists
49DMAN (Cleveland Heights OH)
Adam Dodson (Austin TX)
Addy the Baddy (Brooklyn NY)
A Giant Dog (Austin TX)
AJ, the One (Inglewood CA)
Alonda Rich (Harrisburg PA)
Andrew McMahon in the Wilderness (Dana Point CA)
Arroyo Low (Los Angeles CA)
AUTOBAHN (Houston TX)
BackDrop Cinderella (Tokyo JAPAN)
Bartees Strange (Washington DC)
Benji. (Pittsburgh PA)
Big Blanco (Rocky Mount NC)
Big Haze (New Haven CT)
Billlie (Seoul SOUTH KOREA)
Billyracxx (Houston Texas TX)
Brian Sella (The Front Bottoms) (Asbury Park NJ)
Brody Price (Dallas TX)
The Brothers Groove (Austin TX)
Carson McHone (Austin TX)
CIFIKA (Seoul SOUTH KOREA)
Cowboy Diplomacy (Austin TX)
CP Loony (Austin TX)
CRL CRRLL (Denver CO)
dem roots music (Houston TX)
Diamond Dior Davenport (Austin TX)
Diego Fresh (St. Louis MO)
DJ Does IT All (Dallas TX)
DJ Hella Yella (Austin TX)
DJ Little Martin (Manchester UK-ENGLAND)
DJ PAUL (Memphis TN)
DJ Square (Houston TX)
Erica Banks (Dallas TX)
Erykah Officer (Miami FL)
General Mealz (Chicago IL)
Glass Spells (San Diego CA)
Hannah Jadagu (Mesquite TX)
Heavy Meddo (Austin TX)
House of Lepore (Austin TX)
Ir-Sais (Bonaire BONAIRE, SINT EUSTATIUS AND SABA)
Jay-Way (Amsterdam NETHERLANDS)
JET THE 3RD (Houston TX)
Jim-E-O (Austin TX)
JUANPORDIOS! (Bogotá COLOMBIA)
Katie Malco (Northampton UK-ENGLAND)
King Hester (Austin TX)
La Cuneta Son Machin (Nicaragua NICARAGUA)
Lady Midnight (Saint Paul MN)
Lady Shacklin (Killeen TX)
Lena Luca (Austin TX)
Liah Alonso (San Miguel De Allende MEXICO)
Little Wilderness (Durango CO)
Liu Lee (Seoul SOUTH KOREA)
LØREN (Seoul SOUTH KOREA)
Los Dioses Del Ritmo (Medellin COLOMBIA)
Low.bō (Baltimore MD)
LUCY (Seoul SOUTH KOREA)
Lunadira (Kuala Lumpur MALAYSIA)
Micah Shalom (Austin TX)
MIHI NIHIL (Los Angeles CA)
Mike Melinoe (Detroit MI)
Mike Sailors and The Higher Calling Orchestra (Austin TX)
Mojoe (San Antonio TX)
The Natural Lines (Kingston NY)
NET GALA (Seoul SOUTH KOREA)
Nikki Natural (Atlanta GA)
Nolan Potter's Nightmare Band (Austin TX)
Nurrydog (Monterrey MEXICO)
NxG (Philadelphia PA)
Pecos & The Rooftops (Lubbock TX)
POT (Osaka JAPAN)
Prince Euro (San Antonio TX)
Queen Serene (Austin TX)
renforshort (Toronto ON)
Riders Against the Storm (Austin TX)
RINI (Studio City GA)
RiRiches (Orange TX)
Robbie Vida x Buay Press (Medellin COLOMBIA)
Robby Krieger of The Doors (Los Angeles CA)
Rob Taylor (Milwaukee WI)
Roger Alan Wade (Chattanooga TN)
ROMES (Toronto ON)
Ruby Red (Oakland CA)
Sadurn (Philadelphia PA)
Sean THOMPSON'S Weird Ears (Nashville TN)
Seesea (Seoul SOUTH KOREA)
Shye (Singapore SINGAPORE)
Skymomma (Austin TX)
sogumm (Seoul SOUTH KOREA)
Steven Malcolm (Grand Rapids MI)
Talib Kweli (Brooklyn NY)
The Tiva (Tokyo JAPAN)
Tiago PZK (Buenos Aires ARGENTINA)
Time Zones (San Francisco CA)
Tohji (Tokyo JAPAN)
The WRLDFMS Tony Willams (Dallas TX)
Tostao (Bogota COLOMBIA)
Tough On Fridays (Georgetown TX)
Vanthan (Battambang CAMBODIA)
Will Varley (Kent UK-ENGLAND)
Work Wife (Brooklyn NY)

Everything subject to change.
See You There
Join us this March 10-19 in Austin, TX for SXSW 2023. Explore Conference sessions, Music Festival showcases, Film & TV Festival screenings, world-class Exhibitions, and beyond on the SXSW Schedule.
Follow us on Facebook, Twitter, Instagram, TikTok, and SXSW News for the latest event info and announcements.
Teaser Photo: Talib Kweli - SXSW 2023
The post Talib Kweli, CIFIKA, renforshort & More – 2023 SXSW Music Weekly Roundup appeared first on SXSW.