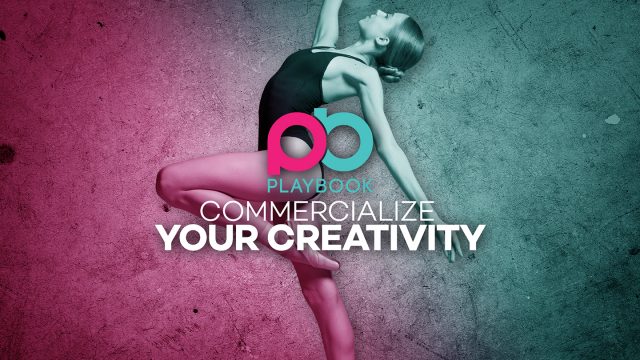 We've already touched on Project-Playbook.com and the $100,000 up for grabs in the world's largest digital talent search, powered by #PlaybookHub.
PlayBook Hub's presence at SXSW this year isn't just limited to this campaign, however — the brand is committed to both the commercialization and well-being of artists. As a result, it will be hosting a talk titled Health and Wealth in the Music Business to complement its PlayFearce YouTube series — dedicated to the aspects of the industry outside of performances.
The brand is involved in a majority of music touchpoints at this year's event with the Making and Marketing Music Track Sponsorship, Next Stage Sponsorship, and Artist Gifting Lounge Sponsorship.
Finally, be sure to visit the Playbook team at their trade show stand: March 10-13 for an interactive experience for artists, agents, and those of you wanting to book talent. Visit project-playbook.com or playbookhub.com for more information.
Photo and content by Playbook Hub
The post Playbook Hub, the platform for artists to commercialize creativity appeared first on SXSW.