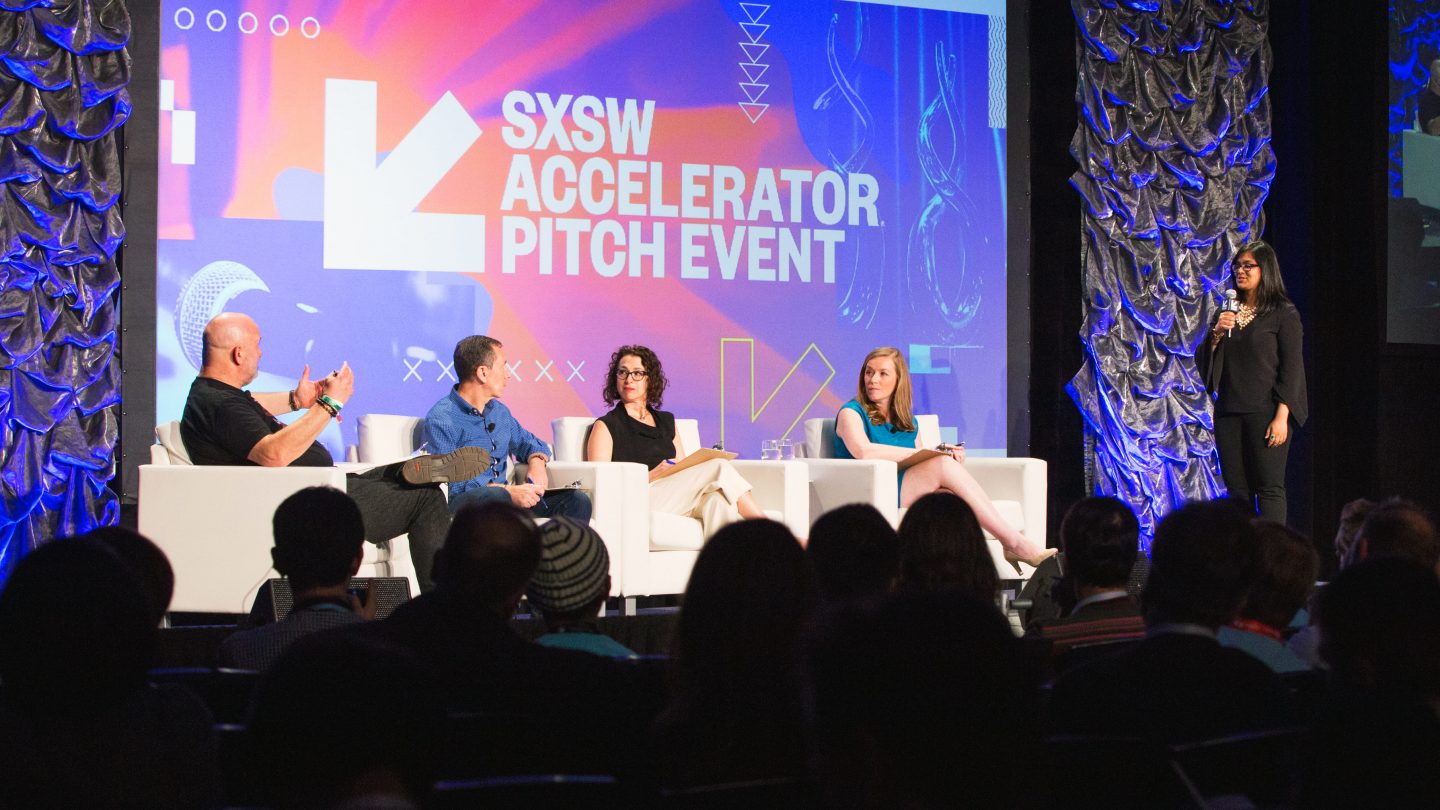 The 10th annual SXSW Accelerator Pitch Event® is proud to announce over 140 Advisory Board thought leaders of technology startups from around the globe for SXSW 2018.
Over 60% of the board are from outside the United States with members representing such areas of the world as Shanghai, China to Lagos, Nigeria and Dublin, Ireland to Auckland, New Zealand. SXSW Accelerator is excited to have such an incredible group of global startup influencers as part of our 2018 SXSW March event.
Each year, the Advisory Board lend their industry expertise as they evaluate hundreds of applications and help determine the companies that will present in March. These individuals are instrumental to the success of the SXSW Accelerator Pitch Event, and their hard work, diligence, and support in bringing together the future of the technology industry to our event is greatly appreciated. Browse the Advisory Board lineup for 2018 and learn how your startup can participate in this exciting event below.
Connect and Compete at SXSW 2018
Accelerate your startup company to the next level and apply for the 2018 SXSW Accelerator Pitch Event before the November 10, 2017 deadline. 50 companies from 10 different categories will be selected as finalists and invited to present in March as we showcase the future of emerging and innovative technology.
For more information, Watch the spotlight video, read the FAQ and entry process guidelines. Stay tuned to SXSW News and follow us on Twitter for more tips, 10th anniversary highlights, and announcements throughout the season.
2017 SXSW Accelerator Pitch Event – Photo by Alexa Gonzalez Wagner
The post Introducing the Advisory Board for the 2018 SXSW Accelerator Pitch Event appeared first on SXSW.