Each year an impressive roster of Showcasing Artists from Australia travel to Austin to perform at SXSW. Historically, Australian acts have performed a wide range of genres at SXSW with notable electronic pop and rock acts. This year, even though we've only announced 240 of the 2000+ Showcasing Artists that will make up the 2019 SXSW Music Festival, we already have an exciting batch of Australian rock acts for you to discover.
Australian Artists Spotlight
WAAX (Brisbane, AUSTRALIA)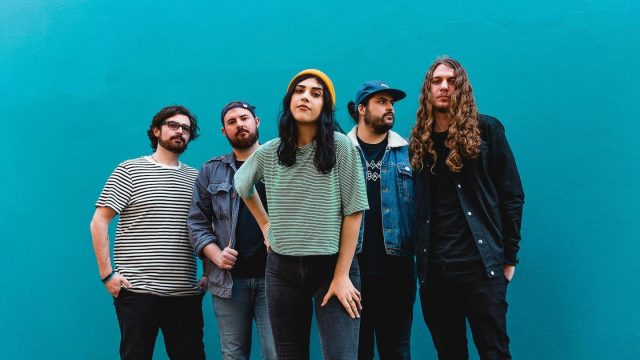 Waax emerged from Brisbane in 2015, possessing an intensity and captivating, barely-controlled chaos that had been missing from the local music scene for years. Early singles, 'I For An Eye' and 'Wisdom Teeth,' were fresh and fiercely ambitious, with vocalist Maz De Vita's unbridled passion and seductively melodic flow full of hooks. 2017's Wild & Weak EP saw their popularity grow exponentially off the back of tracks like 'Same Same' and 'This Everything,' as did their striking reputation as a live band. "I want to be the voice that I couldn't hear when I was young," says De Vita. With songs like their recent single 'Labrador' in her arsenal, she's well on her way to achieving that goal.
CASTLECOMER (Sydney, AUSTRALIA)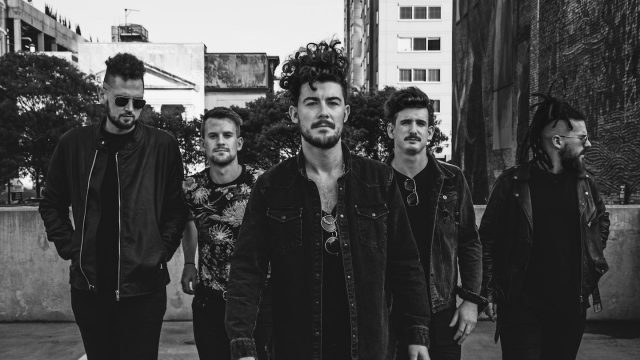 Consisting of four cousins and their best friend, the group began playing live during their teenage years and took their band name from a plaque mounted outside their grandfather's house – one they later found out referenced the Irish village his family had emigrated from. One listen and you're hooked, sucked into their rapturous world of angular guitars and hypnotizing grooves. With a sound this meticulous and infectious, it's hard to believe that the band has only just released their debut album, but the album is only the tip of the iceberg from a group that's doggedly determined to fulfill every bit of their seemingly limitless potential.
Amyl and the Sniffers (Melbourne, AUSTRALIA)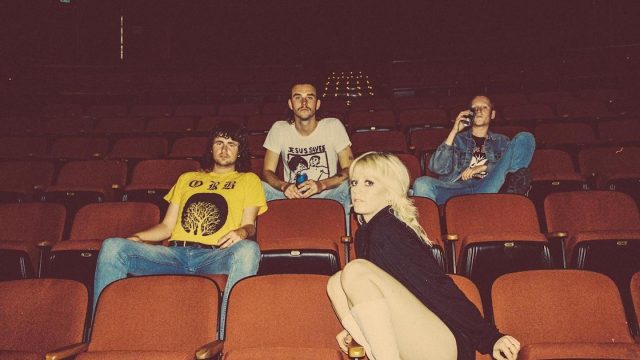 Amyl and the Sniffers is an explosive punk band from Melbourne, Australia. Former housemates who formed the band, wrote a handful of belters and released their debut EP, Giddy Up, all in a span of twelve hours. Amyl and the Sniffers quickly developed a reputation for their unhinged live performances, in which manic lead singer Amy Taylor can often be seen crowd surfing or climbing up the walls.
Bloods (Sydney, AUSTRALIA)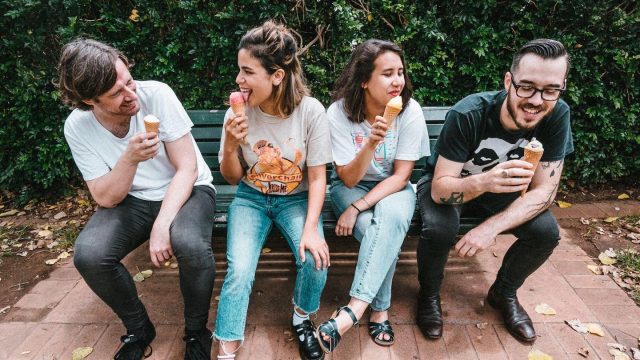 Since their inception, Bloods have maintained their place as one of the country's most endearing bands. Whether it's through their highly infectious, undeniably fun punk-pop-meets-riot-grrrl tunes or their live shows, Bloods has consistently been celebrated by critics and fans alike.
Body Type (Sydney, AUSTRALIA)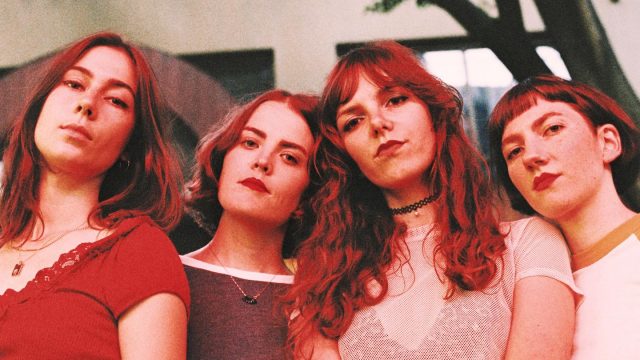 Sydney four-piece Body Type make what they call 'scuzz rock'. It's a DIY affair, founded not too long ago that earned them favor quickly amongst their favorite bands, industry and beyond. The quartet played their first show in late-2016 and less than a year later, they've played main support for cult heroes Japandroids, opened for luminaries like Frankie Cosmos, Big Thief and The Coathangers, played Gizzfest and Sydney Festival, and main support for POND. They released their debut EP on October 19 via Partisan Records.
Attend SXSW 2019
Interested in attending this SXSW 2019? Register early to save on the SXSW Badge walk-up rate and book your hotel using SXSW Housing & Travel for the best rates and locations.
To stay in the SX know, sign up for SXSW Event Updates and read SXSW News for SXSW Music Festival announcements throughout the 2019 season as well as more programming features.
Interested in diving deeper into the SXSW Showcasing Artist lineup? Follow the official SXSW 2019 Music Festival playlist on Apple Music and Spotify, surf our SXSW 2019 Showcasing Artists Music Videos playlist, and dig into the Showcasing Artist lineup on the SXSW Schedule.
Follow us in all the usual social spots for daily updates – Twitter, Facebook, and Instagram.
Top to bottom:
WAAX – Photo by Ian Laidlaw
CASTLECOMER – Photo by Anna Webber
Amyl & The Sniffers – Photo by Jamie Wdziekonski
Bloods – Photo courtesy of the Artist
Body Type – Photo by Dakota Gordon
The post In Focus: 5 Rock Groups From Australia Showcasing at SXSW 2019 appeared first on SXSW.