Next up in our Filmmaker In Focus Series are two Texas documentaries. As I Walk Through the Valley, directed by Ronnie Garza and Charlie Vela, is a chronicle of the underground music scene of Texas' southernmost border region. Disgraced, produced and directed by Pat Kondelis is the untold story of a basketball player that disappeared without a trace at Baylor University in 2003. Vela has served as a record producer in the Rio Grande Valley for the last 15 years and Garza, in addition to being a filmmaker, is a democracy activist. Kondelis has produced and directed multiple award winning documentaries for PBS and has produced numerous docu-series for CNN, A&E, History Channel, and Nat Geo. Explore the stories behind these nonfiction narratives below:
As I walk Through the Valley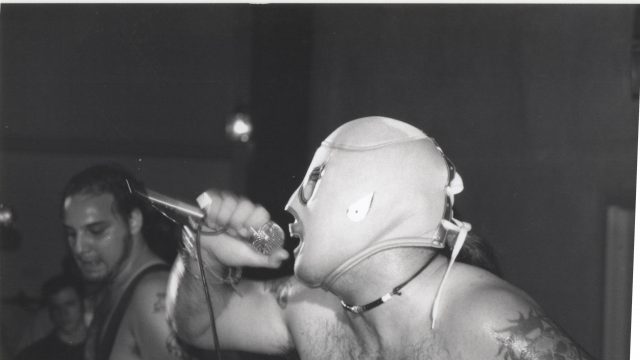 Q: Tell us a little about your film?
A: "A documentary that covers 40 years of underground music in the Rio Grande Valley."
Q: What motivated you to tell this story?
A: "Films and programs of the past have only showcased a limited offering of the music from the valley."
Q:What Is Your Spirt Animal?
A: Vela: "A Tlacuache." Garza: "A human."
Disgraced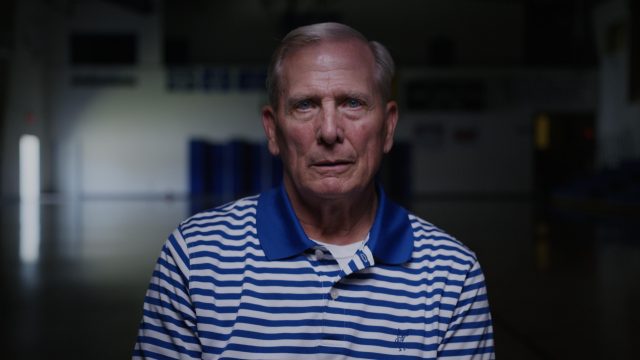 Q: Tell us a little about your film?
A: "Disgraced tells the story of murdered Baylor basketball player Patrick Dennehy at the hands of a teammate. This is the first known case of a player killing a teammate in the history of U.S. intercollegiate athletics and ultimately exposed the biggest scandal college basketball has ever seen."
Q: What motivated you to tell this story?
A: "I became fascinated by the intersection of themes in this very bizarre story. The more research I did, the more questions I had. After thirteen years of mystery surrounding this case, getting closer to the truth became extremely urgent."
Q:Who Is Your Spirit Animal?
A: "Ron Swanson."
Explore More Content From SXSW 2017
Get inspired by a multitude of diverse visionaries at SXSW – browse more 2017 Keynotes, Featured Sessions, Red Carpets, and Q&A's on our YouTube Channel.
Follow us on Facebook, Twitter, Instagram, and SXSW News for the latest SXSW coverage, recaps, late-breaking announcements, and updates.
The post Filmmaker In Focus Series: Texas Filmmakers Part Two appeared first on SXSW.