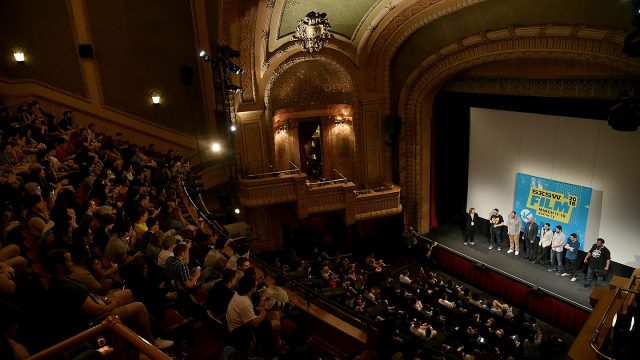 Our Thursday, October 20 Late Deadline for film submissions is almost here!
We never advise filmmakers to rush, but if you're ready with at least a picture lock, you can submit now. We are very used to watching and considering films in a work-in-progress state (preferably picture locked), so don't let that stop you from submitting your film for consideration at SXSW 2017.
Before you submit, review these tips:
As always, you can find more detailed information in our Film Submission FAQ. If you still have questions, email filmfest@sxsw.com – we're here to help!
Photo by Mike Windle/Getty Images
The post Film Submission Tips: Late Deadline October 20 appeared first on SXSW.