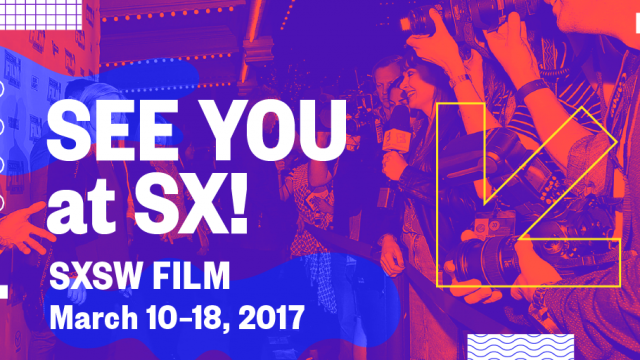 Who doesn't love a good western? SXSW does, and 2017 is no different with a few rugged, handsome leading men showcasing how the west was won. Join Bill Pullman, Sam Elliot, Pierce Brosnan and Matt Bomer as they take us on a few wild adventures.
The Ballad of Lefty Brown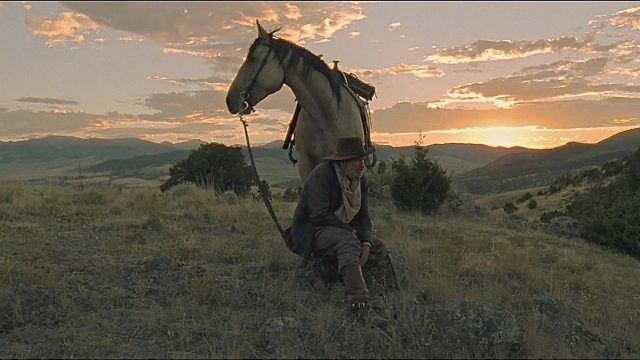 (World Premiere) Director/Screenwriter: Jared Moshé
Aging sidekick Lefty Brown has ridden with Eddie Johnson his entire life. But when a rustler kills Eddie, Lefty is forced from his partner's shadow and must confront the ugly realities of frontier justice. Cast: Bill Pullman, Kathy Baker, Jim Caviezel, Tommy Flanagan, Peter Fonda, Joe Anderson, Diego Josef, Michael Speers, Lewis Pullman, Joseph Anderson.
The Hero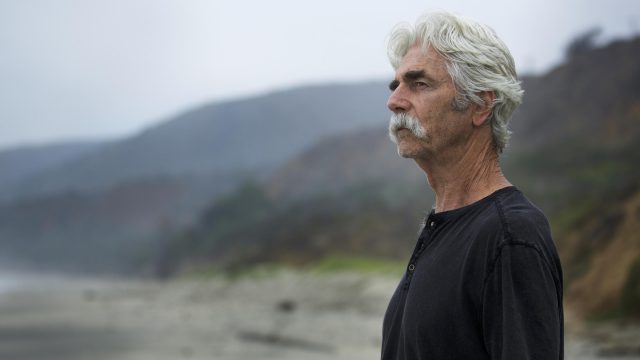 Director: Brett Haley, Screenwriters: Brett Haley, Marc Basch
The Hero tells the story of movie star Lee Hayden whose career high as Western film icon is now several decades in the past. Cast: Sam Elliott, Laura Prepon, Krysten Ritter, Nick Offerman, Katharine Ross.
The Son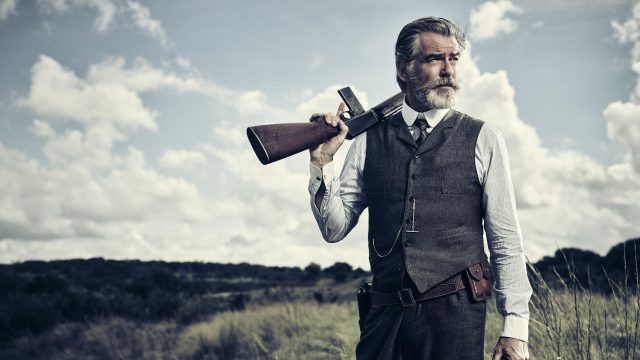 (World Premiere) Director: Tom Harper
Based on the New York Times best-selling and Pulitzer Prize finalist novel, The Son is a sweeping family saga that spans 150 years and three generations of the McCullough family. Cast: Pierce Brosnan, Jacob Lofland, Henry Garrett, Paola Nunez, Carlos Bardem, Zahn McClarnon, Jess Weixler, David Wilson Barnes, Sydney Lucas.
Walking Out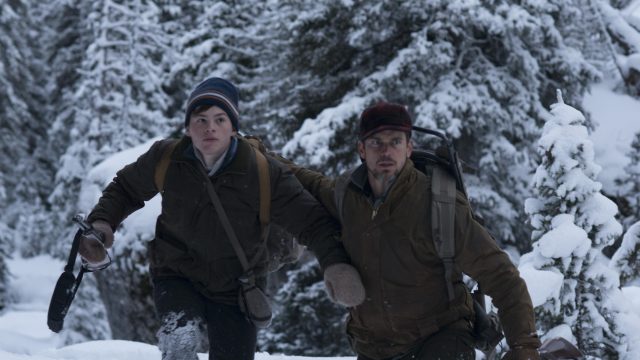 Directors/Screenwriters: Andrew Smith, Alex Smith
Based on the masterpiece, American short story, Walking Out, follows David (Josh Wiggins), a typical teenage urbanite as he travels to rural Montana to go hunting with his estranged, 'off the grid' father, Cal (Matt Bomer). Cast: Matt Bomer, Josh Wiggins, Bill Pullman, Alex Neustaedter, Lily Gladstone, Ken White, Scott McMillion.
Experience 9 days, 13 screens, and 250+ Films
The post Exploring Themes In the SXSW Film Lineup: Westerns appeared first on SXSW.