And we're back! Check out more titles that were filmed in our amazing city.
A Bad Idea Gone Wrong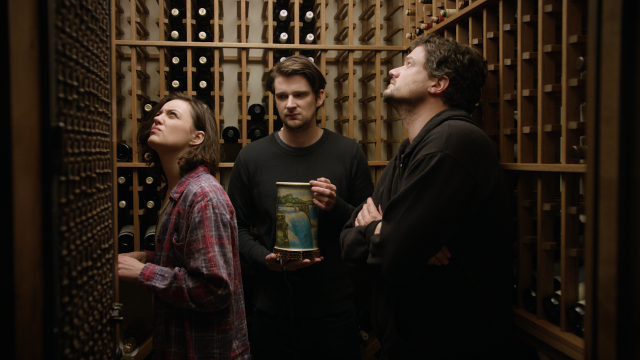 (World Premiere) Director/Screenwriter: Jason Headley
A comedy about two would-be thieves who accidentally arm the alarm system and have to break out of the house they just broke into. When they discover an unexpected housesitter, they suddenly have to deal with a hostage situation, double crosses, sexual tensions, and discoveries that make their difficult escape even more dubious. Cast: Matt Jones, Eleanore Pienta, Will Rogers, Jonny Mars, Sam Eidson, Jennymarie Jemison.
The Honor Farm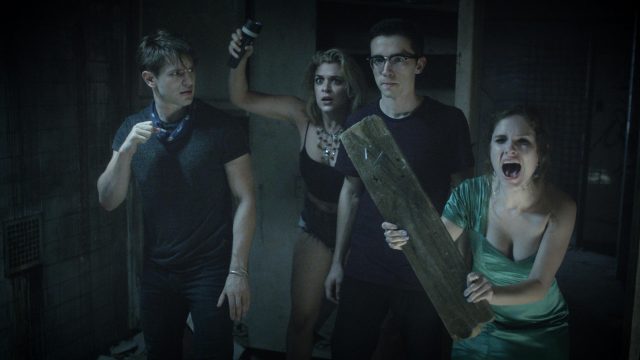 (World Premiere) Director/Screenwriter: Karen Skloss
When Lucy's prom night falls apart, she finds herself jumping into a hearse headed for a psychedelic party in the woods. Looking for a thrill, the party wanders deeper into the forest, to a haunted prison work farm. A secret wish and a summoning of the dead sends the group on a mind-bending trip that may be a dangerous trap. Cast: Olivia Applegate, Louis Hunter, Dora Madison, Liam Aiken, Katie Folger, Michael Eric Reid, Mackenzie Astin, Michelle Forbes, Josephine McAdam, Christina Parrish
Infinity Baby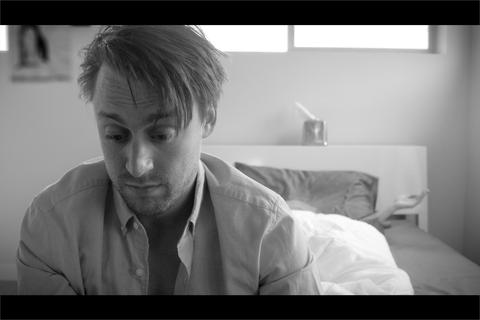 (World Premiere) Director: Bob Byington, Screenwriter: Onur Tukel
A comedy about babies that don't age. Cast: Kieran Culkin, Trieste Kelly Dunn, Nick Offerman, Martin Starr, Kevin Corrigan, Megan Mullaly, Noel Wells, Stephen Root.
The Secret Life of Lance Letscher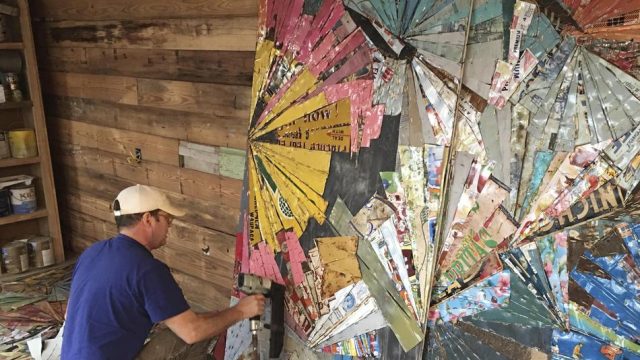 (World Premiere) Director: Sandra Adair
The Secret Life of Lance Letscher is a deeply personal and psychological portrait of internationally known, and Austin based, collage artist Lance Letscher. Told through memories of trauma and triumph, the film provides a doorway into Letscher's profound insights on creativity, the subconscious, work ethic and spirituality.
Experience 9 days, 13 screens, and 250+ Films
For nine days in March, creatives of all stripes gather for the acclaimed SXSW Film Program to celebrate raw innovation and emerging talent both behind and in front of the camera. Register today and explore the full 2017 lineup below.
---
Related News:
The post Exploring Themes in the SXSW Film Lineup: Austin Part Two appeared first on SXSW.