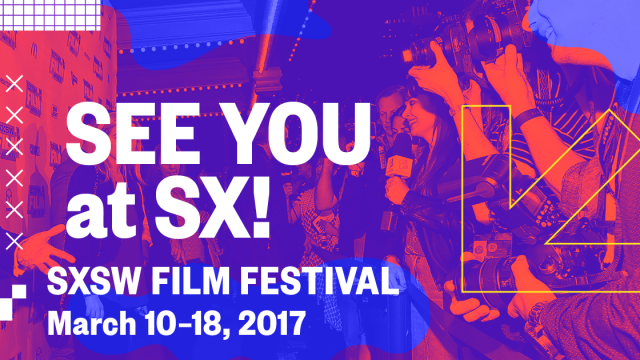 With a film lineup that has 129 features, it's no doubt that certain themes will begin to emerge. Our programming ranges from independent films by new filmmakers to Hollywood comedies and genre standouts. As we near closer to the 2017 festival, we wanted to highlight some of the themes this year.
Divine Divas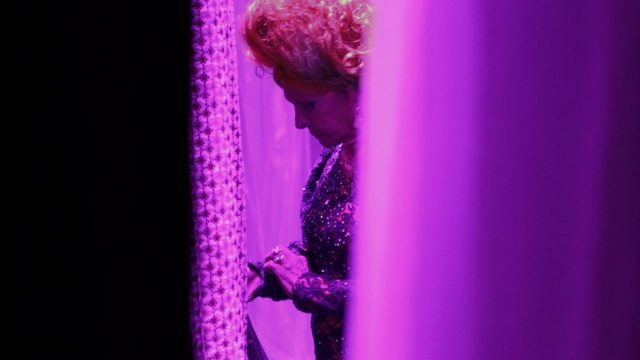 (Brazil) (North American Premiere) Director: Leandra Leal, Screenwriters: Carol Benjamin, Leandra Leal, Lucas Paraizo, Natara Ney
Eight iconic characters from the first generation of transvestite artists in Brazil challenged the moral of a country at the height of a rigid military dictatorship, in the 1960s, when they used to perform a show called Divinas Divas. One of the first stages to feature men dressed as women was the Rival theatre, run by Americo Leal, the director's grandfather. Through archival footage and recent interviews, the documentary observes their 50-year careers on stage in different dimensions, leading us to understand these lives as a work of art, but also as a political act, struggling for human rights and individual freedoms in Brazil of yesterday and today.
Signature Move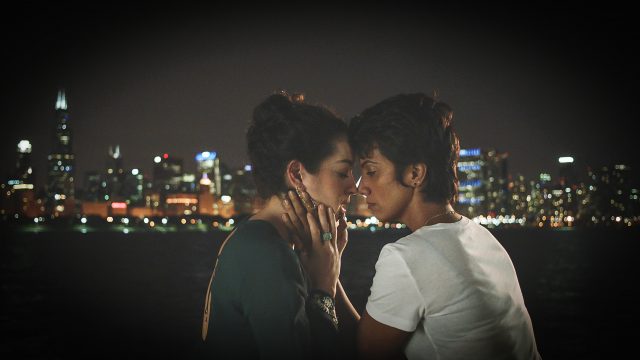 (World Premiere) Director: Jennifer Reeder, Screenwriters: Fawzia Mirza, Lisa Donato
A secret new romance with Alma forces Zaynab to confront her complicated relationship with her recently widowed mother. In this coming-of-age Muslim melodrama, Zaynab copes by taking up Lucha-style wrestling. Cast: Fawzia Mirza, Shabana Azmi, Sari Sanchez, Audrey Francis, Charin Alvarez, Mark Hood, Molly Brennan.
Todrick Hall: No Place Like Home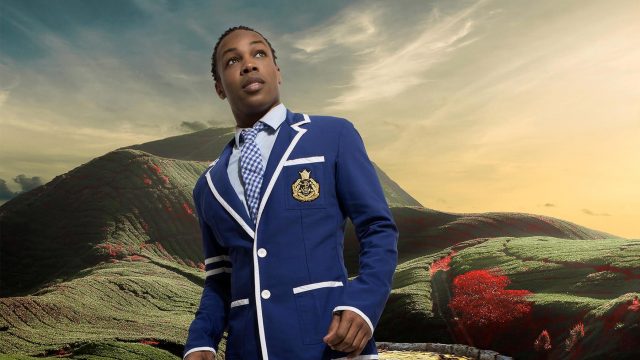 (World Premiere) Director: Katherine Fairfax Wright
After building an empire on YouTube, Todrick Hall leaps beyond his comfort zone and deep within his own backstory to create his most dazzling and vital work yet, but with only a few weeks and a few coins, will he crush it or will it crush him?
The Untold Tales of Armistead Maupin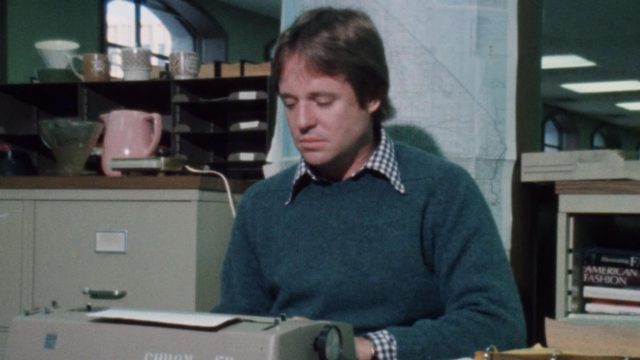 (World Premiere) Director: Jennifer M. Kroot
The Untold Tales of Armistead Maupin celebrates one of the world's most beloved storytellers, following his evolution from a conservative son of the Old South into a gay rights pioneer whose novels inspired millions to reclaim their lives.
Experience 9 days, 13 screens, and 250+ Films
The post Exploring Themes In the SXSW 2017 Film Lineup: LGBTQ appeared first on SXSW.