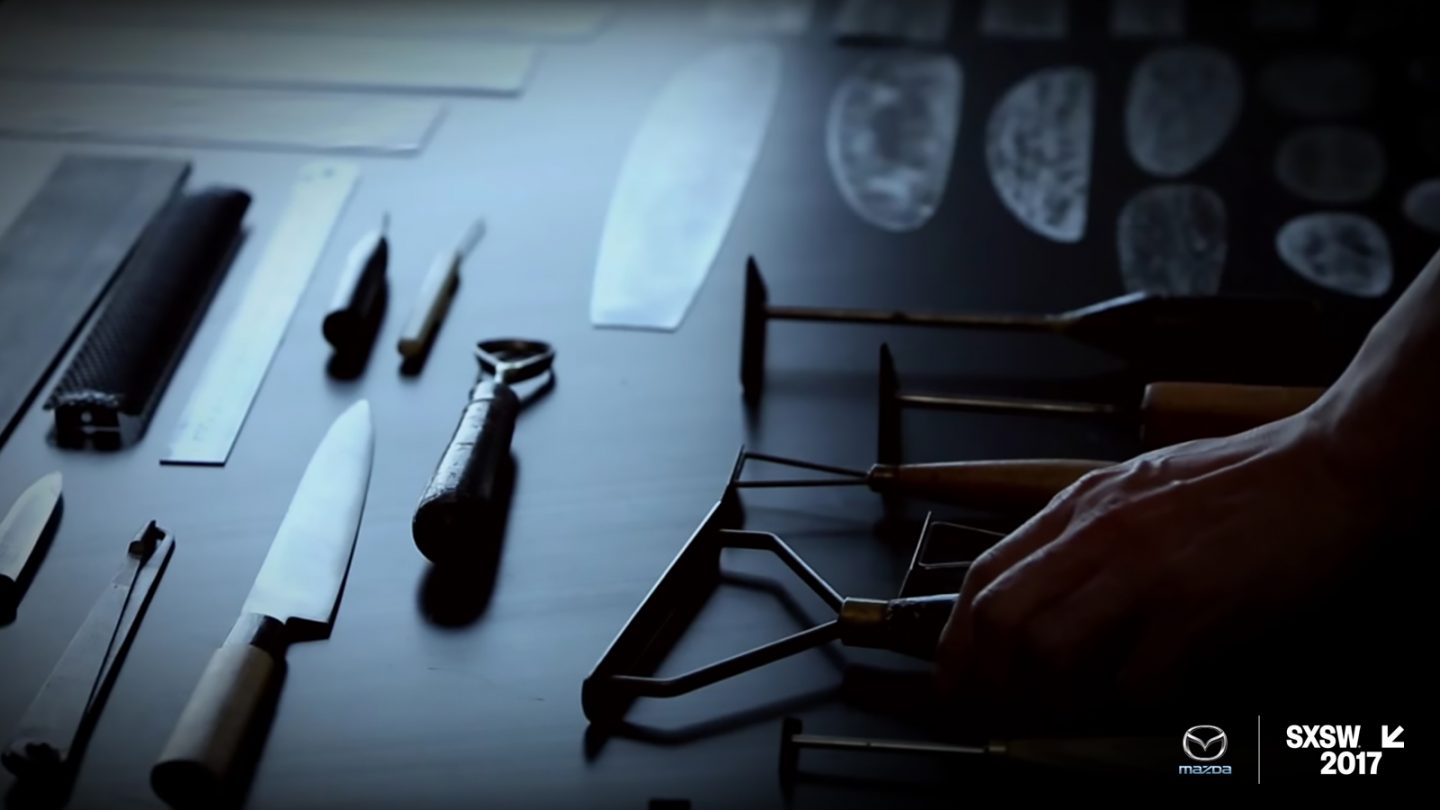 Sponsored Content Provided by Mazda
On Tuesday, Mazda designers Ethan Song and Cyrille Bordeau spoke about how Mazda's KODO design process created the all-new 2017 Mazda CX-5.
On Wednesday, Mazda brand ambassador Kiri Kiely discussed the history of Mazda and how Mazda applies the Japanese philosophy of Jinba Ittai ("horse and rider as one") to create a closer connection between car and driver.
Today at 1:30pm, don't miss Mazda sound engineer Matt Valbuena as he explains the role of music in designing Mazda's latest creations. That's happening at the Mazda Studio at Empire, 606 East 7th Street.
Stay connected with SXSW updates through Mazda's social media channels, or the Mazda SXSW hub.
MazdaSXSW.com
Facebook
Twitter
Instagram
Image Provided by Mazda
---
Related News:
The post Crafted to Inspire: The Mazda Design Process appeared first on SXSW.