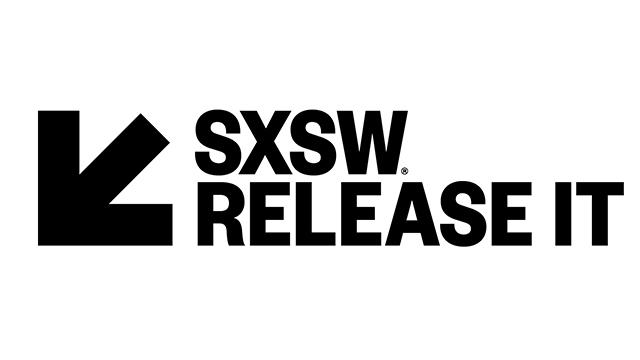 Ten startup teams battled it out for their chance to appear on this year's list of finalists for SXSW Release It, before Abartys Health emerged as the winner.
An annual startup live-action pitch competition, Release It, took place on Friday, March 10 and featured Trey Bowles, CEO of the Dallas Entrepreneur Center, and Jen Consalvo, co-founder and COO of Tech Cocktail, as the emcees.
During the competition, the finalists were given three minutes to convince the panel of experts that their companies had what it takes to succeed. The winner of the competition got the chance to launch their new product at Startup Village.
This year's spread of companies featured a diverse cast of competitors. Fifty percent of the groups in the competition are based outside of the United States, representing various countries around the world, including Singapore, Austria, and Portugal. Check out the full list of companies represented at the event.
A varied group of hopefuls brought with them an array of new and innovative ideas that serve every facet of the 21st-century lifestyle, whether for the workaholic, the clever creative or the aspiring small business owner. A few are listed below:
myAlfred — This Austria-based startup helps those with busy schedules manage everyday tasks with artificial intelligence that prioritizes events and helps the user find time for the important things in life.
EpicMD — Based in sunny Miami, this service offers an affordable, mobile healthcare network that allows people to connect with U.S. board-certified doctors whenever they want.
Storyo — This app, created in Portugal, helps consumers organize their memories through collaborative storytelling by combining photos, Facebook posts and more. The outcome is a cohesive memory experience.
While each company in the competition proved to be insightful and offer innovative services, Abartys Health emerged as the winner of the competition. Abartys Health (Puerto Rico) works to unify the three major components of healthcare: patients, doctors, and insurers. The team hopes to lower healthcare costs by helping companies manage and streamline their data.
Congratulations on a well-deserved win, Abartys Health! We wish you luck in your future endeavors.
Contributed by Oliver Scales.
Related News:
The post Abartys Health Crowned Victor of 2017 SXSW Release It appeared first on SXSW.