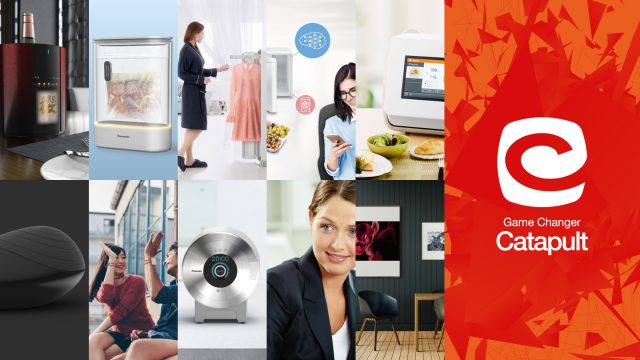 Panasonic's Game Changer Catapult is bringing open-innovation ideas to SXSW 2017. The various prototypes, jointly created between graduate students at the Parsons School of Design and Game Changer Catapult, help enhance sleep quality and improve social interactions. These creations represent Parsons' and Panasonic's shared commitment to addressing human needs through design, innovation, and collaboration.
You can see more details of the prototypes at the Panasonic House @ SXSW 2017 from March 11-14 at Parkside.
More information on the prototypes and to stay up to date with Panasonic's Game Changer Catapult here.
Content and image provided by Panasonic
---
Related News:
The post Panasonic's Game Changer Catapult at SXSW appeared first on SXSW.