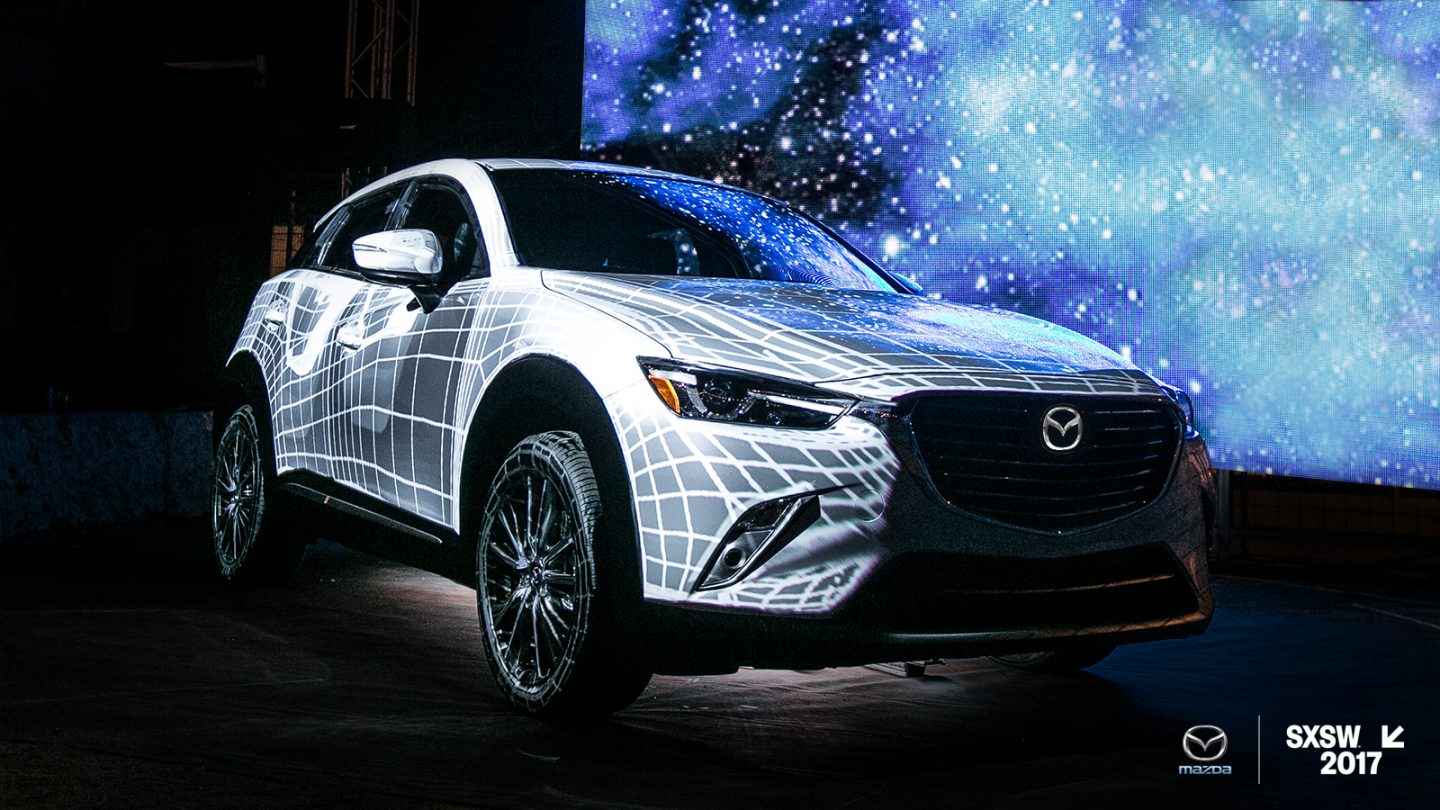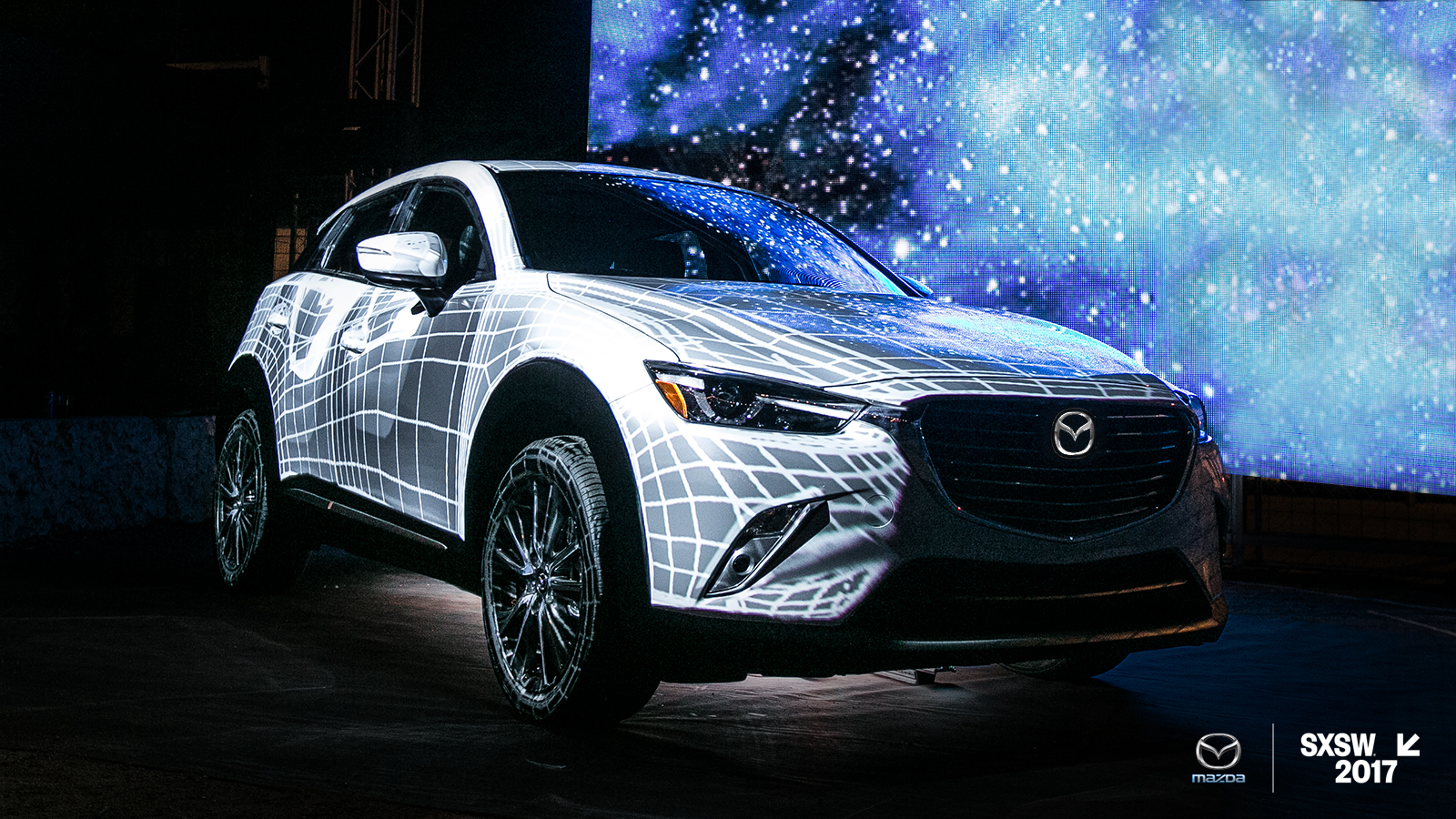 Sponsored Content Provided by Mazda
If you were at SXSW last year, you may remember seeing a swarm of Mazda vehicles in the heart of Austin. That's because Mazda was our Official Auto Partner – and they're coming back for the third year in a row! Mazda was not only driven to inspire, Mazda was also inspired by everything the amazing festival had to offer. The video above includes some of Mazda's favorites, like Mother Falcon, Ghost Codes and Nick Simonite.
This year, Mazda will be hosting thought-provoking forums and exhibitions for artists and innovators. If you're an aspiring designer, check out Mazda's clay-modeling demonstration and KODO design forum. If you're a sound technician, explore Mazda's technology and innovation and experience how sound works spatially.
Need a lift getting across town?
Mazda Express will yet again offer complimentary rides. Be sure to pre-register for your wristband so you can hail a Mazda.
In the meantime, stay connected with SXSW updates through Mazda's social media channels or the Mazda SXSW hub.
Pre-Register for Mazda Express
MazdaSXSW.com
Facebook
Twitter
Instagram
Photo Courtesy of Mazda
---
Related News:
The post A Look Back and a Sneak Peek from Mazda appeared first on SXSW.