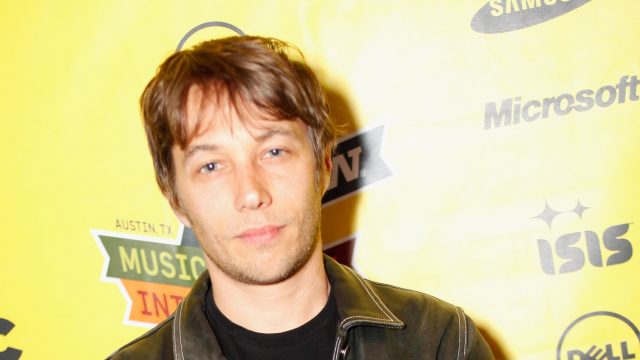 To commemorate the 25th edition of the SXSW Film Festival, we continue our weekly alumni spotlight on careers launched, artists discovered, powerful performances, and more with filmmaker Sean Baker.
Baker's directorial debut Four Letter Words premiered at SXSW in 2001. In 2012, he brought his drama Starlet starring Dree Hemingway which premiered in Narrative Feature Competition. Besedka Johnson won a special jury recognition for her performance. In 2015, Baker wrote and directed his fifth feature Tangerine, a breakout hit shot on an iPhone 5. Baker's critically-acclaimed The Florida Project is currently playing in theaters and is being praised for Baker's direction and performances by Willem Dafoe, and newcomer Brooklynn Prince. The film is on numerous "Top Ten Lists" with many nominations and awards this season.
We are honored to share his #SXSWFilm25 story with you.
"I might not have kept going if it wasn't for SXSW. Four Letter Words was my first feature and getting into SXSW meant everything. The festival was my first champion and supporter – I don't know if I would be here if not for them."
Stay tuned to SXSW News for more 25th edition stories.
Join Us For SXSW 2018
Grab your Film Badge today for primary access to all SXSW Film events including world premieres, roundtables, workshops, and parties. Register to attend by Friday, January 12 and save. Book your hotel through SXSW Housing & Travel for the best available rates.
Stay tuned for the 2018 SXSW Film Festival lineup which will be announced in January.
Follow us on Facebook, Twitter, Instagram, and SXSW News for the latest SXSW coverage, announcements, and updates.
See you in March!

Dustin Finkelstein/WireImage
The post 25 Years of SXSW Film Festival – Sean Baker appeared first on SXSW.