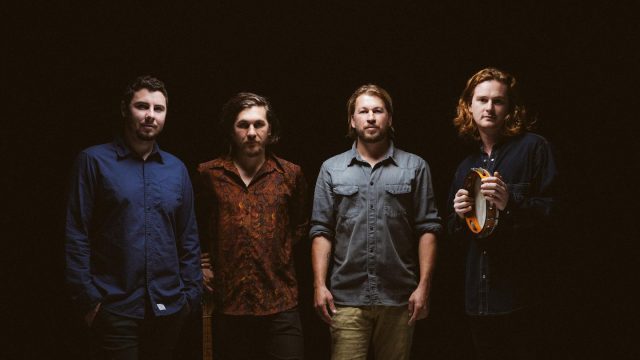 The SXSW Music Festival is one of the largest annual music events in the world. Each year, over 1000 acts from all over the world converge on Austin in March to perform for an international audience of creatives, industry pros, and fans eager to get a sneak peek at the next generation of musical talent. With so many international and regional artists, not to mention many newer acts, it's impossible not to find something new to be excited about in our festival lineup if you are on the lookout. With that in mind, we are highlighting a selection of Australian artists performing at SXSW 2018.
Australian Artists Spotlight
Harriette Pilbeam, Hatchie, may be in the early days of her career, but her shoegaze pop singles "Try" and "Sure" already have fans eagerly awaiting her debut LP. Newcastle's Vacations make sun-kissed jangle pop with just the right amount of lo-fi charm. Fans of post-punk will enjoy RVG for their retrospective guitar riffs and clever vocals. For something uptempo, check out Sydney's melodic punk rock outfit Bloods and 70's rock riffing sisters Stonefield.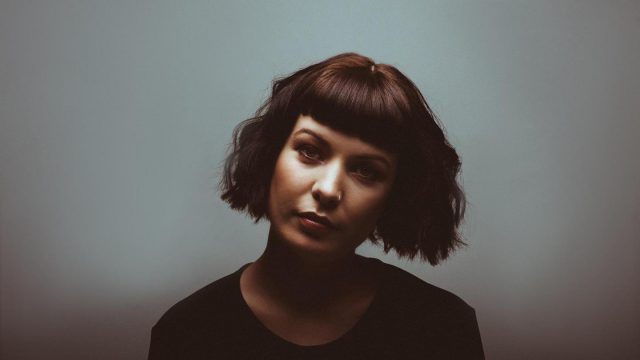 Australia has no shortage of modern soul between Melbourne's soulful singer WILSN, who recently transplanted to Nashville, and The Teskey Brothers, whose take on the motown sound is getting bigger by the day. The country has produced many impressive electronic pop acts in recent years, and Sydney's Bad Pony look like they may be next in line to break out. Finally, don't miss out on Perth's singer-songwriter Stella Donnelly, who was recently awarded the Levi's Music Prize at BIGSOUND.
Discover More
Still craving more artists to check out? We've got you covered. Check out our SXSW Artist of the Day page for more artist highlights, surf the SXSW 2018 Showcasing Artists Music Videos playlist, and listen to the SXSW 2018 Spotify Playlist. Pro tip: if you add the artists you are interested in to your favorites on the SXSW Schedule, the date and time of their performance will auto-populate on your personal schedule view once it is announced.
Attend SXSW 2018
Interested on getting a sneak peak at the next generation of musical talent by attending SXSW 2018? Learn more about attending SXSW 2018 here. The best way to experience SXSW Music Festival events is with a Music Badge: not only will you have access to all nighttime showcases, but you'll also receive entry into daytime Conference sessions, networking events, and parties.
Book your hotel through SXSW Housing & Travel for the best rates and availability. We hope to see you in March!
The Teskey Brothers – Photo by John Fish
WILSN – Photo by Michelle Grace Hunder
The post Get to Know: 9 Australian Artists Performing at SXSW 2018 appeared first on SXSW.