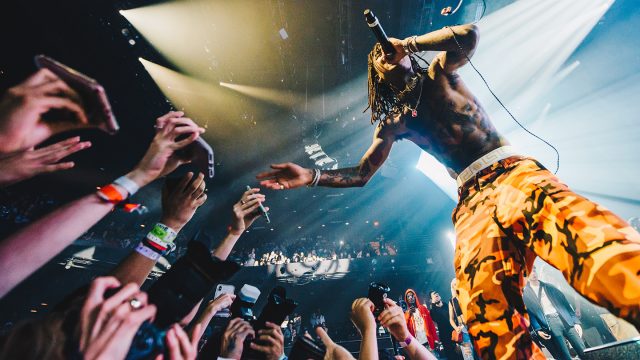 So you got your Music Badge, booked your flight, and found a place to stay, but have you figured out what all you want to check out at the SXSW Music Festival? We're here to help by providing a game plan for finalizing your festival experience during March.
Before You Leave Home
Event Navigation Tips
Build Your Schedule
Programming, Showcases, & More Tips
See You Soon!
We're looking forward to seeing you at SXSW 2019!
If you still haven't purchased your badge for SXSW 2019, there's still time to join us! Register to attend and book your hotel to begin your SX adventure and help us write the next chapter of SXSW from March 8-17.
The post Your Essential 2019 SXSW Music Festival Checklist appeared first on SXSW.