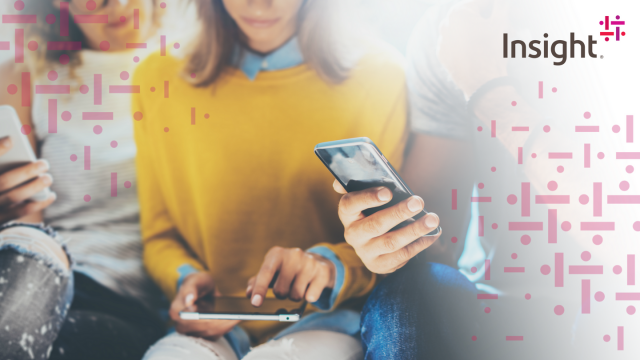 Information technology is changing fast — continuously evolving and molding the world around us. Insight is excited to see the opportunities innovation creates and deliver next-generation technology to keep their clients ahead of the curve.
Insight helps their clients find Intelligent Technology Solutions™ for their industries. They collaborate with leading technology brands and have dedicated teams to offer customizable services that drive growth for your organization.
Want to learn how you can streamline operations and increase productivity? Ready to spearhead new frontiers with best-in-class solutions at your disposal? Come visit Insight at the SXSW Trade Show at booth 810.
Join Insight in celebrating the latest advancements pushing the boundaries of our tech-driven world!
---
Related News:
The post Transform Your Business with Insight appeared first on SXSW.