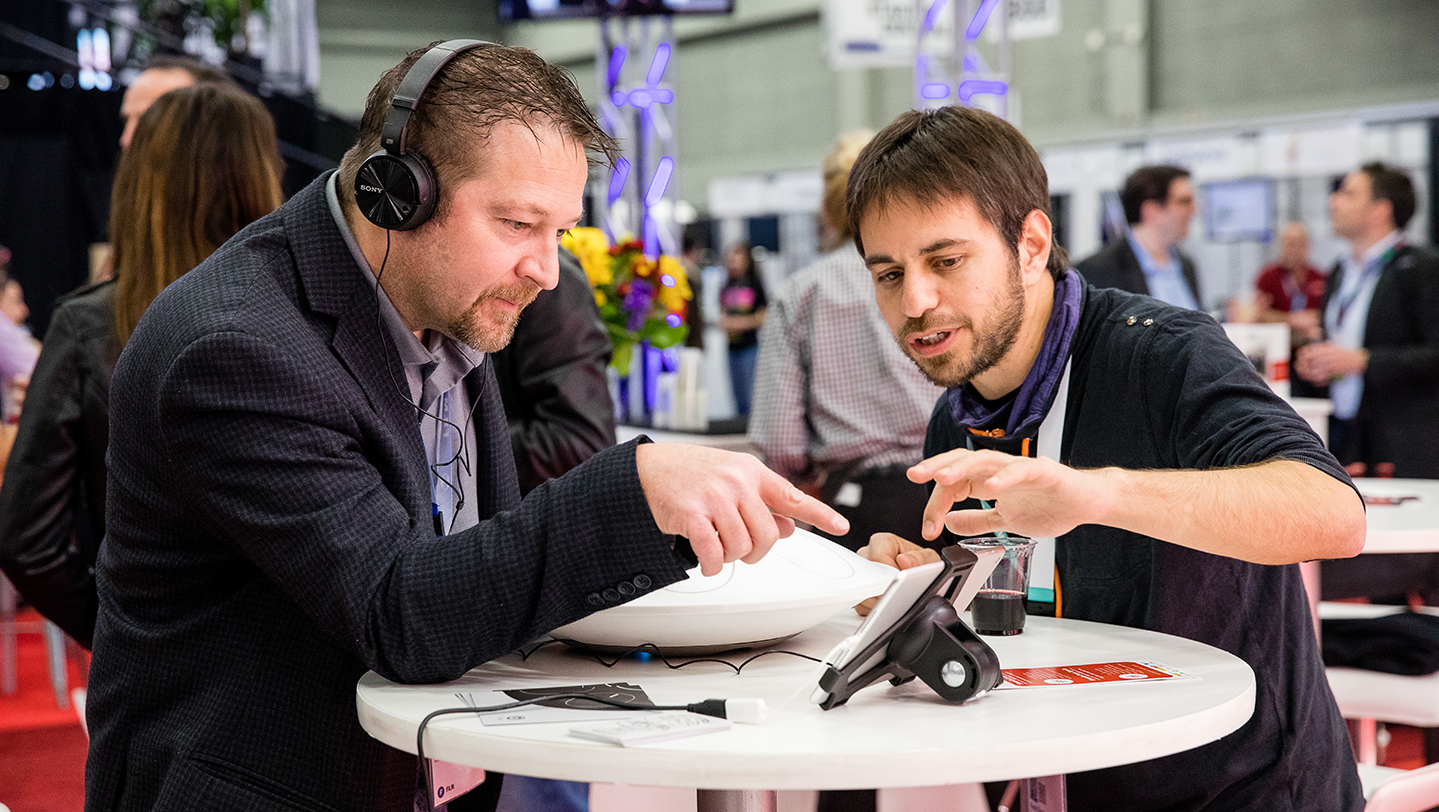 Does your company have a passion for capturing and creating content that changes the lives, ideas, and perspectives of your audience? If you said yes, then Come & Capture is the platform for you.
Come & Capture is a special section devoted to the future of filmmaking in the SXSW Trade Show, which is known for its ability to bring the world's most trailblazing and innovative creators into one room. The Trade Show is the largest exhibition at SXSW with over 300 exhibitors from all over the world, 74,000 attendees, and countless opportunities for discovery across multiple disciplines.
The nature of filmmaking is transforming and evolving constantly with developing technologies. Come & Capture provides a platform for manufacturers, filmmakers, and app developers to network and showcase their cutting edge practices for creating digital content.
Imagine being at the intersection of technology, creation, and innovation where the most talented digital creators are discussing the future of content development and filmmaking. As emerging technologies change the face of film and digital media, the opportunities for growth in the Come & Capture space are infinite.
Don't hesitate! Space is limited and the Trade Show will fill up soon. Apply to be a part of Come & Capture today!
Photo by Nicky Lockman
The post The Future of Filmmaking Is Found at Come & Capture: Apply to Participate appeared first on SXSW.