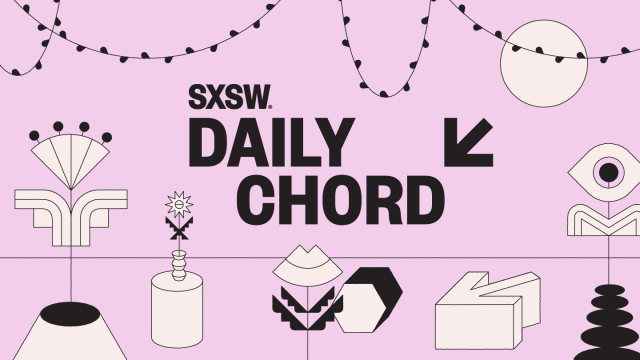 The Daily Chord keeps you current on the business and art of making and playing music, sharing six relevant stories from around the internet each weekday. This week's highlights included musings on the autonomy of the pop star, Apple Music's upcoming top music charts, the trend to cover oldies, and more. Join our email list and we will contribute to your daily briefing.
Tuesday, September 4
Wednesday, September 5
<
ul>
---
Thursday, September 6
---
Friday, September 7
<
ul>
The post The Daily Chord Weekly Recap – Friday, September 7 appeared first on SXSW.