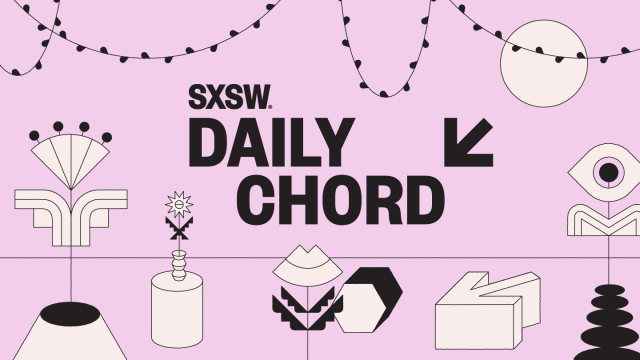 The Daily Chord started aggregating music news stories when streaming revenue accounted for zero percent of the business, today it accounts for three of every four dollars. Also, the ever-evolving story of performance rights reached a milestone this week when the Music Modernization Act passed the Senate. Follow important music stories and play the long game with the Daily Chord. Subscribe to our email newsletter to get the headlines in your inbox.
---
Monday, September 17
---
Tuesday, September 18
---
Wednesday, September 19
---
Thursday, September 20
---
Friday, September 21
The post The Daily Chord Weekly Recap – Friday, September 21 appeared first on SXSW.