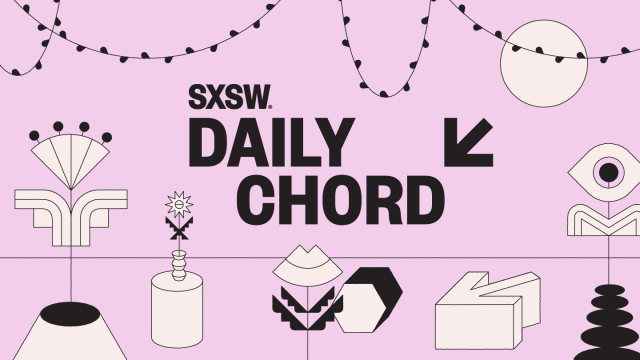 Sifting through the glut of online sources for music news is a waste of time. Surf quickly for important stories with the Daily Chord, a carefully selected group of links posted each weekday. Subscribe to the email blast and enhance your inbox.
Get caught up on music news for the week of August 20 below and then grab your Music Badge for SXSW 2019 today!
Plus, Showcasing Artist applications are now open for the 2019 SXSW Music Festival – learn more about deadlines, fees, and how to apply here.
---
Friday, August 24
---
Thursday, August 23
---
Wednesday, August 22
---
Tuesday, August 21
---
Monday, August 20
The post The Daily Chord Weekly Recap – Friday, August 24 appeared first on SXSW.