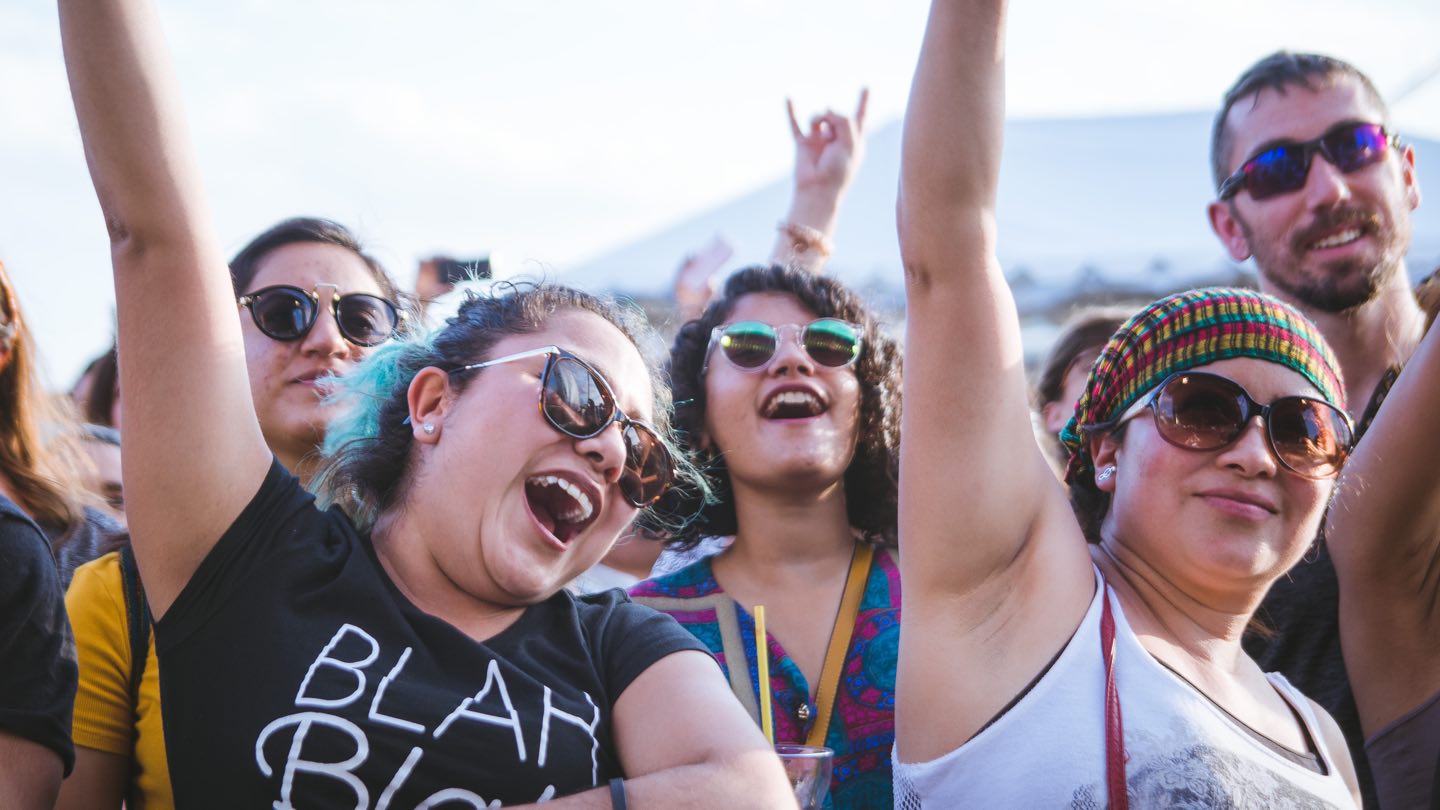 With many new hotels in Downtown Austin, our hotel waitlist is a better bet than ever before. If we're unable to accommodate your first choice hotel, we'll work with you to find you another option. We won't leave you homeless during SXSW!
Here are some helpful tips to guide you through SXSW Housing & Travel's hotel waitlist process.
The hotel I want isn't available. Can I get on the hotel waitlist?
Although SXSW Housing & Travel offers a wide selection of hotels, high demand means we can't always meet everyone's needs right away. To satisfy as many attendees as possible, we offer a hotel waiting list. This helps us fill dates that become available as reservations are canceled or changed.
How do I make a waitlist request?
Once you register, you can get on the hotel waiting list. Just follow the simple instructions in our Wait List FAQ. Once you've entered our booking system from your SXSW shopping cart or SXsocial Account, you are able to select "join waitlist" for a specific hotel if you don't already have a reservation in place.
How close am I to the top of the waitlist?
We have a very high success rate with our hotel waitlist. Because of the many variables in the waitlist, we are unable to let you know your place on it. A limited number of names are added to each hotel's waitlist based on how many requests we have fulfilled in the past.
Typically we are able to accommodate a large percentage of waitlist requests, though we don't often see a lot of movement until mid-February as guests face their cancelation deadlines. There are no guarantees, but SXSW works diligently between now and March to fulfill every request we can. If we don't think we'll be able to accommadate your waitlist request we'll work with you to find another hotel.
The hotel I want to waitlist for isn't showing up.
The waitlist for some downtown hotels are already at capacity for the first half of SXSWeek®, but waitlist availability changes regularly as guests adjust or cancel their reservations. As long as you don't have a reservation with us, you can return to our booking system at any time to check for new hotel availability.
I have a reservation at a hotel outside of downtown, can I waitlist for something closer?
Registrants and other official attendees can either confirm a reservation at an available hotel OR join the waitlist. You cannot both confirm a reservation and get on the waitlist for another property.
Can I cancel my confirmed reservation to get on the waitlist?
If you already have a reservation with SXSW Housing & Travel and are considering canceling it to join our waitlist, please contact housing@sxsw.com for guidance before taking action. Don't cancel your existing reservation unless you no longer need hotel accommodations.
How will I know my waitlist request has been fulfilled?
Should a room become available that meets your waitlist request, SXSW Housing books it immediately sends your reservation confirmation. Be sure you add housing@sxsw.com to your email contacts so the confirmation doesn't end up in your spam folder.
What if my hotel waitlist request is fulfilled and I no longer need a hotel reservation?
SXSW Housing & Travel works until your check-in date to fulfill your waitlist request. If your waitlist request is fulfilled and we book your room within the hotel cancellation deadline period (usually 7 to 14 days prior to check-in), you are responsible for the hotel cancelation penalty if you no longer need the reservation. Therefore it is very important to cancel your waitlist request if you find accommodations outside of SXSW or no longer need your waitlist request for any reason. We never charge a penalty for canceling a waitlist request.
How do I cancel my hotel waitlist request?
If you have a wait list request and no longer need a reservation with SXSW Housing & Travel, follow the link to make changes, located in your wait list confirmation email, SXSW shopping cart or SXsocial Account to cancel your waitlist request.
Questions?
Email housing@sxsw.com or call us at (512) 467-7979.
Register to attend SXSW 2017 by Friday, September 9 at 11:59pm PT for the biggest savings of the season.
Photo by Carol Watson
---
Helpful Resources
Register
SXSW Shopping Cart
SXsocial
Hotel News
Hotel Map
The post SXSW Hotel Waitlist: Good Things Come to Those Who Waitlist appeared first on SXSW.