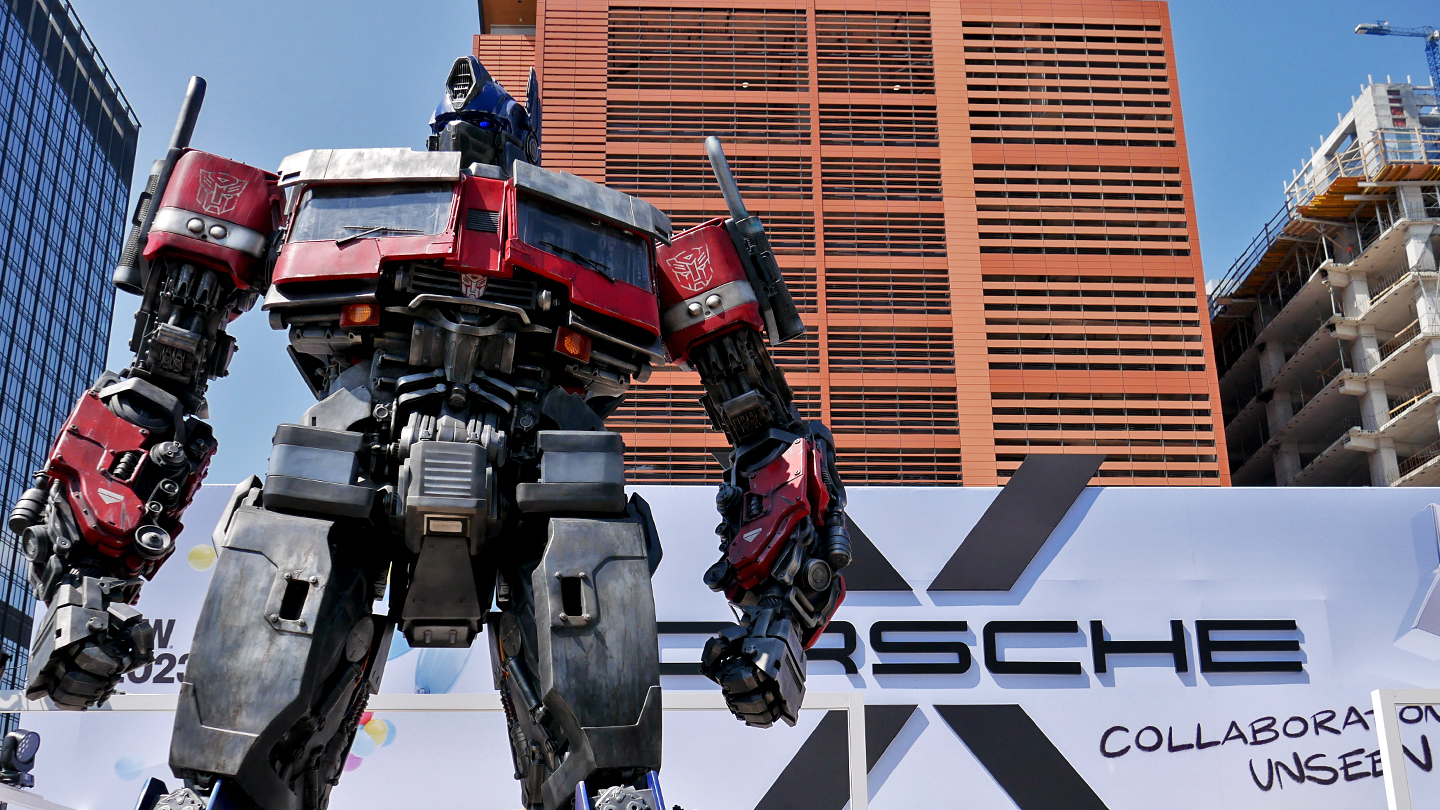 Each March, tens of thousands of people flock to the heart of Austin for an unforgettable nine days of Conference sessions, interactive Exhibitions, and the Film & TV, Music, and Comedy festivals, making SXSW one of the largest stages to showcase your brand. With a multitude of customization options, you can dream up almost any brand experience and our SXSW Sales Team will help bring it into reality. Want to get started? Fill out our Marketing Form.
Check out our list of SXSW 2023 Activation Highlights below.
Porsche X Collaborations Unseen
The Porsche House returned for its second year featuring outstanding exhibits including life-size Transformers from the recent movie Transformers: Rise of the Beasts, never-before-seen cars designed by renowned artists, and multiple live music performances. As a returning Top-Level sponsor for the 2024 season, you can be sure that Porsche will wow us once again with another exciting activation. Be sure to keep them on your list of SXSW 2024 must-sees!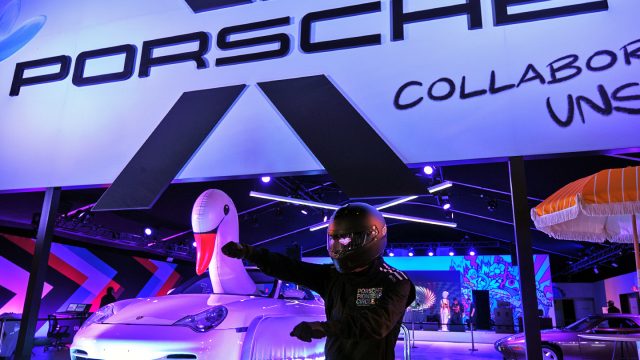 Want to learn more about what's included in a Top-Level Sponsorship? Check out our Sponsorship Opportunities page for more details.
Showtime®'s Camp Yellowjackets
Showtime® really left a mark on the 2023 event with the SXSW GO Mobile App presenting sponsorship and an official "Camp Yellowjackets" event that gave attendees a sizzling (literally) experience. Showtime® captured our attention and left us hungry for more… barbecue, of course!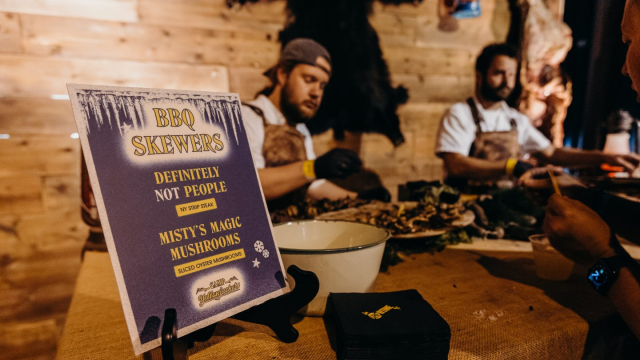 HYPERVSN Holograms
HYPERVSN kicked off our annual Creative Industries Expo with flair featuring holographic pop stars, sports cars, and more. The Creative Industries Expo is known for showcasing industry leaders with the newest cutting-edge technology, and holograms have officially entered the playing field. Hello, USS Enterprise? Beam us up because we're ready to enter the phygital world.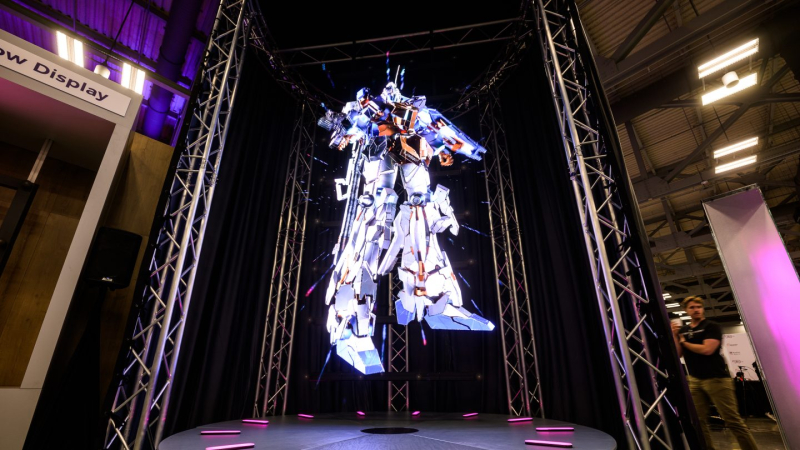 Learn more about this year's expo and contact us to exhibit.
North Italia - Pi Day
What happens when you combine BMX stunts, free tattoos, and all-you-can-eat pizza? A glorious event known as Pi Day, orchestrated by national restaurant chain North Italia. The Pi Day event created an electrifying atmosphere that left attendees exhilarated and fully immersed in a pizza-fueled lifestyle, forever cherishing the memory of gravity-defying motorcycle stunts and endless mouthwatering pizza slices.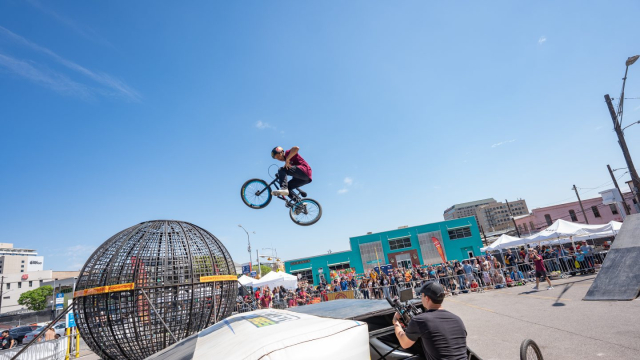 Join Us at SXSW 2024
One of the most exciting parts of each year's event is all of the out-of-this-world activations put together by our amazing clients and team who believe that no dream is too big to be at SXSW.
From large events to exhibition booths, there is something at SXSW for companies of any scale. To get started, visit our Marketing page or contact us through the Marketing Contact form and a Sales Representative will reach out to you shortly. Stay cool and see you at SXSW 2024!
Keep up with SXSW on Twitter, LinkedIn, Instagram, Facebook, and TikTok.
SXSW 2023 – Photo by Tico Mendoza
The post Marketing at SXSW – 2023 Activation Highlights You Need to See appeared first on SXSW.