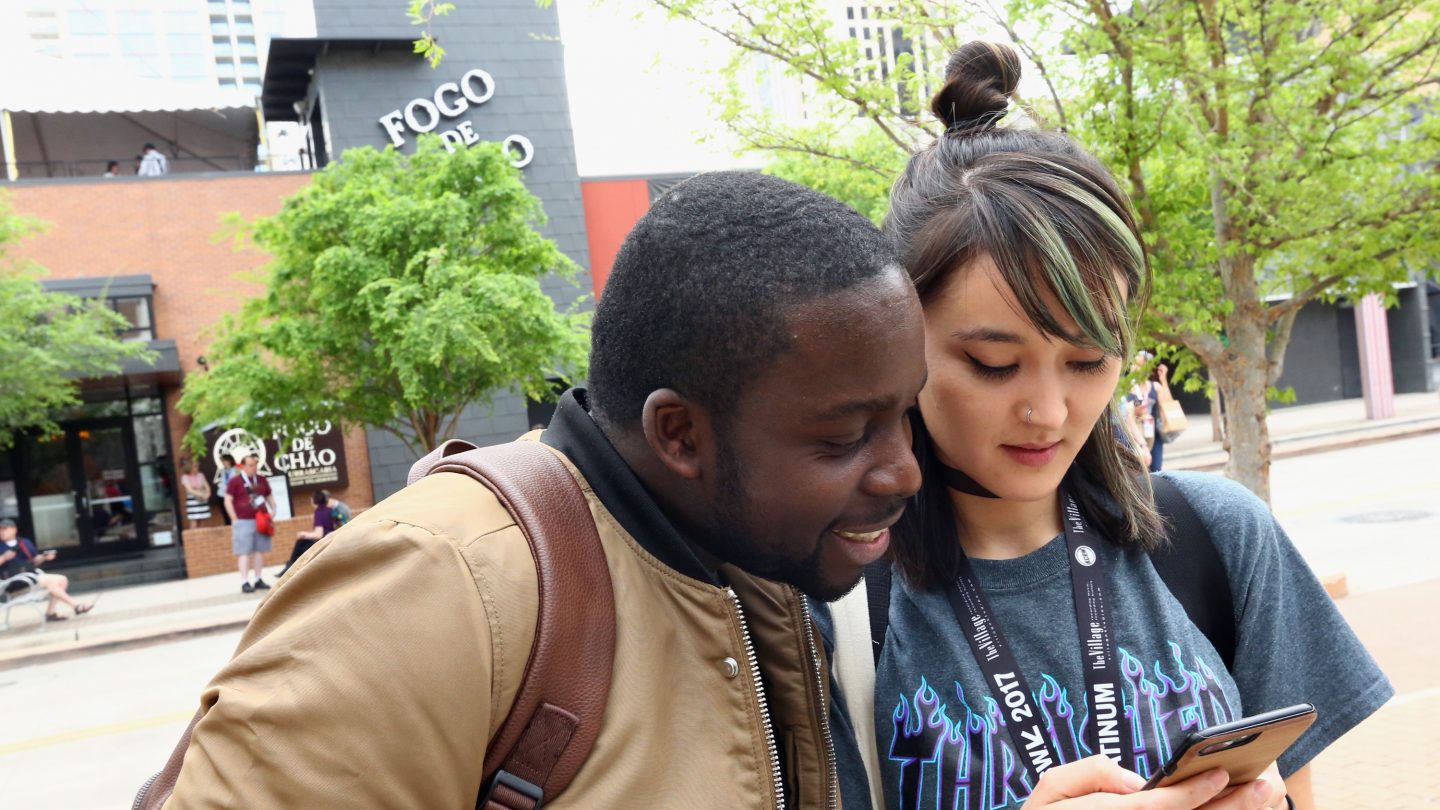 SXSW Housing & Travel is excited to improve your SXSW experience with our updated transportation resources. We work with a variety of transportation services to provide a comprehensive selection of options. These resources help you design your commute to SXSW events within your individual budget and needs. Use the tips below to help you navigate our updated resources.
Explore Our Getting Around Page
Our Getting Around page offers transportation solutions during SXSW. Find out the best options to travel from your hotel, the airport, and around SXSW events. From rideshare services to SXSW Festival Shuttles, our Getting Around page is designed to help get you where you need to go.
Bookmark the Transportation Directory Before Arrival
Our Transportation Directory offers a comprehensive list of transportation services we recommend. It includes contact information and web links to help you quickly reach the services you need during SXSW.
Account for Traffic
Austin is a major city so expect delays during rush hour traffic on weekdays. Be sure to schedule extra time for transportation when traveling during the morning and evening hours.
Leave Your Car at Home
Traffic is heavy and parking is limited in downtown Austin during SXSW. Most attendees find traveling by car is more trouble than it's worth. Leave your car at home and use the Getting Around page to help you plan your SXSW commute. Keep in mind that Austin blocks are only a 1-minute walk. Once you're downtown most SXSW events are just a few minutes apart.
Check Out the Hotel Map
The SXSW Hotel Map shows all SXSW hotel locations. Use your favorite map app's public transit option to locate hotels that offer service to downtown on CapMetro, Austin's regional transportation provider.
Expanded on Demand Services
Powerhouse rideshare companies are back in Austin. With so many rideshare services in operation, Austin is bustling with on-demand options. Access them from our Transportation Directory.
Questions?
Contact housing@sxsw.com
Photo by Diego Donamaria
The post Getting Around SXSW 2018: Transportation Services appeared first on SXSW.