The SXSW Music Festival begins in a week! If you are still looking to fill your SXSW Schedule in with some with some great talent, we recommend checking out some of the Showcasing Artists traveling from Italy to perform next week. In recent years, Italians have had a strong presence at the music festival, and this year is no different. Whether you're looking for something more introspective and shoe-gaze inflected, or more upbeat and indie-pop focused, these artists will deliver. See you all next week.
Italian Artists Spotlight
Her Skin (Modena, ITALY)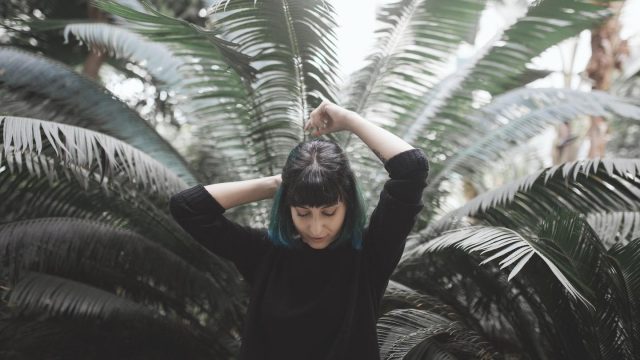 Her Skin (Sara Ammendolia) is an italian singer and songwriter. She was born and raised in Modena and started writing songs and performing acoustic shows in 2013. In 2016 Sara co-founded Tempura Dischi, an italian independent label and later that year she self-published two EPs: Goodbyes and Endings and Head Above the Deep. In February 2018, Her Skin released her debut album Find a Place to Sleep via We Were Never Being Boring Collective (WWNBB). Since the release of the album Her Skin has been touring clubs and festivals of international relevance such as Ypsigrock and Home Festival.
Baseball Gregg (Bologna, ITALY)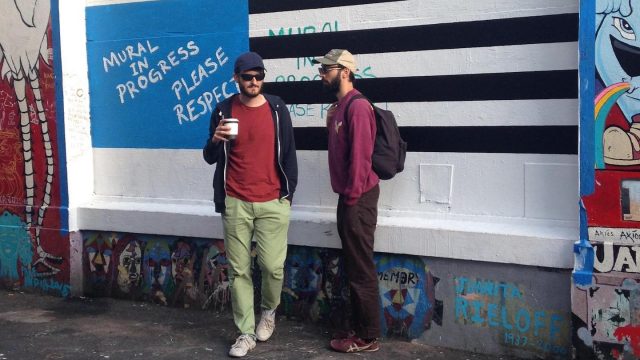 Baseball Gregg is a pop duo from Stockton (California) by way of Italy. Founders Luca and Sam met in Bologna, the former a native of the city and the latter a math student studying abroad. Here, their first songs took shape and were recorded in a flurry of late spring nights, eventually becoming the duo's self titled debut EP, Baseball Gregg (2014).In 2015, the two friends met again, this time in California. They spent the summer closed in the childhood bedroom of Sam to write and record, and in a month's time they had finished their debut album, Vacation. Throughout 2017 and 2018 the duo tirelessly worked on Sleep, their second LP, which was finally published last summer via La Barberia Records and legendary Slovakian cassette label Z Tapes. While working on their third album, Baseball Gregg released Gifts (2018), a collection of six holidays songs, one written each year from 2013 to 2018.
Be Forest (Pesaro, ITALY)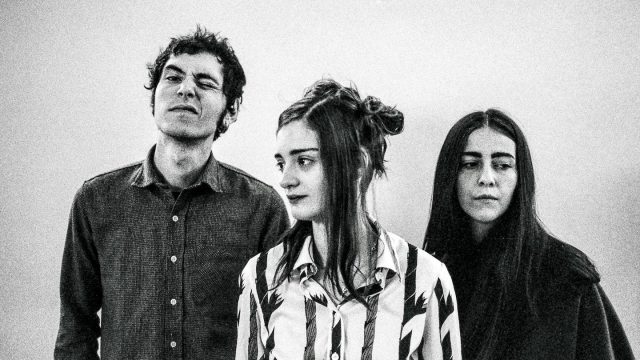 Be Forest, is comprised of Costanza Delle Rose, Erica Terenzi and Nicola Lampredi. Since their 2011 debut Cold, Be Forest has established an influential and organic style trying to transcend all more temporary wave trends like chill, dark, retro, synth, and vapor. Now at their third release Knocturne, Be Forest responds to the sentiments of today's times of tyranny, sadness, and confusions with an evocative album that retreats toward imaginative universes of midnight feels.
Rev Rev Rev (Modena, ITALY)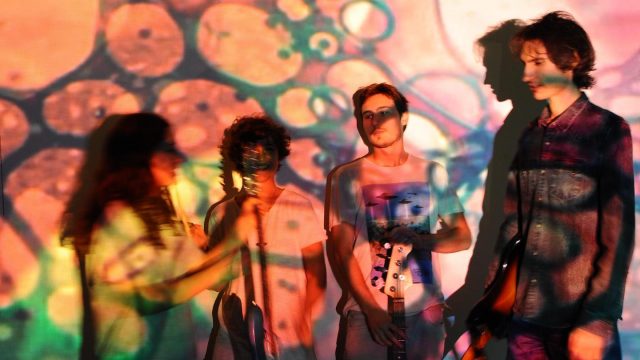 Rev Rev Rev blend shoegaze and psych rock elements in a loud, woozy, fuzz-driven way. Since their debut, their signature wall-of-sound inspired rave reviews and single "Catching a buzz" got airplay on BBC6. The album, out via Northern Light (CA) and CMM (US), sold out in 3 months, leading to a reprint on US label Neon Sigh (Telescopes, Ringo Deathstarr). Their live set at Manchester's Cosmosis Festival, headlined by The Jesus & Mary Chain, Brian Jonestown Massacre and WIRE, kickstarted a 44 date international tour. Recently Rev Rev Rev hit the studio again with Sergio Pomante (Ulan Bator, Lay Llamas) on drums. The new album, produced by James Aparicio (Spiritualized, Mogwai, Desert Mountain Tribe) is due for release in 2019.
GIUNGLA (Bologna, ITALY)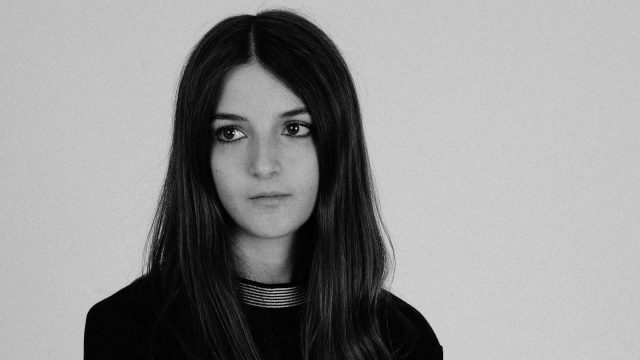 GIUNGLA is Italian artist Ema Drei. Bringing together atmospheric electronics with Ema's guitar work – her music is riotous exuberant indie-pop. Having come to the world's attention with her previous single 'Cold', hailed by The Line of Best Fit as "oozing brash punk charm", Ema spent 2018 working with producer Luke Smith (Depeche Mode, Foals, Anna Of The North). Since releasing her debut solo single Giungla has quickly established herself as one of Italy's most exciting young artists. Armed with just samplers, an electric guitar and her voice, she has picked up praise from tastemaker sites around the world and Ema's visceral live show has already seen her share stages with the likes of The xx, Foals, Grimes and Battles.
Discover Showcasing Artists
Attend SXSW 2019
Join in on the action by attending SXSW 2019. Book your hotel using SXSW Housing & Travel for the best rates and locations.
Sign up for SXSW Event Updates and read SXSW News for announcements, deadline reminders, programming features, and beyond throughout the 2019 season.
Follow us on social media for daily updates – Twitter, Facebook, and Instagram.
Top to bottom:
Her Skin – Photo courtesy of the artist
Baseball Gregg – Photo by Gwen Johnson
Be Forest – Photo by Luca Sorbini
Rev Rev Rev – Photo by Dario Vinazzani
GIUNGLA – Photo by Giulia Mazza
The post Get to Know: Italian Showcasing Artists in Focus appeared first on SXSW.