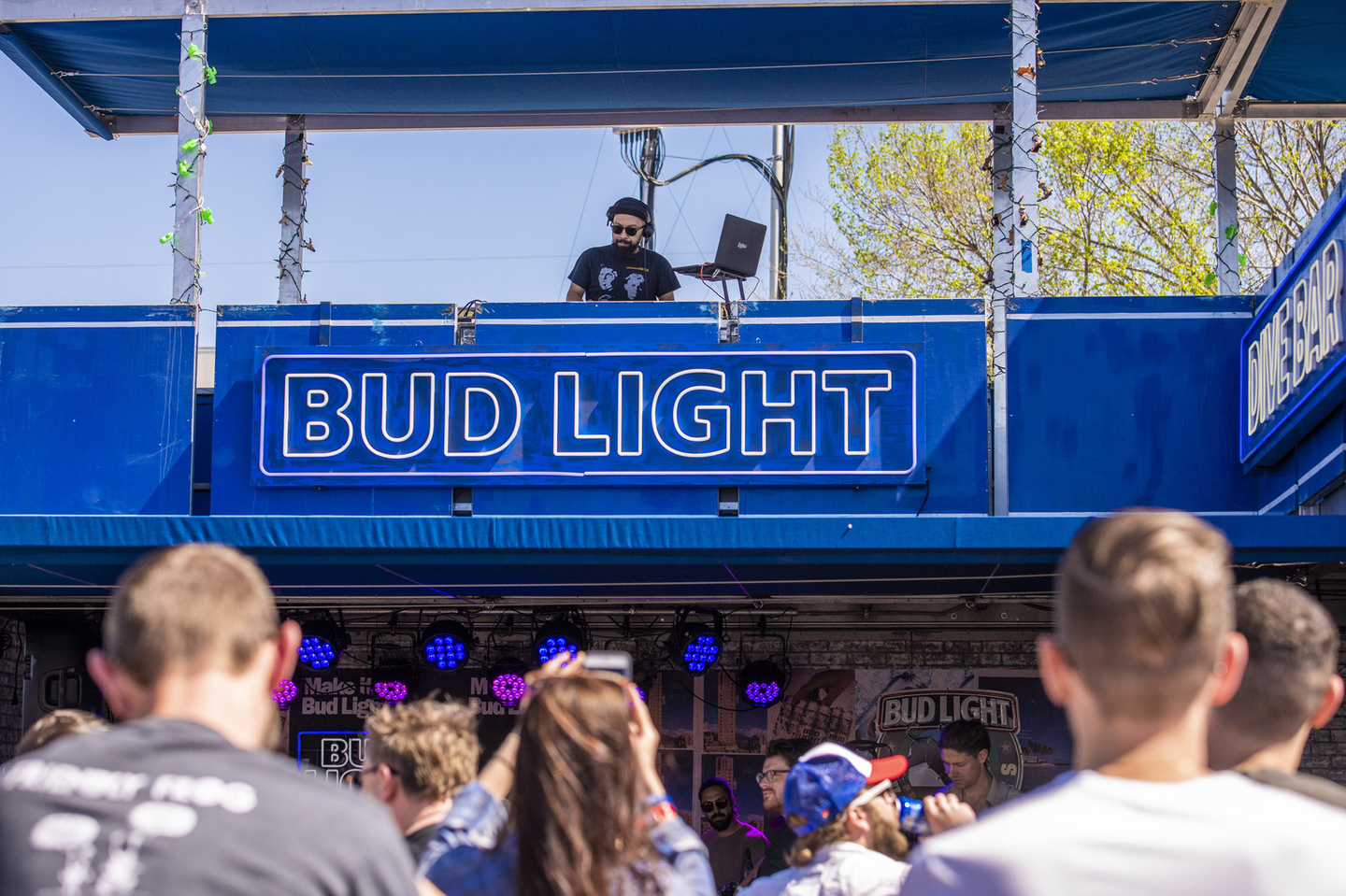 Bud Light extends a big thank you to SXSW, our Dive Bar Sessions artists, and the city of Austin for making Dive Bar Sessions 2019 a tremendous success!
SXSW has been a great partner in helping us achieve our mission of driving awareness for emerging artists and offering music fans a chance to discover their new favorite act.
We'd also like to thank Austin's own street artists, Zuzu and Mouf, for designing our 2019 SXSW Bud Light packaging inspired by the city of Austin.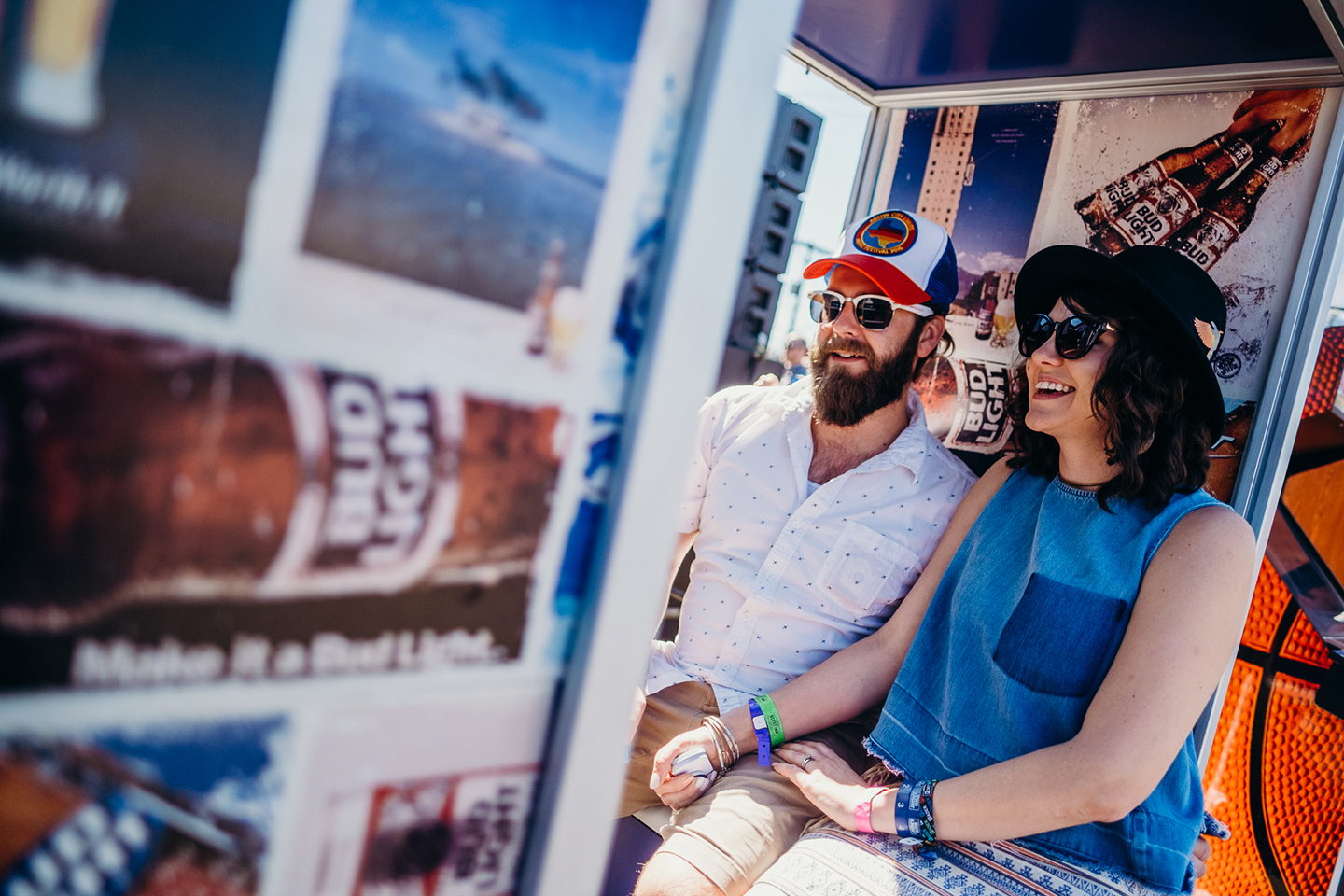 Hope to see more of you on the road this summer! For a full list of Bud Light events visit budlight.com
Photo and blog provided by Bud Light
The post Bud Light and SXSW Celebrate Another Successful Year appeared first on SXSW.