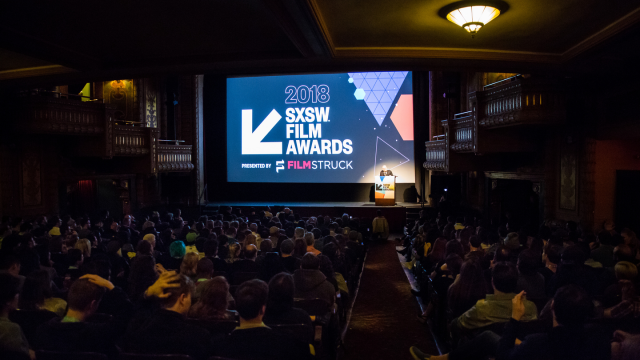 The SXSW Film Festival is excited to announce the esteemed jurors for this year's Narrative and Documentary Feature competitions, Shorts Program, Music Videos, Louis Black "Lone Star" Award, Poster Design, Virtual Cinema, and Title Design Competition.
Jury winners will be announced at the SXSW Film Awards taking place at the Paramount Theatre on March 12 from 8-10pm. We'll see you there!
Narrative Feature Competition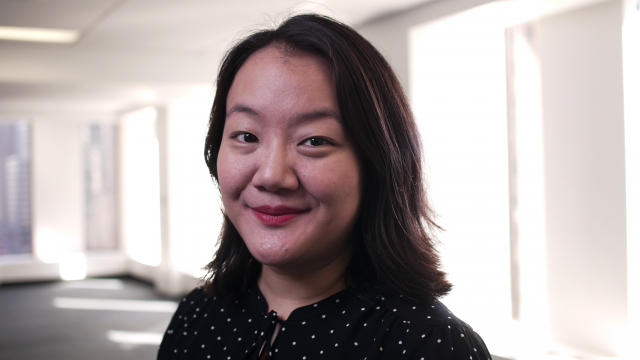 Barbara Chai is a Senior Editor at The Wall Street Journal. She is based in New York.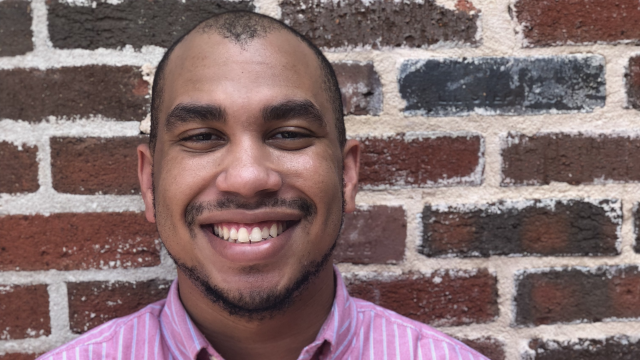 Trey Mangum is a Film/TV journalist, writer and critic who has contributed to Shadow and Act, The Hollywood Reporter, MTV News, and more.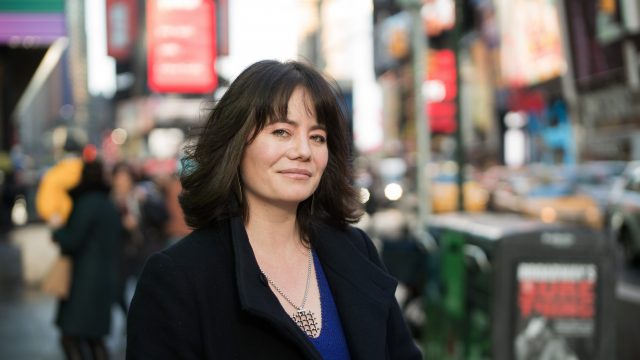 Jada Yuan spent 2018 as the inaugural 52 Places Traveler for The New York Times. Her background is in culture writing for New York Magazine. She lives in Brooklyn. Instagram @alphajada Twitter @jadabird.




Documentary Feature Competition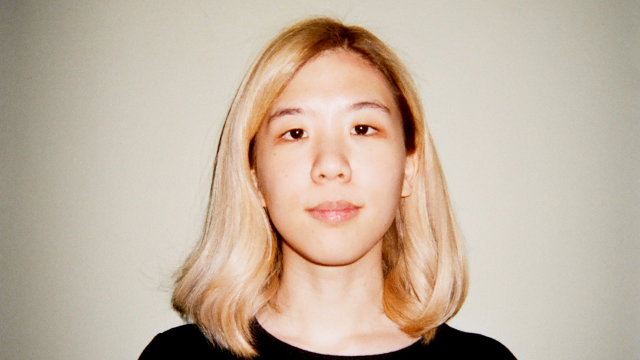 Karen Han is an entertainment reporter for Polygon, and has also written on film and culture for The New York Times, Vulture, and The Atlantic.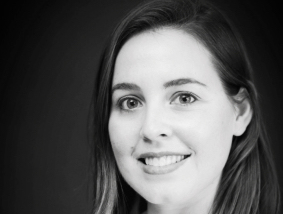 Katie Walsh is a Los Angeles-based film critic, writing weekly reviews for the Tribune News Service and the LA Times.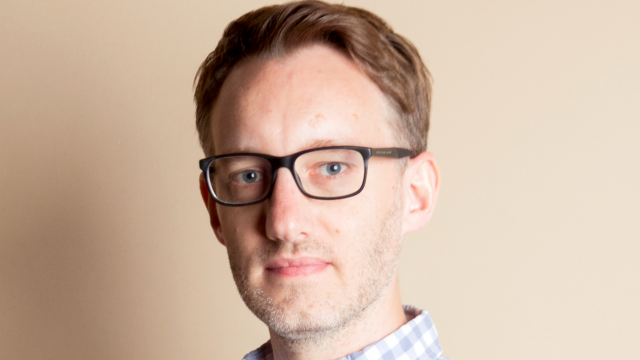 Adam B. Vary is the senior film reporter for BuzzFeed News. He's previously worked for Entertainment Weekly, and has written for Variety and The Advocate.




Narrative Shorts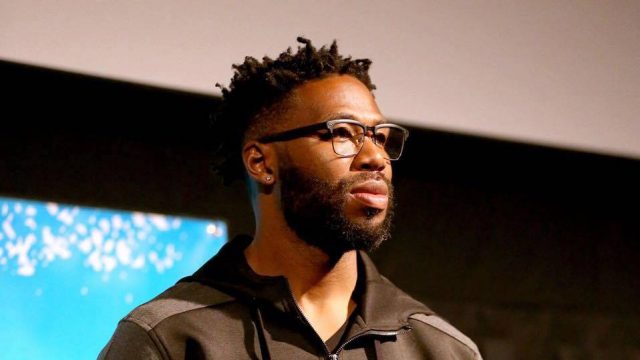 Matthew A. Cherry is a SXSW Alum, a film & tv writer/director and creative exec at Jordan Peele's Monkeypaw Productions.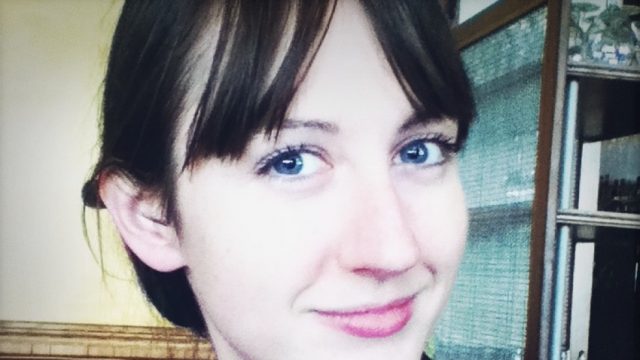 Laurence Reymond worked for French film distribution companies for several years before she became a programmer for various festivals, including Cannes Directors' Fortnight, Montreal Nouveau Cinema and Québec FCVQ.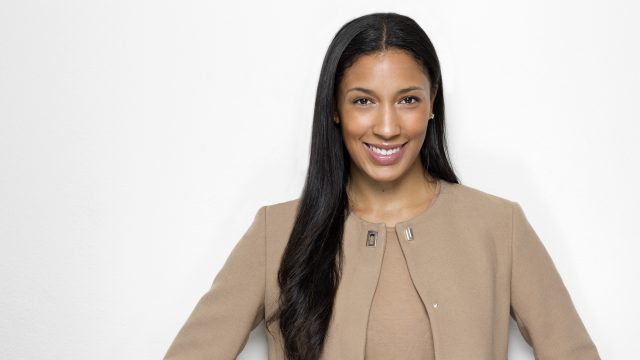 Candice Wilson is a Producer and former Vice President of Acquisitions & Development at Lionsgate's Codeblack Films.




Documentary Shorts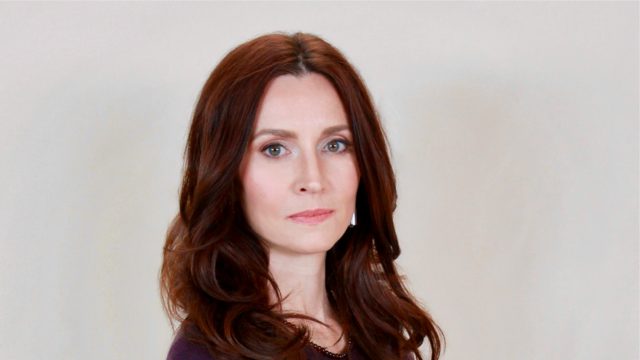 Sarah Lash is the senior director, acquisitions at Condé Nast Entertainment (CNE), reporting to Croi McNamara, senior vice president, video programming, Condé Nast Entertainment.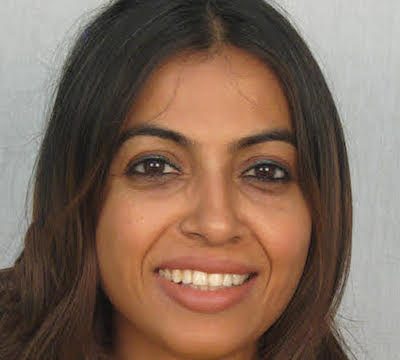 Besides being the chief consultant programmer at the Mumbai Film Festival, Anu Rangachar is also currently co-producing acclaimed Indian filmmaker Ashim Ahuluwalia's The Boyfriend set in Mumbai.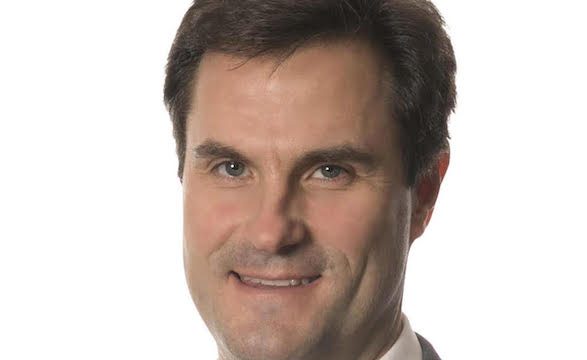 As Executive Producer at American Documentary, Inc., Chris White is responsible for producing PBS's award-winning documentary series POV, as well as America Reframed in partnership with WGBH World Channel.




Animated Shorts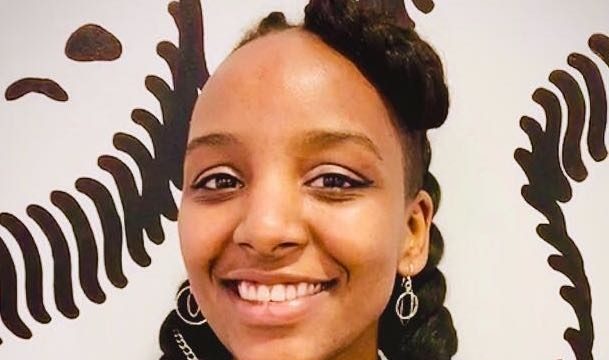 Jordan Askins, Coordinator, Comedy Development at Adult Swim, currently works on Rick and Morty, The Jellies!, among others. She is a graduate of Barnard College.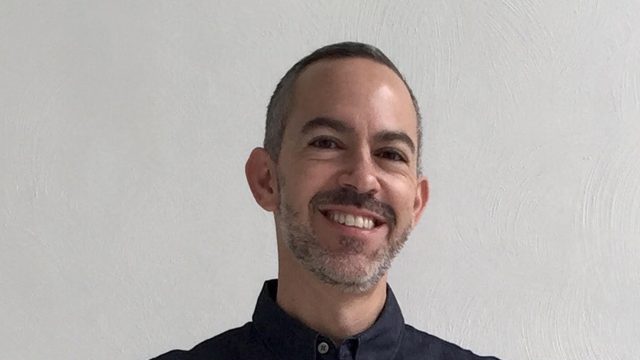 Michael Feder is the Managing Director of Hornet — a diversified mixed media production studio based in New York City and Brooklyn that celebrates artistic vision through detailed storytelling and compelling filmmaking.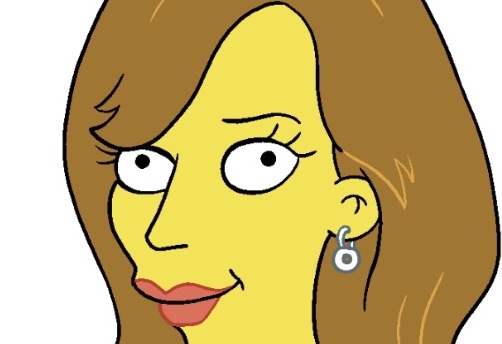 Stephanie Gillis writes for The Simpsons. She received the 2019 Writer's Guild Award for "Outstanding Animation Script" and the Annie Award for "Best Animated Television/Broadcast Production." Gillis has been nominated for two Emmy Awards, five WGA Awards, and two Annie Awards.




Midnight Shorts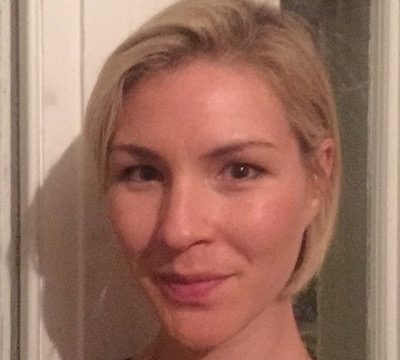 Emily Gotto is head of Global Acquisitions for AMC Networks' Shudder. An avid horror fan, she has a pretty great time at work. Emily has also worked in comedy and lives in London.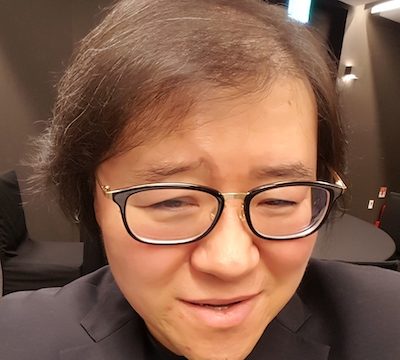 Thomas Nam is NAFF Managing director and programmer at Korea's Bucheon Int'l Fantastic Film Festival as well as AFTER DARK curator of India's Mumbai Film Fest.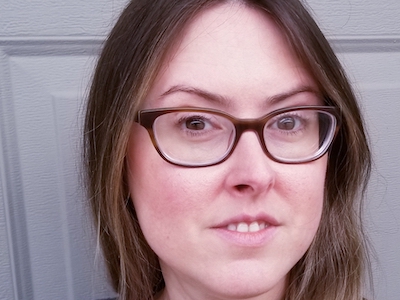 Meagan Navarro is a film journalist and critic for Bloody Disgusting. She has also written for Vulture and Birth.Movies.Death..




Music Videos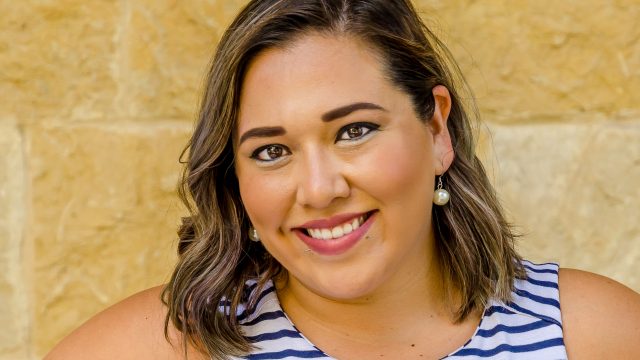 Austin native Stephanie Bergara has 11 years of experience in various sectors of the music industry, she currently sings in Selena Tribute Band Bidi Bidi Banda.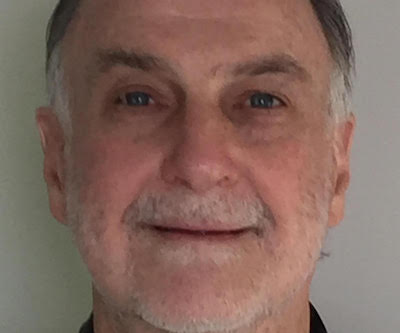 John T. Kunz is the president/owner of Waterloo Records & Video, voted Austin's best store for 37 consecutive years, and a co-founder of RSD, CIMS & HAAM.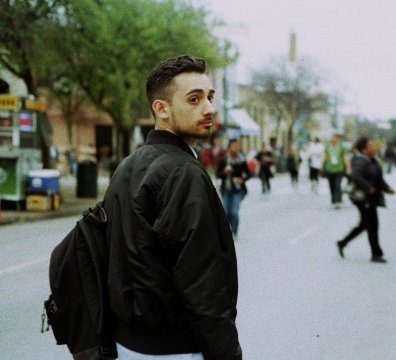 Chris Toumazou is an Executive Producer and founding partner at COMPULSORY in London. Having helped established the company's distinctive new talent, he has helped music video directors expand further into the narrative film space. Completed projects have premiered at Sundance, SXSW, and Raindance amongst being one of the most nominated companies at the UKMVA's in 2018.




Texas Shorts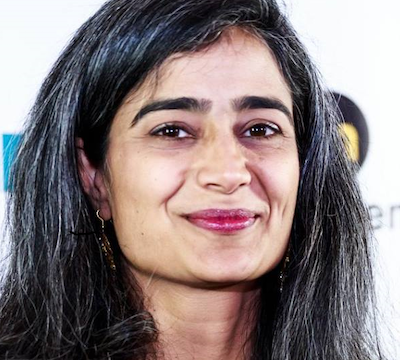 Alka Bhanot is the co-founder of Indie Meme and the Indie Meme Film Festival in its 4th year. She has lived in Austin for 16 years now.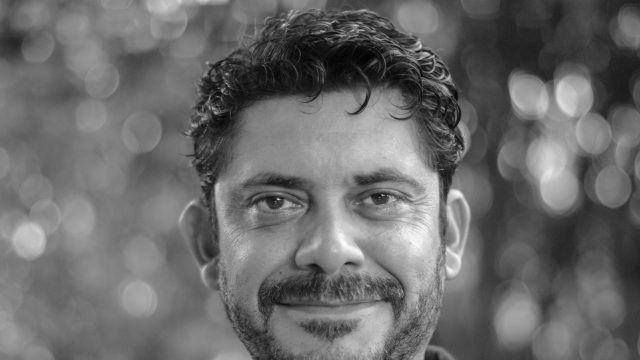 Eugenio del Bosque is a filmmaker and photographer based in Austin, Texas and Mexico City, he's currently working on his first documentary feature as director and producer.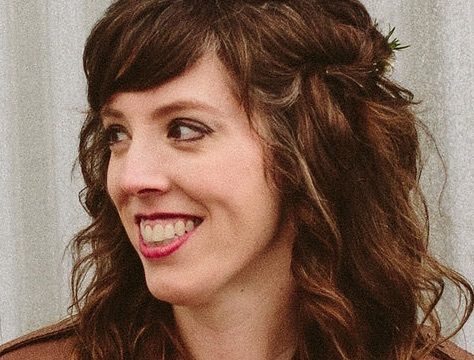 Sarah Harris is Programmer for AFI Festivals (AFI FEST, AFI DOCS and Meet the Press Film Festival). Previously, she was Senior Programmer at the Dallas International Film Festival and has programmed for Sundance Film Festival, Denver Film Festival, SIFF, Aspen ShortsFest and LAFF.




Episodic Pilot Competition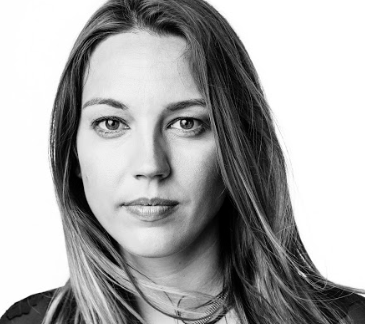 Nicole Emanuele is a Development Executive Lead at YouTube overseeing a number of scripted series, movies and music originals. She is also known for producing the feature film Not Waving But Drowning, and she recently completed production on a short film she wrote and directed for Refinery 29's Shatterbox Series.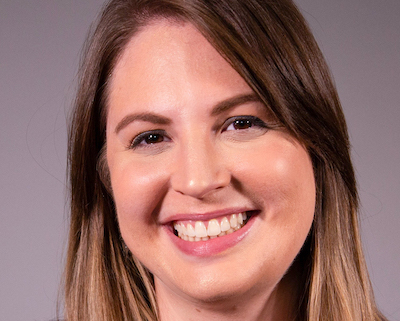 Laura Kincaid is the Director of Operations for ATX Television Festival, founder of Austin.Women.Film., and was previously with the Texas Film Commission.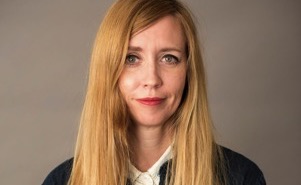 Kim Sherman is a U.S. producer known for breakout films such as You're Next (dir. Adam Wingard) and SUN DON'T SHINE (dir. Amy Seimetz). She is currently the Scripted Production Executive at Warner Bros. Digital Networks' Stage 13 where she oversees a multi-production slate of short-form series, including Rachael Holder's Emmy-nominated show, I Love Lucy and Bekka.




Texas High School Shorts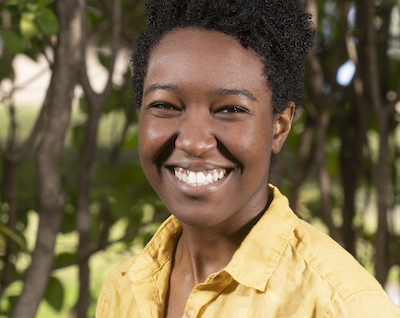 Alexandra "Alex" Mitchell trekked 'south' to intern at Austin Film Festival in 2016. Now, she acts as Shorts Programmer, overseeing all parts of AFF's shorts competition.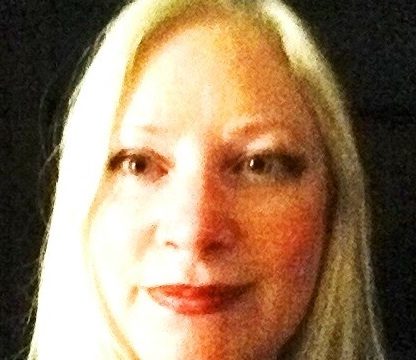 A former journalist, Susan Moffat is lifelong film lover, member of the Austin Film Society and chair of the Austin Creative Classroom Fund.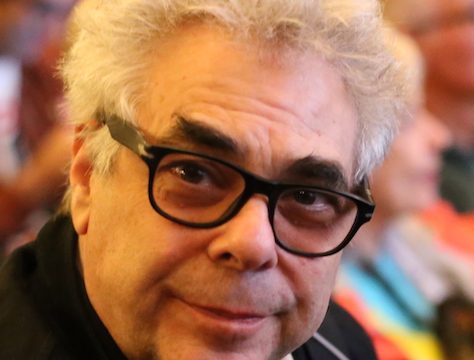 Bart Weiss teaches at UT Arlington, is director of Dallas Video Fest, produces Frame of Mind on KERA TV, and is co-host of The Fog of Truth podcast.




Louis Black "Lone Star"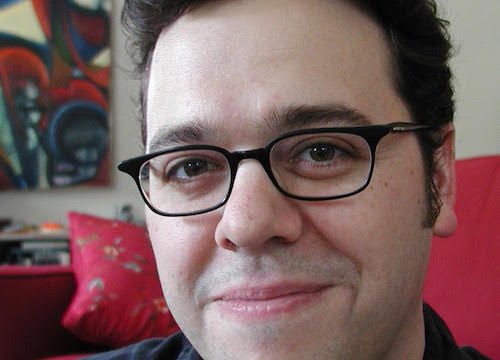 John DeFore wrote for papers in Austin and San Antonio before becoming a critic for The Hollywood Reporter. He currently lives in New York City.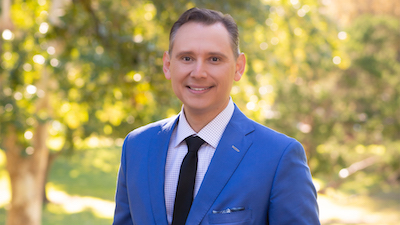 Victor Diaz is a news anchor and video journalist for the Texas region of Spectrum News. This is his 17th year covering SXSW as a film reporter and host.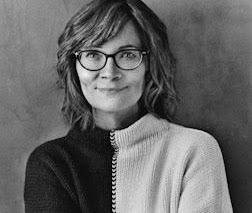 Ann Hornaday is chief film critic at the Washington Post. She was a finalist for the Pulitzer Prize in criticism in 2008 and is the author of Talking Pictures: How to Watch Movies.




Title Design Competition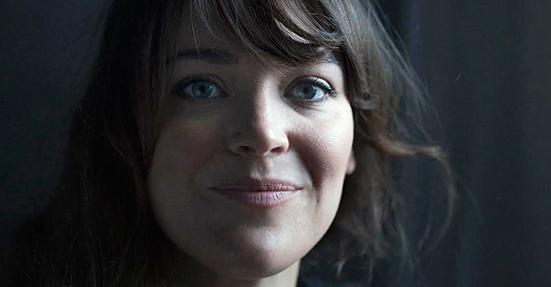 Lisa Bolan is a director and designer, her recent projects include The Ted Bundy Tapes, Yellowstone, and Emmy nominated titles The Alienist and Altered Carbon.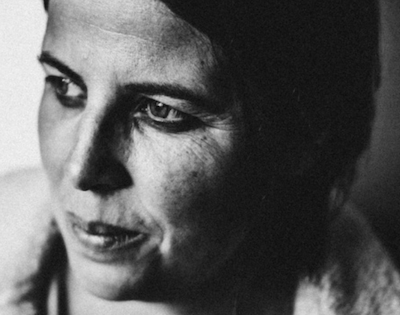 Ana Criado is a graphic designer and creative director and collaborates with some of the most prestigious studios in developing Main title sequences for cinema and TV.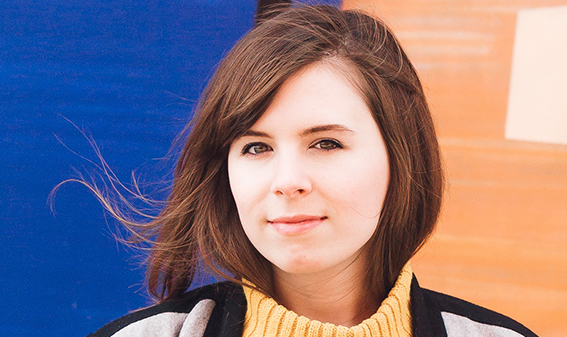 Lola Landekic is the Editor in Chief of Art of the Title. She lectures internationally and has been a designer for the film, newspaper, and publishing industries. She is currently a staff designer at The National Post.




Poster Design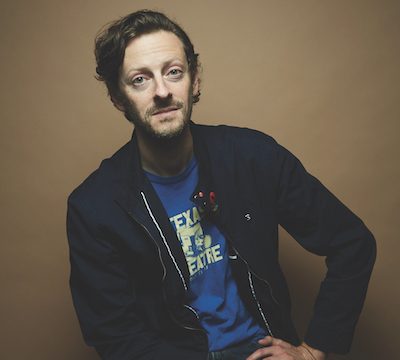 Barak Epstein has produced three feature films that have screened at SXSW. He also runs the legendary Texas Theatre in Dallas, co-founded the Oak Cliff Film Festival and is chairman of the non-profit Top Ten Records.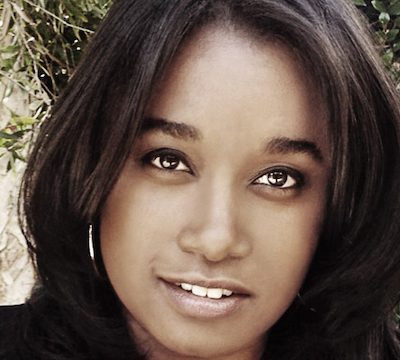 CEO & Co-Founder, Gravillis Inc. DeAnna Gravillis runs this boutique design agency in LA specializing in innovative creative campaigns for projects like Blackkklansman, Bohemian Rhapsody, RGB, Free Solo and The Definite Ones.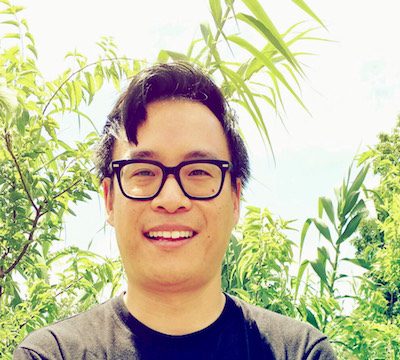 Kevin Tong is an Austin based illustrator. His work includes screen printed posters, book covers, and promotional art for clients.




Virtual Cinema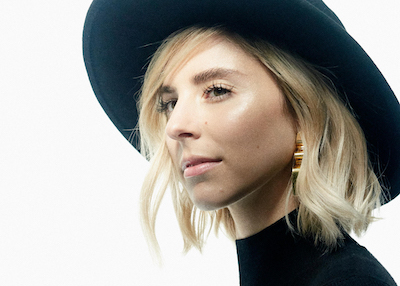 Eiza McNitt is a writer/director and the creator of SPHERES. She's a 2018 Emmy® Awards Finalist and winner of the VR Grand Prize at The Venice Film Festival. She likes outer space.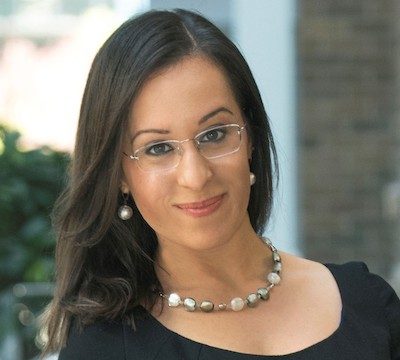 Laura Mingail is the Senior Director of Marketing & Business Development at Secret Location (an Entertainment One company), a VR/AR speaker, and contributor to UploadVR.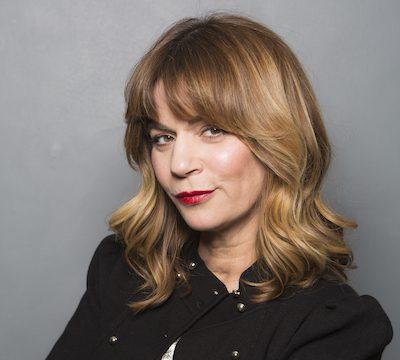 Lori​ Schwartz is an experiential marketing executive who pairs storytellers & tech companies together for business success. A CNN Contributor, she sits on the Board of Governors for the Television Academy (Emmys).




2018 SXSW Film Awards- Photo by Errich Petersen
The post Announcing the 2019 SXSW Film Festival Juries for Narrative and Documentary Feature Competitions, Shorts Programs and More appeared first on SXSW.