To commemorate the 25th edition of the SXSW Film Festival, we continue our weekly alumni spotlight on careers launched, artists discovered, powerful performances, and more with filmmakers Benny Safdie and Bradley Beesley.
Benny Safdie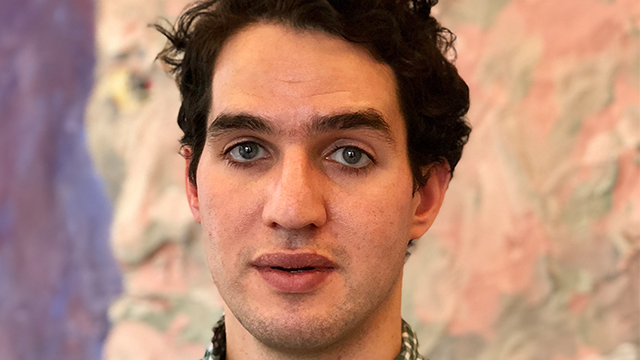 Benny Safdie collaborates with his brother Joshua Safdie. Together they've had four films screen at the SXSW Film Festival, The Pleasure of Being Robbed in 2008 (which went on to show at the Cannes Fortnight after its SXSW world premiere,) John's Gone (U.S. Premiere, 2011), The Black Balloon (2012), and Heaven Knows What (2015). Their most recent collaboration was the critically-acclaimed crime drama, Good Time, which Benny also starred in. Their next film, Uncut Gems is currently in pre-production.
"I love SXSW for its guts and principles. SXSW showed some of our films that would have otherwise not been seen."
Bradley Beesley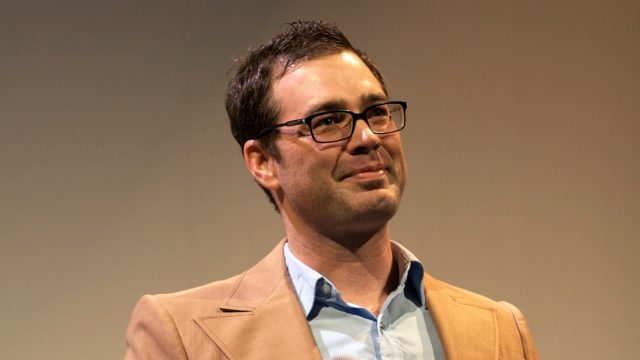 Beesley has had thirteen films screen at the SXSW Film Festival from 1999-2015, eight of which were world premieres. His work ranges from music videos, to shorts, and documentary features. His directorial feature debut, Hill Stomp Hollar world premiered at the festival in 1999 and was chosen as the Runner-Up for Best Documentary Feature. Along with Wayne Coyne, the pair have directed a number of music videos for the The Flaming Lips, like "Yoshimi Battles the Pink Robots," and "Sponge Bob and Patrick Confront the Psychic Wall of Energy" which screened in the SXSW Film Festival's Music Videos section. Other SXSW standouts include Okie Noodling (World Premiere, 2001), The Fearless Freaks (World Premiere, 2005), Sweethearts of the Prison Rodeo (2009, World Premiere), and Calls to Okies: The Park Grubbs Story (World Premiere, 2015) to name a few.
"I love SXSW because each film premiere is met with unbridled enthusiasm — more like a concert than a film festival. I moved to Austin because of the SXSW experience and the community of film junkies. More than any other festival SXSW has shaped my career as a filmmaker — No shit!! Where else are you going to hang out with D. A. Pennebaker, Jim Jarmusch and a World Champion Arm Wrestler all on the same weekend? I will never forget driving around in a 1974 Winnebago with Ben Steinbauer and 80 of our closest festival friends, who all needed a ride to The Zellner Bros. after party — some of whom may have thrown-up on the way. Or showcasing The Fearless Freaks alongside fellow rocumentarians Margaret Brown, Keven McAlester and Jeff Feuerzeig — 2005 was a badass year for music docs. I'll also never forget driving to our Sweethearts of the Prison Rodeo premiere and wondering if transporting recently released inmates across state lines was legal."
See You in March!
Check out the 2018 SXSW Film Festival Lineup and start mapping out your film adventure!
Take a look at our handy Film Venues Page to figure out the quickest route to each theater.
Our Attendee Service Hub has everything you need to have a successful SXSW experience. Register to attend the 2018 SXSW Conference & Festivals from March 9-18 in Austin, TX.
Follow us on Facebook, Twitter, Instagram, and SXSW News for the latest SXSW coverage, announcements, and updates.
Benny Safdie – Photo courtesy of Benny Safdie
Bradely Bessley – Photo by Jose Gonzalez
The post 25 Years of SXSW Film Festival – Benny Safdie and Bradley Beesley appeared first on SXSW.