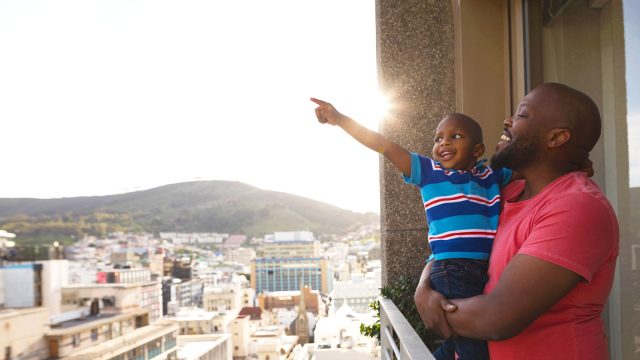 Where will you sleep tonight? Nearly half a million Americans don't have a definite answer to this question on any given night.
In an age where we can access a medical diagnosis through an app and monitor our vitals through a wristwatch, how can we innovate our way out of the affordable housing and homelessness crisis? Across the country, affordable housing options are decreasing while rates of homelessness rise. But without a place to call home, it's nearly impossible to take care of basic health needs. Kaiser Permanente is working with partners and civic leaders in communities across the country to change this reality for residents.
Join Kaiser Permanente at Housing as Medicine: Can We Afford the Rx? on March 11 at 12:30pm and visit the Healthy Housing Lounge for happy hour on Sunday, March 10 at 4:30pm and coffee on March 11 and March 12. Take a break, grab a refreshment and learn about innovative public-private partnerships transforming lives for residents in need.
Content and image provided by Kaiser Permanente
The post Where Will You Sleep Tonight? appeared first on SXSW.