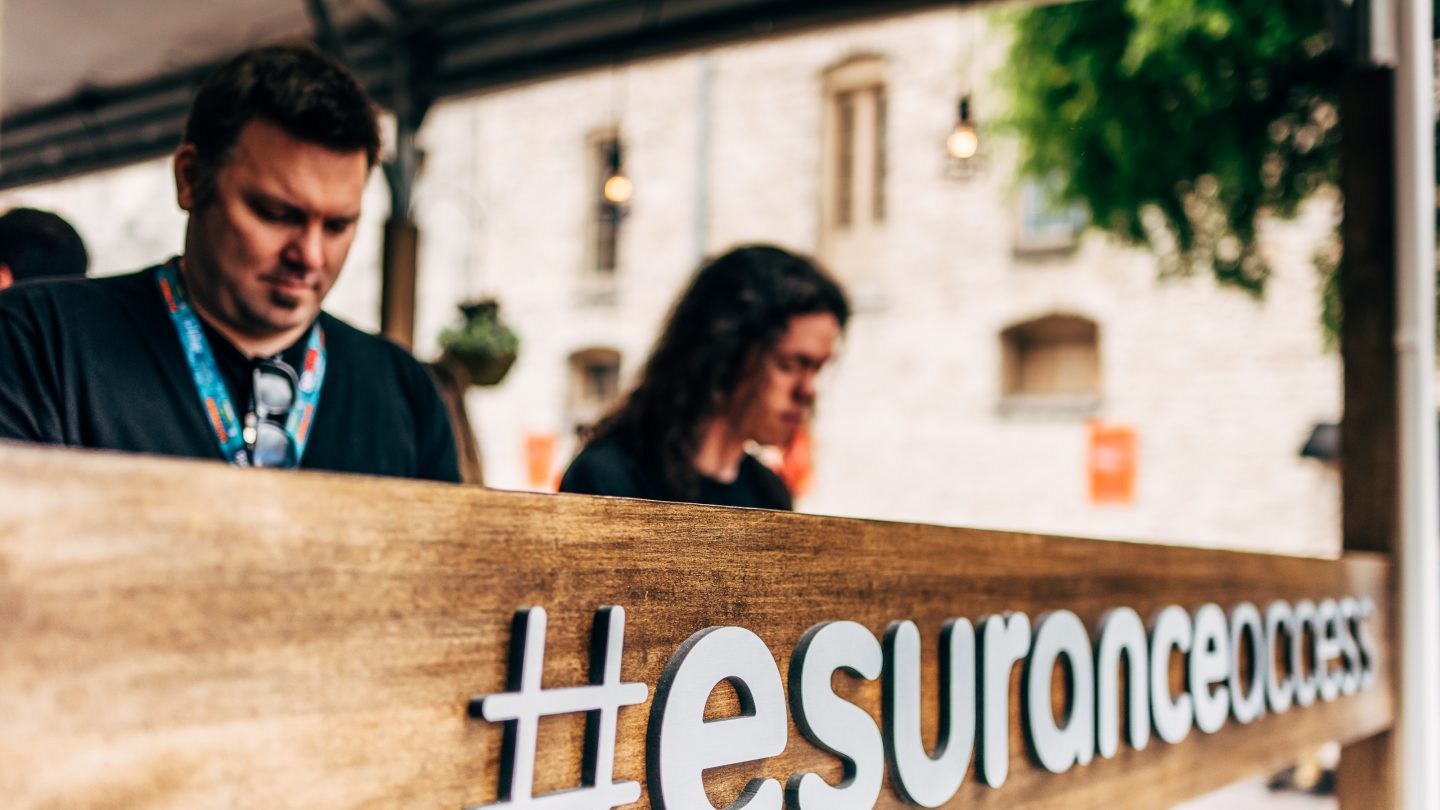 Sponsored Content Provided by Esurance
Esurance, the Official Home and Auto Insurance Sponsor of SXSW, has worked with SXSW to find new and intelligent ways to interact and engage registrants and attendees alike. With programs such as #EsuranceAccess, they've been able to strike the right balance of smart, simple, and fun without losing sight of the pioneering spirit and excitement of discovery that defines SXSW.
Nancy Abraham, Vice President of Marketing at Esurance, recently took some time out to talk about the impetus behind what brings Esurance and SXSW together, why this partnership is a good fit, and what we can expect from Esurance at SXSW in 2017.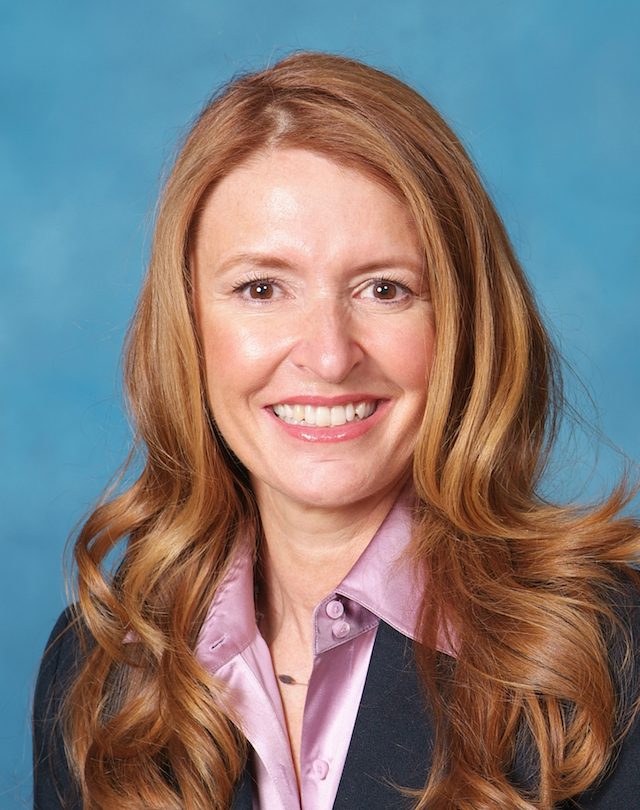 How is Esurance directly relevant to SXSW Conference & Festivals? If not directly relevant, what do you view your contribution to be?
This is our sixth year as a Super Sponsor at SXSW, and there's a reason we keep coming back! We're continuously inspired by how the conference serves as an incubator for brilliant ideas, bringing together great minds at the intersection of technology and culture.
We understand that people today expect to have control over their lives. We can have groceries delivered at any time, anywhere. Deposit a check by taking a picture. Hail a ride with a tap on a smartphone. And Esurance helps deliver that modern experience for insurance. We bring the same, modern approach to SXSW with #EsuranceAccess to help attendees simplify their festival experience.
When approaching SXSW, what festival(s) are you targeting as your main audience and why?
We want to make everyone's SXSW experience even better. While being in Austin is very exciting, it can also be a little overwhelming. That's where #EsuranceAccess comes in to help people navigate the SXSW scene. #EsuranceAccess pass holders receive personalized daily schedules with pointers on what to see, do, and eat during the conference. They'll also have the chance to win VIP access to festival events or local restaurants.
Festival goers can sign up for #EsuranceAccess at our booth in the Austin Convention Center (ACC), where we'll also be giving away tons of cool technology, including tablets, game consoles, speakers, and more.
How does Esurance as a company hope to connect with SXSW registrants and attendees?
We'll be connecting with festival-goers on Twitter and Snapchat where we'll announce daily surprise giveaways for exclusive access to music, films, and must-try eats. For instance, some winners will be able to skip the line at the hottest BBQ joint in town, or slide past the velvet rope to see their favorite band. We'll give away several experiences like these every day throughout the duration of the festival.
Attendees can also connect with us live in the ACC at the Esurance Home. Here, #EsuranceAccess pass holders can scan their badges for a chance to win (really cool) consumer tech prizes.
What values or messages does your company wish to promote that brought you to a cohesive partnership with SXSW?
Every year at SXSW, we're inspired to see so many companies pushing the boundaries of technology and challenging the status quo to make life easier and better.
SXSW is a different kind of event and Esurance is a different kind of insurance company. Our business model is simple: we use technology and innovation to bring customers a modern insurance experience. We believe insurance should be simple, fast, efficient and give you the same control and convenience people have come to expect from modern technology.
We're looking forward to another exciting year in Austin! Visit us at the ACC to sign up for #EsuranceAccess and follow us on Twitter and Snapchat for exclusive access to events and giveaways.
Photo Courtesy of Sara Marjorie Strick
---
Related News:
The post We Heart SX: Esurance at SXSW 2017 appeared first on SXSW.