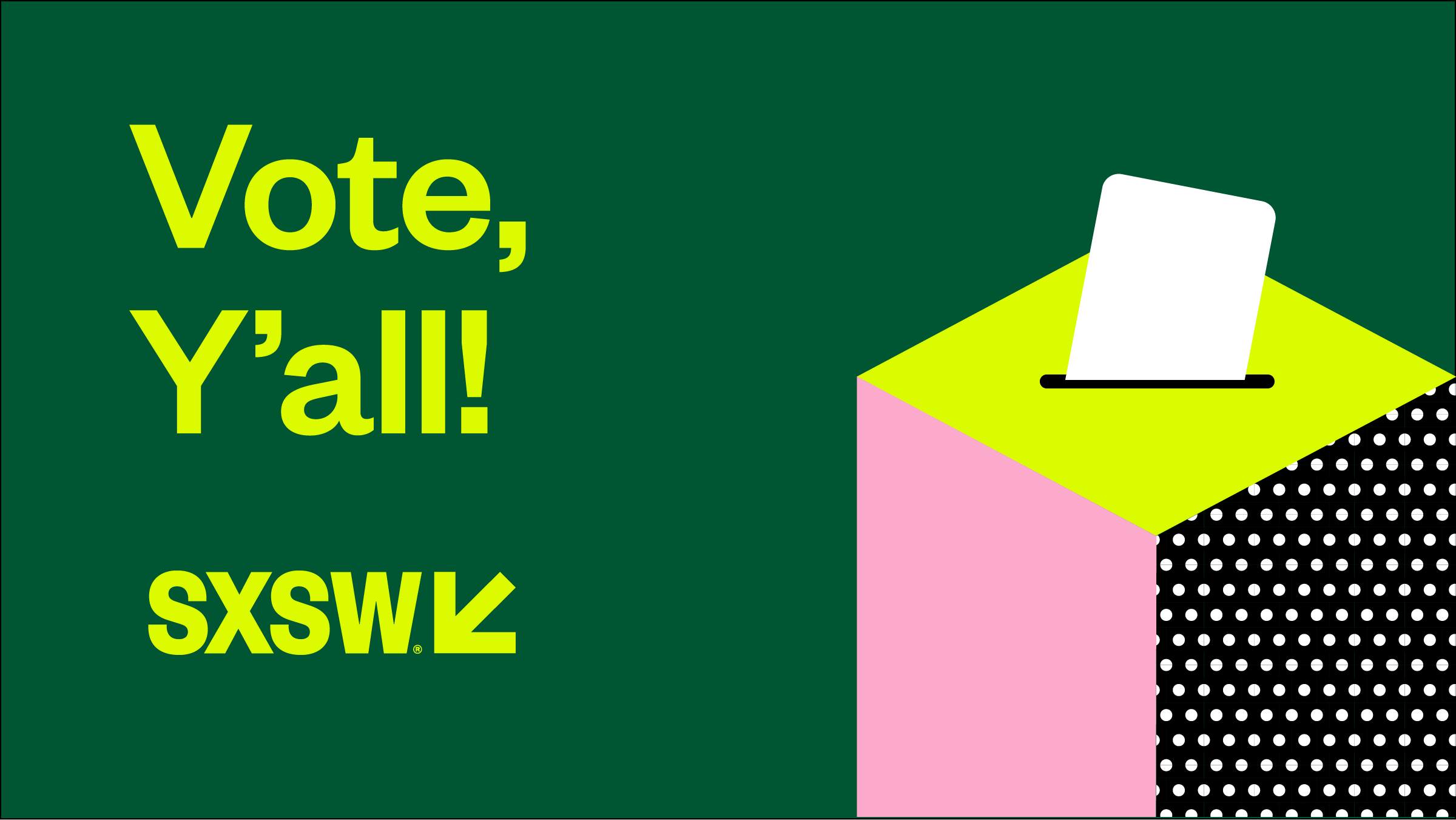 It's Election Day! Time to cue up "The Final Countdown" and go vote to make sure your voice is heard.
Follow our quick rundown of voting prep and resources you can review in advance to ensure you are ready to cast your ballot in the 2020 U.S. Election today.
Voter Checklist
Find Your Polling Place – Polling locations and times are subject to change so be sure to locate your polling place before you go.
Locate a Dropbox – Search by your location for all ballot drop off boxes near you. Absentee ballots must be requested and returned by certain dates. Check with your state or local election office for those deadlines.
See What's On Your Ballot – use Ballotpedia's sample ballot lookup tool to view your state's ballot and learn more about local races in your county.
Review Voter ID Requirements – Voter ID requirements can frequently change, so double check your state's Voter ID Laws to ensure you have what you need before you head to the polls.
Practice COVID-19 Safety – Continue to follow essential COVID-19 health tips including wearing a mask, sanitize/wash your hands before and after voting, and maintain social distancing while waiting in line. Select your state to view COVID-19 election information.
Stay in Line – If the polls close while you're still in line, stay in line – you have the right to vote.
Vote! – Make a voting plan and check in with your friends to make sure they are ready to snag a snazzy "I Voted" sticker, too.
For more information, explore vote.org as well as their Election Protection Guide to know your rights as a voter. If you make a mistake on your ballot, ask for a new one. If the machines are down at your polling place, ask for a paper ballot. If you encounter any issues when trying to vote, call the Election Protection Hotline at 1-866-687-8683.
Head to the SXSW Instagram for some special voting messages from our friends Mark Duplass, Amy Webb, Mike Birbiglia, and Baratunde Thurston.
Now go on and get to the polls, y'all!
The post Vote Y'all: 2020 Election Voter Checklist appeared first on SXSW.