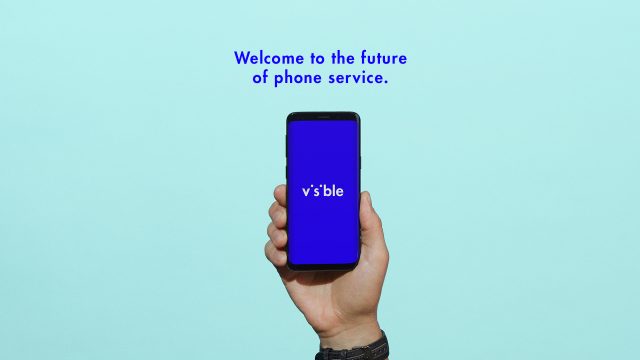 Coming soon to a SXSW near you: Visible – the no contract, unlimited everything (for only $40) digital mobile carrier. It's a new take on phone service – one that removes complexity, giving consumers a simple, new, and hassle-free way to connect with each other. Visible has one plan, at one price, and all on Verizon's 4G LTE Network.
But by removing the overwhelming choices and other phone service things nobody is really a fan of, Visible can help people remember why they have their phones in the first place: to connect with the people and things they care about most.
And that's why Visible will be at SXSW: to help you learn more about – well – Visible, to listen to music, to help people (and their phones) recharge at the festival, and to remind everyone that behind Visible there is a handful of people who just want to build a more human connection.
Photo and content provided by Visible
The post Visible Joins SXSW appeared first on SXSW.