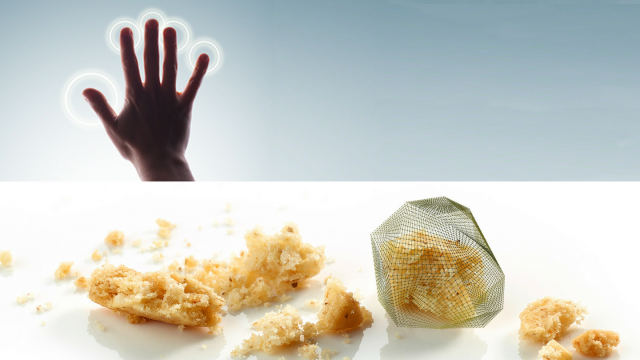 How can following breadcrumbs online help create a safer physical work environment? And how do organizations balance the matter of privacy with concern for the greater good?
Has the vision of a crime-preventing police unit known as "PreCrime", as described in Phillip K. Dick's Minority Report, come true? What are the overlaps between predictive analytics and this vision of the future, and how do we toe the line between safety and Big Brother?
These questions and more will be explored in two panels taking place at this year's SXSW.
On Monday, be sure to join Forcepoint CEO Matt Moynahan, CEO, Forcepoint, and Elizabeth Rogers of Greenberg Traurig LLP for Breadcrumbs and Badges: Hacking Workplace Violence, a conversation moderated by Pulitzer Prize-winning author and journalist Byron Acohido the topic of ensuring safety in the workplace.
Then, on Wednesday, don't miss futurist David Brin, Electronic Frontier Foundation lawyer Jennifer Lynch, and Forcepoint chief scientist Richard Ford as they dive into a discussion entitled Pre-Crime: It's Not Just Science Fiction Anymore, moderated by Popular Science editor-in-chief Joe Brown. If you can't join in person, be sure to tune in to the Facebook Live stream at 3:30 PM CST.
The post Two SXSW Panels Address Emerging Questions in Cybersecurity appeared first on SXSW.