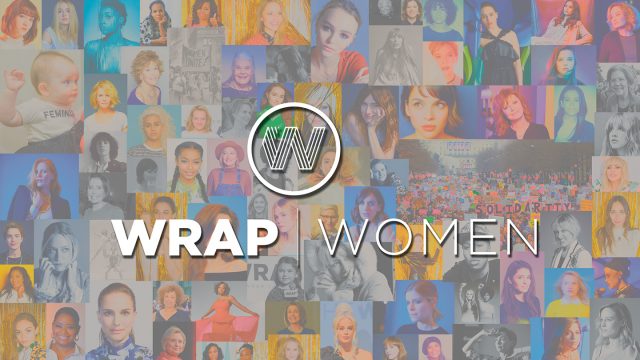 We believe that as a community, women can rise above the noise of a tumultuous time – and do great things.
TheWrap presents Power Women Breakfast kicking off two days of events that include the BE Conference for millennial women on Sunday and Monday, March 11-12.
Our remarkable speakers include actress Rachel Bloom, Julia Hart director and Jordan Horowitz producer of the film FAST COLOR premiering at SXSW, Public Advocate for the City of New York, Letitia James, award-winning journalist Katie Couric and the founders of IFC's Baroness von Sketch Show to name just a few.
We are proud to support spaces where women have a powerful voice – to meet, connect, and talk with other amazing women about the issues that matter most.
TheWrap is pleased to offer general admission spots to the first 50 women registrants who RSVP to PowerWomen@thewrap.com by Sunday at 3pm. Please make sure to give us your name, title, company, phone and LinkedIn profile.
General Admission includes:
Mentorship Sessions, where you meet with other attendees in a small group environment to get advice from your assigned mentor
Amazing workshops + panels with top industry executives, thought leaders and creatives
A gift bag with goodies from our partners and sponsors
Closing Happy Hour with cocktails and wine
Breakfast, lunch, snacks and beverages throughout the day
Together we are building a legacy of empowered women. Will you join us?
Tune into the Facebook Live stream of Katie Couric's Q&A session with Sharon Waxman Sunday, March 11 at 10:30am CST on the official **SXSW Facebook page.
For a full schedule of events and more information, visit our website here.
Content and image provided by TheWrap
The post TheWrap's Power Women Breakfast and BE Conference during SXSW 2018 appeared first on SXSW.