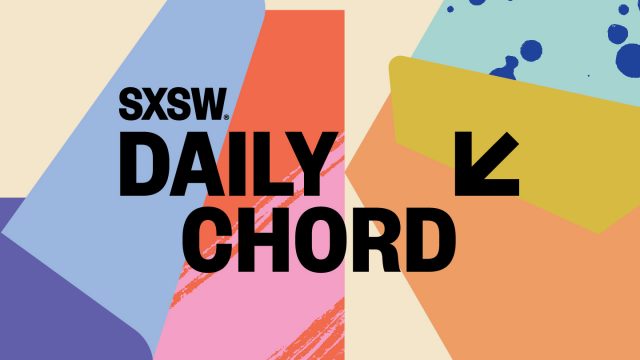 Streaming music has upended the music industry in many ways; how music is recorded, marketed and delivered to consumers. The Daily Chord linked to a number of think pieces on streaming this week, as the shift from music-as-a-product to music-as-a-service quickens. Stay current with the times by checking out The Daily Chord and subscribing to our email blast.
---
Monday, September 25
---
Tuesday, September 26
---
Wednesday, September 27
---
Thursday, September 28
---
Friday, September 29
The post The Daily Chord Weekly Recap – Friday, September 29 appeared first on SXSW.