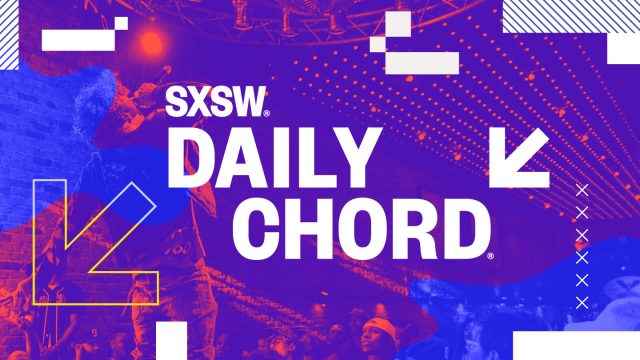 The week in music news was dominated by reaction to the RIAA's mid-year report which showed a stabilizing trend supported by increases in streaming revenue. The 'consent decree' ruling by the Department of Justice was rejected by a US District Court judge as the case continues to draw legal challenges. Other link-worthy names this week include Harambe, Michael Bloomfield, and Charley Pride.
Make The Daily Chord a daily habit – subscribe to our email updates here.
---
Monday, September 19
---
Tuesday, September 20
---
Wednesday, September 21
---
Thursday, September 22
---
Friday, September 23
---
The post The Daily Chord Weekly Recap – Friday, September 23 appeared first on SXSW.